Losing that last bit of weight isn't always easy. When diet and exercise alone aren't cutting it, turn to the latest non-invasive fat removal procedures.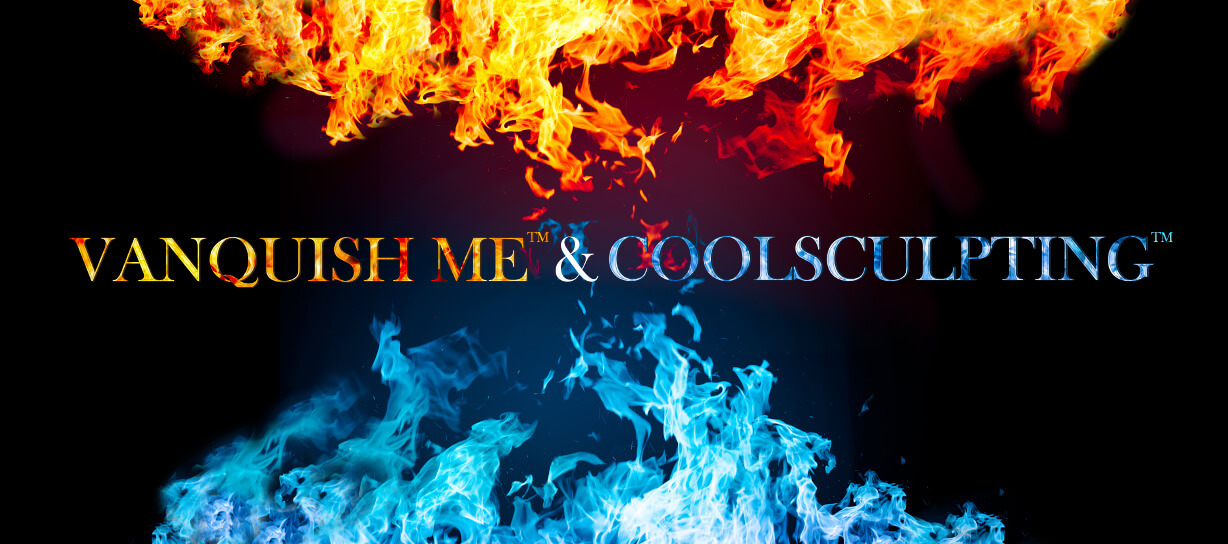 BTL Vanquish is a non-invasive fat removal procedure designed to destroy fat cells using heat energy through radio frequency technology. While CoolSculpting is a precise fat freezing treatment that targets fat cells under the skin.
When used in combination the heat energy from Vanquish and the freezing technology of CoolSculpting, you will get a Fire and Ice Fat Removal Program designed to provide optimum body shaping and contouring results without surgery.
BTL Vanquish Fat Removal Treatment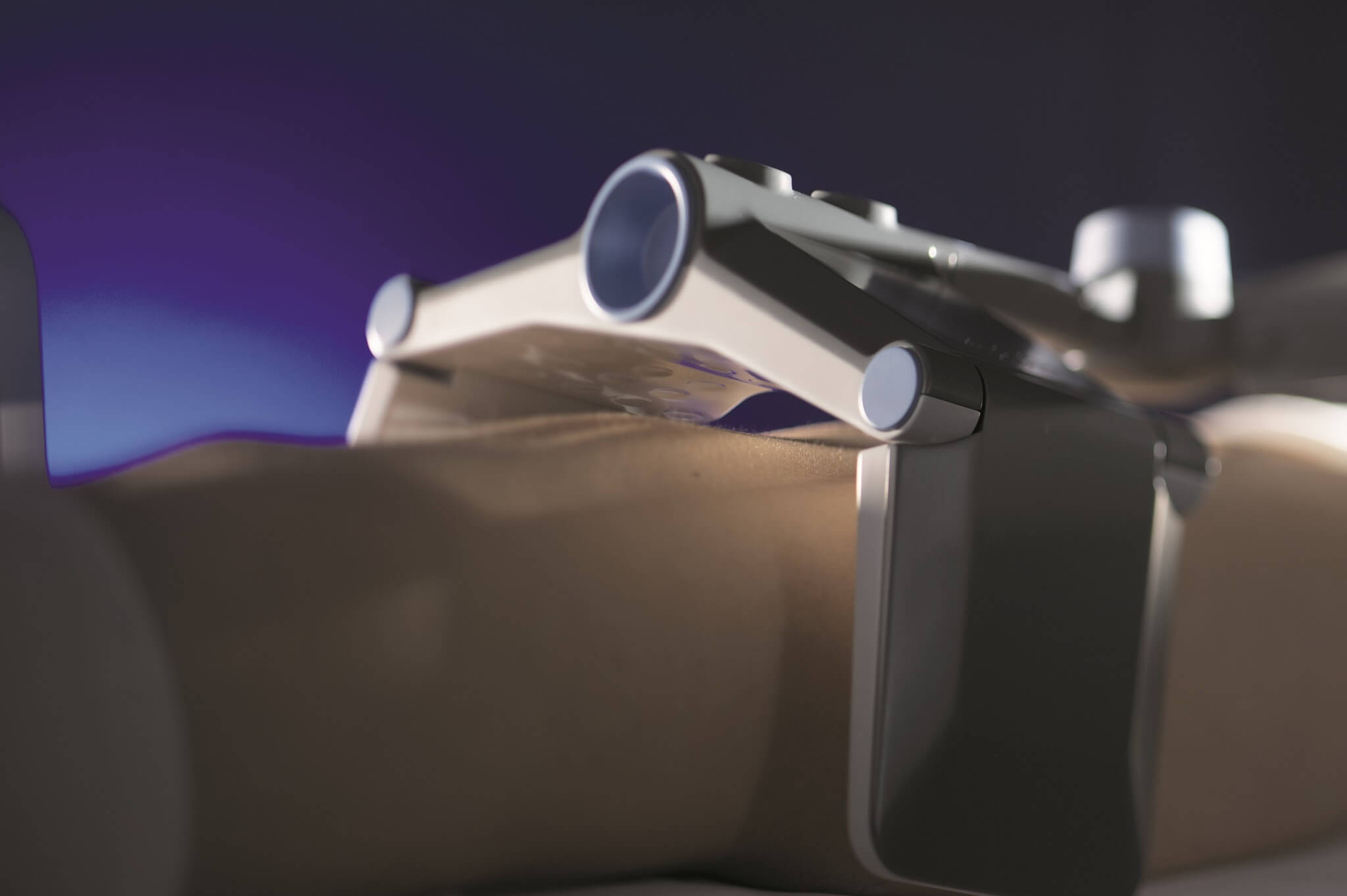 If you want to know how to lose belly fat, try BTL Vanquish. This FDA-cleared fat removal treatment eliminates stubborn fat using selective radiofrequency (RF) only targeting fat cells and not the skin or muscle resulting in a reduction of 2 to 4 inches with at least 4 to 6 treatment sessions.
Vanquish takes just 30 minutes to perform and requires no downtime, allowing you to return to your normal activities directly after. The side effects are also minimal and may include redness of the skin and a slight warm sensation.
Here are just a few of the benefits you'll get with Vanquish:
Cover larger areas in one session

Features "no touch" or "contactless" technology

On Vanquish session can last at least 30 minutes

Require no surgical procedures

No pain or discomfort is typically felt with the procedure

The results are permanent if you maintain a steady weight

Patients can typically lose 2 to 4 inches
CoolSculpting Fat Freezing Treatment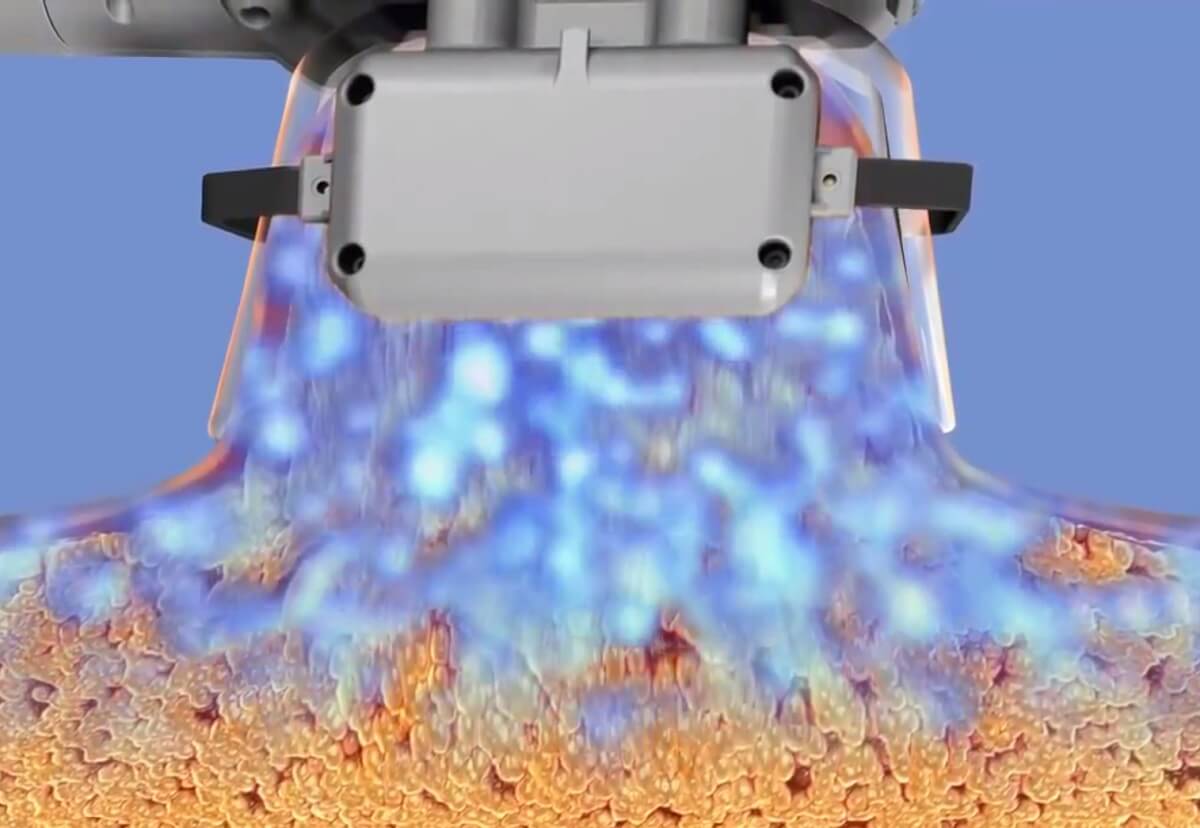 CoolSculpting is a FDA-cleared procedure that uses patented cooling technology to reduce fat cells without surgery and with no downtime. For individuals who are slightly overweight and have stubborn bulges of fat that just won't go away with diet and exercise alone, CoolSculpting in Singapore is an excellent and fast-working option. The technology works by freezing fat cells which then crystalize, shrink and die.
There are several key benefits that CoolSculpting offers:
Achieve natural looking results

Effective for pinchable fat bulges

Treatment area gradually becomes smooth and toned

The majority of frozen fat cells leave the body within one to three months

Most people see

fat reduction

in just 4 weeks

A CoolSculpting session can last at least 35 mins

Works on stubborn fat left after diet and exercise has failed

Most see results after just a single treatment
Combining Vanquish and CoolSculpting
Combination treatments are often most effective when trying to achieve fat reduction on the body. For safe fat removal without the use of surgery, many patients turn to Vanquish and CoolSculpting.
While CoolSculpting is best for larger areas of "pinchable" fat, Vanquish is better equipped to deal with harder-to-remove fat deposits on the abdomen, flanks, upper arms, and thighs.
Want to know how to reduce body fat? Forget the diet fads and miracle creams. By combining Vanquish and CoolSculpting, you can achieve permanent fat reduction on nearly any part of the body.
Schedule your consultation with our skin specialist at the Cutis Laser Clinics today to see how you can remove your stubborn fat for good.
Tags: Laser Clinics in Singapore, Fat Removal, CoolSculpting, BTL Vanquish