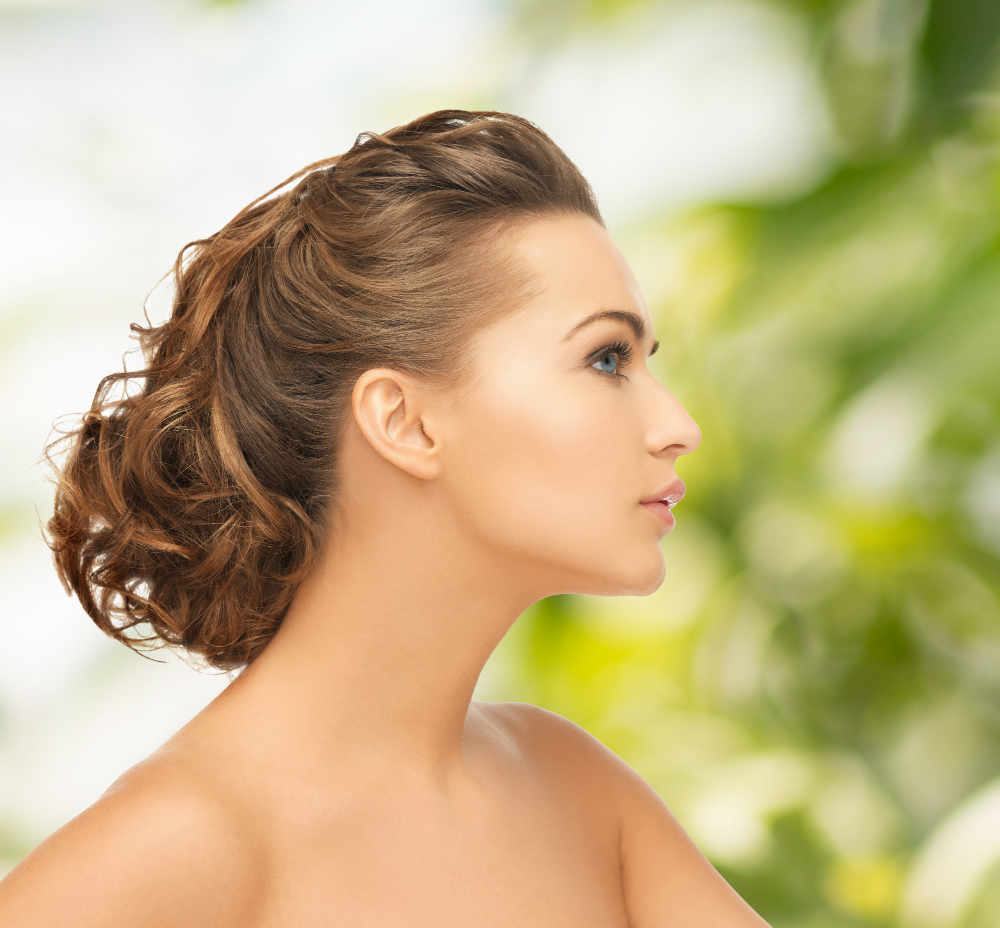 Dark spots and wrinkles can add years to your actual age.  Even if you don't have deep wrinkles and frown lines yet, sun damage can make your skin appear dull and blotchy, making you appear far older than you actually are. Acne, too, can leave spots and imperfections on your once luminous skin.
Fortunately for those who are dealing with these imperfections, the latest advancements in aesthetic medicine are aiming to give you back your youthful glow.
And with the latest top-of-the-line Pearl laser skin resurfacing treatment offered at Cutis Laser Clinics, you can finally say goodbye to the spots, wrinkles, acne scars, and enlarged pores.
Removing spots and wrinkles with Pearl Resurfacing
Developed by Cutera, a leading provider of aesthetic systems in the US, Pearl laser resurfacing is one of the safest and yet also most effective laser devices out there. This new generation laser, utilizing a special light wavelength, is FDA-cleared and can literally erase years off your facial skin in just one or two treatments.
Pearl nonsurgical skin resurfacing procedure restores your skin's youthful glow in two ways: it resolves hyperpigmentation issues by removing the portion of the top layer of the skin (epidermis), and stimulates new collagen growth by heating up the dermis. The skin immediately  forms a protective dressing which peels off after three to four days. The result of this revolutionary laser skin treatment is a healthier, smoother, plumper, and more even-toned skin.
The Pearl laser treatments are proven effective for the treatment of dark spots like melasma and freckles.  It has also been proven to be efficient in laser resurfacing for acne scars. Aesthetic clinics Singapore also prescribe Cutera Pearl treatments to patients who are beginning to show signs of aging, leathery skin due to wrinkles and cumulative sun damage, making it a top choice among a long list of nonsurgical and minimally invasive treatments for skin rejuvenation.
As a wrinkle treatment, Cutera Pearl resurfacing treatments are especially effective for smoothing out lines around the eyes and mouth.  Those who have had the treatments report having observed Cutera Pearl's volumizing effect on the skin for up to six months post-procedure.
What can you expect during and after Pearl Resurfacing Treatments
Although Pearl resurfacing is safe and FDA-cleared, it still needs to be performed by a qualified skin specialist.  At Cutis Medical Laser Clinics Singapore, it is administered by a US Board Certified and Harvard-trained doctor, Dr. Sylvia Ramirez.
Each session can last between 45 minutes to 2 hours, depending on the size of the treatment area.  Minimal discomfort may be expected but can be managed with topical anesthetics. Furthermore, a downtime of up to 4 days is expected after your Pearl laser skin resurfacing treatment. This downtime is necessary to let your skin heal and recover.
While you can resume your normal daily activities during this period, you will experience redness and increased sensitivity to sunlight.  It is important that you avoid exposing the treatment area to direct sunlight days and up to a few weeks after the procedure. Aside from a broad-spectrum sunblock that will protect you from harmful UVA and UVB rays, you also need to wear protective clothing and accessories such as UVA eyewear, hats, and dark-colored umbrellas. It is also advised that you refrain from using skincare and cosmetics, unless prescribed by your skin specialist, until your skin fully recovers.
Finally decided to regain your skin's youthful glow? Find out if you're a good candidate for Pearl laser resurfacing treatment. Call our clinic today to schedule an appointment with Dr. Sylvia Ramirez, our Harvard-trained and US Board-certified skin specialist.
Tags: Laser Skin Treatment, Skin Resurfacing, Pearl Procedure