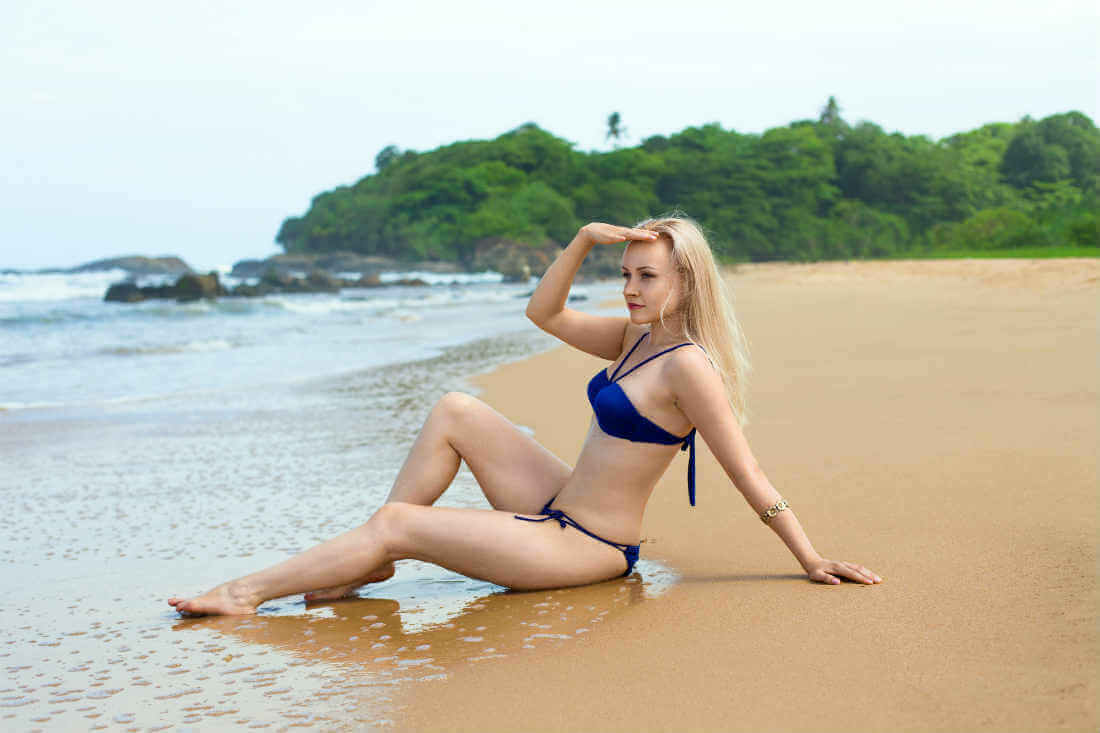 Have you experienced rapid weight gain or pregnancy? You may have the marks to prove it. Stretch marks occur due to sudden or excessive tugging on the skin. These marks may appear as indented streaks on the skin, or may turn red, pink, black, blue, or purple.
Over time, stretch marks usually fade but skin-colored lines may remain permanently. These marks are most commonly seen on the breasts, abdomen, thighs, hips, or buttocks. While harmless, stretch marks can affect our confidence and image. The good news is that you can safely get rid of your stretch marks without surgery.
What Is X-Wave?
While it's easy to acquire stretch marks, it's much harder to get rid of them. Most creams and lotions on the market simply fade stretch marks but do not get rid of them completely.
However, BTL X-Wave is different. This innovative technology uses specially-modified acoustic wave therapy to induce vibrations within the connective tissues, causing skin to become tighter and firmer.
How Does X-Wave Work for Stretch Marks?
The X-Wave cellulite treatment not only works on stubborn fat bulges under the skin but also on stretch marks. This unique therapy works by physically breaking down fat while increasing lymphatic drainage to remove toxins and other unwanted materials from the body.
It also simultaneously boosts blood flow and circulation. This encourages new blood vessels to grow, bringing nutrients and oxygen to nourish tissues. Acoustic pulses result in the production of new collagen which produces smoother, tighter skin.
What are the Benefits of X-Wave?
Breaks down fatty deposits

Improves the appearance of cellulite

Reduces the look of stretch marks

Increases skin firmness

Tightens connective tissues

Results in a circumference reduction

Improves muscle tone

Rejuvenates and smooths skin
How Many Treatments are Needed?
While you may notice a difference after the very first session, most patients require several treatments spaced out at weekly intervals. At least eight treatments are required to see dramatic results. To enhance the results, X-Wave treatment works well in conjunction with BTL Exilis, BTL Vanquish and even CoolSculpting to remove excess fat and tighten the skin.
Does X-Wave Treatment Hurt?
While the treatment may be slightly uncomfortable for some individuals, most are able to tolerate the procedure well. If it becomes too uncomfortable, the machine can be adjusted to decrease its pressure.
There may be no immediate pain after the procedure but you may feel some mild discomfort two to four hours following the treatment. This discomfort is caused by an inflammatory response which aids in the body's natural healing process. The pain will usually subside within 24 hours.
Stretch marks, also known as striae, are essentially scars that develop when the skin is stretched past its normal limits. While you can't always prevent stretch marks, you can treat them without the use of surgery or injections.
BTL X-Wave is a safe and effective way to achieve beautiful skin with little to no pain and downtime. Learn more about acoustic wave therapy by contacting our skin specialist in Singapore at the Cutis Aesthetic Clinic.
Tags: aesthetic clinic, X wave cellulite treatment