If there's one day a year when Mom deserves pampering, it's Mother's Day. Our Moms often put themselves at the bottom of their priorities that they can barely squeeze the time to attend to their own needs.
So if we want to make her feel loved and special on Mother's day or any given day, nothing says it better than a gift of beauty and wellness like medical-grade skin rejuvenation that are popular in aesthetic clinics in Singapore.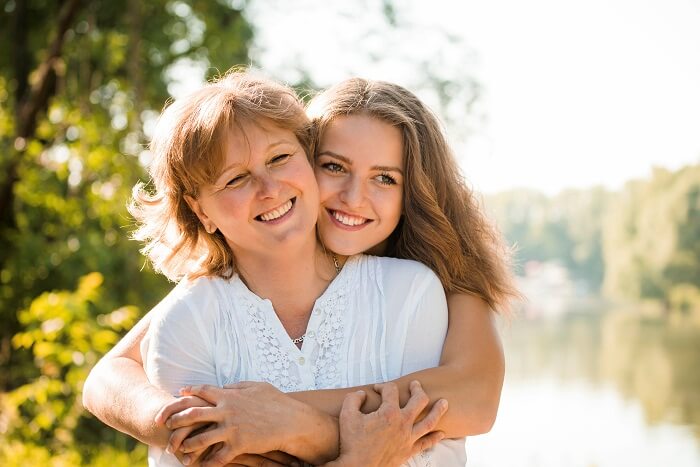 Giving Mom the Gift of Youth
Mothers are often overworked and sometimes under appreciated. There's the challenge of juggling the needs of her children and her husband, and the demands of home and work. It's no wonder that some women may feel – and look – older than they really are. A trip to an aesthetic laser clinic for anti-ageing skin rejuvenation can make tired-looking moms instantly ready for a date with dad.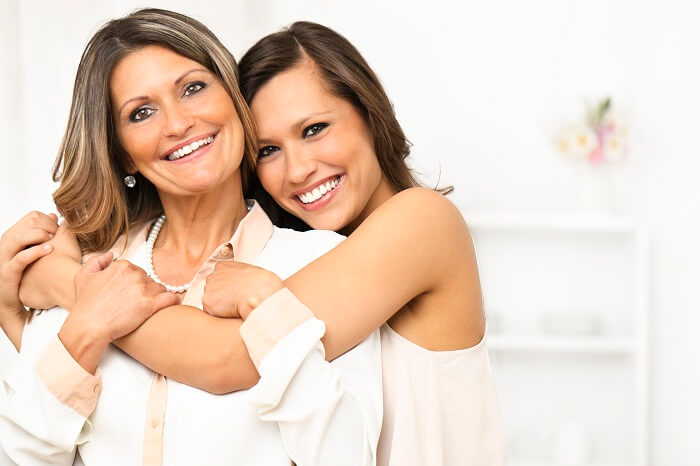 The good thing about Anti-Aging Skin Rejuvenation is its non-invasive solution to reduce wrinkles and tighten skin using infrared technology that boosts the skin's elastin and collagen stores. This treatment, which is quite popular in laser clinics in Singapore, is ideal for all skin types, painless, fast and effective, making it a perfect gift for the harried mom who could use some quick beauty fixes on her special day.
Brighten Up Her Day with a Clarifying Skin Rejuvenation
 Mothers do everything they can to balance work and life, but sometimes, work gets the best of them. Moms who are putting in long hours at work can benefit from a Brightening Skin Rejuvenation treatment as this is ideally suited for those with dull, uneven tone and texture that often results from working late. An after-hours treatment in a medical aesthetic clinic is all it takes to achieve a luminous complexion in time for a well-deserved dinner date.
Brightening skin rejuvenation combats hyperpigmentation, although sensitive and acneic skin may have to use the milder Clarifying Medical-Grade Skin Rejuvenation. This facial treatment draws out impurities from deep within the skin with the use of kaolin and bentonite clay to not only to purify the skin but also to calm irritation and reduce inflammation.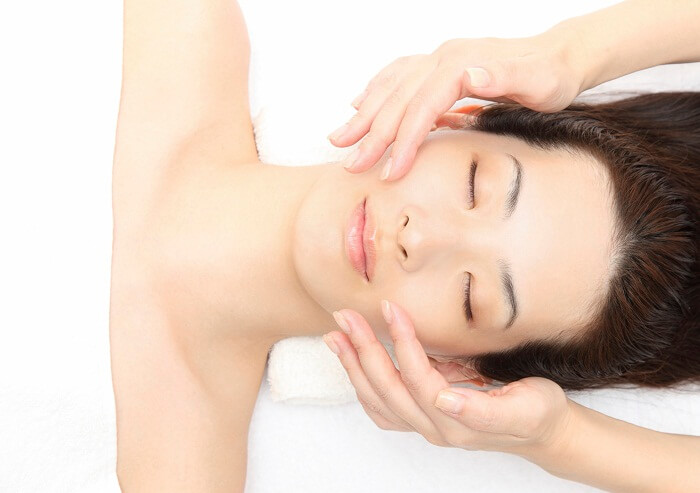 Soothing Mom with a Clarifying and Calming Medical Grade Skin Rejuvenation
Stress wreaks havoc to healthy skin. A Clarifying Medical Grade Skin Rejuvenation will not only make her skin happy, but make her happy overall too, especially if she has congested skin that breaks outs when she's under pressure at home or at work. This facial skin rejuvenation therapy should remind her that she has to slow down, or she has to pay the price with eruptive breakouts.
For moms with rosacea-prone skin, a Calming Medical Grade Skin Rejuvenation soothes and relieves dryness. To achieve hydration at a deeper level, a Deep Hydrating Skin Rejuvenation may be more appropriate. This skin rejuvenation therapy is ideal for moms who are always on the go between time zones. It jet lag gets her down, a Deep Hydrating Skin Rejuvenation in the hands of a skin care specialist may just be what she needs to keep her spirits up on Mother's Day and even in any given day.