In the past, the removal of a double chin would require a costly liposuction session. Today, there are many safe and affordable treatments for removing stubborn fat along the chin and neck.
Certified aesthetic clinics in Singapore have specialized in a wide range of non-invasive fat reduction procedures as well as clinically-proven slimming products that can help you achieve a more desirable look.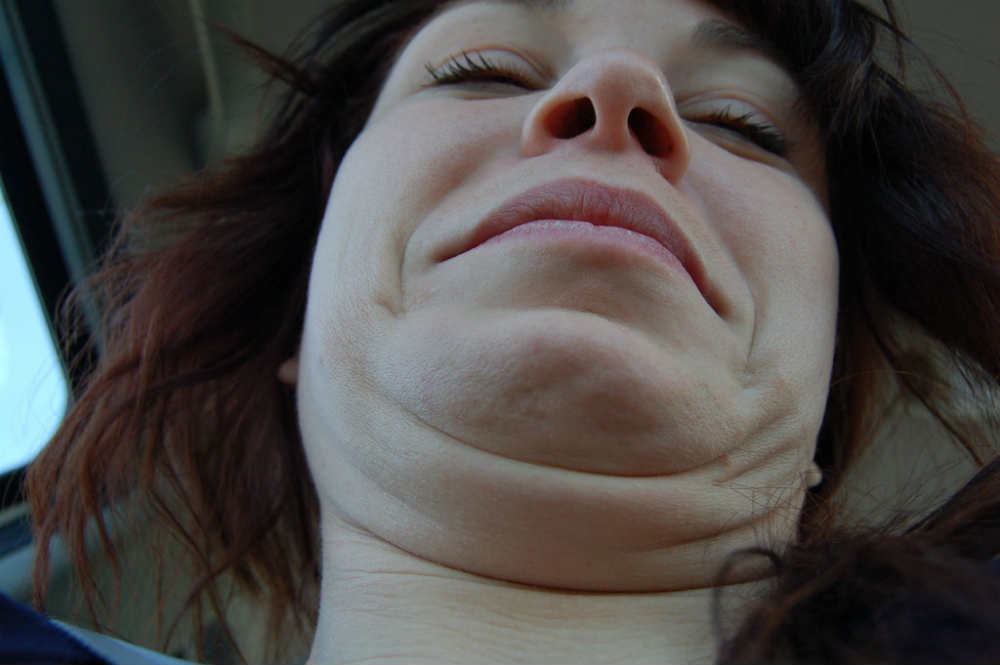 Coolsculpting
The popular Cool sculpting fat freezing treatment now comes with the Coolmini handpiece, a safe, effective and non-invasive treatment option for reducing fat in the submental (double chin) area.
Coolsculpting in Singapore is a technique that reduces fat in a targeted area using US FDA-cleared cooling called Cryolipolysis. With the Coolmini handpiece used within the chin area, the skin is cooled to safe freezing temperatures. Crystals then form within the fat causing the cells to break down and eventually be removed without harming your skin or the other tissues surrounding it.
What's even great about Coolmini is that it can also treat stubborn fat in the armpit and knees that are hard to remove even with diet and exercise!
So, if you're thinking to reduce body fat, reduce face fat, or undergo a neck reduction, Coolsculpting may be the solution for you. The fat freezing treatment requires no needles and have minimal to no downtime. Results generally appear within two to three weeks and once the fat is removed it is gone for good.
The Coolsculpting procedure has been used in more than 2 million treatments worldwide and is a favorite slimming treatment by A-list celebrities which include Molly Sims and the Kardashians showing off incredible results.
TriLipo
Another excellent option for reducing unwanted fat in the chin area as well as for skin tightening is TriLipo. This powerful and innovative slimming treatment combines two effective technologies – TriLipo Dynamic Muscle Activation (DMA) and TriLipo Radio Frequency (RF).
Together, these technologies work to reduce fat and stimulate lymphatic drainage to achieve skin tightening and slimming benefits.
Laser treatments in Singapore such as Cutis Medical Laser Clinics combines TriLipo with CoolSculpting to provide safe and effective body contouring treatment, making it the perfect solution for individuals in search of convenient, long-lasting fat reduction solutions.
At Cutis, TriLipo is part of the "Treatment to Transformation" program which not only includes Coolsculpting Fat Freezing Procedure but also Nutritional Guidance, and Tanita Body Diagnostics to help you achieve and maintain your dream body.
Slim Contour Cream
If you've tried countless store-bought creams with no results then it's time to try a slimming cream that really works.
Dr. Sylvia Ramirez, the Scientific and Medical Director of Cutis Medical Laser Clinics in Singapore, created a skincare line which includes scientifically proven products such as the Slim Contour Cream with Slim-Excess and Cell-Active Shape.
The revolutionary slimming cream has been clinically-proven to firm sagging skin in the jaw area, as well as to reduce the visibility of cellulite on the thighs and belly.
Slim Contour Cream contains the active ingredient red seaweed (Slim-Excess) which has been proven to reduce fat below the skin. The botanically-derived face and body treatment has been clinically-tested and found effective in controlling fat production which reduces the appearance of sagging skin. It can be successfully used on all skin types including normal, oily, sensitive, and mature.
Slim Contour Cream is also a great home care product to use after undergoing an aesthetic treatment such as CoolSculpting and TriLipo.
So if having a double chin is one of your concerns, don't worry as these non-invasive treatments and products are now available to help eliminate excess fat on the chin for a slimmer jaw and neck area giving you a more youthful look.
Also, you are also not alone as double chin or submental fullness is recorded as a common concern in fact, 67% of people reported to being bothered by fat under their chin in a 2015 American Society for Dermatologic Surgery survey!
To learn more about double chin treatments, contact Cutis Medical Laser Clinics today.
Tags: aesthetic clinic in singapore, coolsculpting, trilipo, slim contour cream