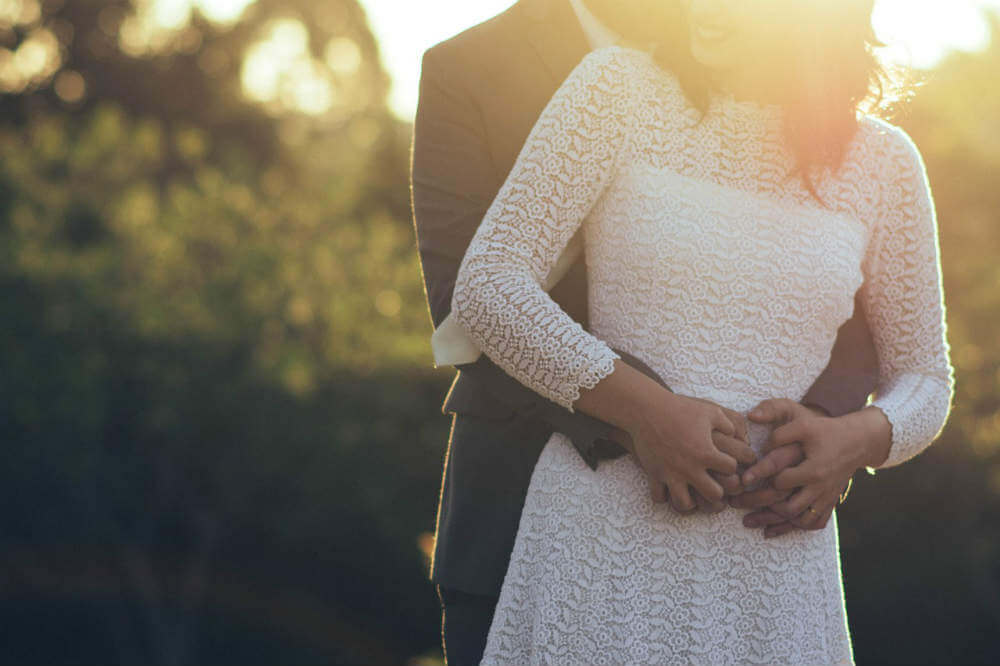 When most people envision the holidays with their partner, they picture sharing a bottle of wine or kissing under the mistletoe. In reality, personal insecurities can make it hard to rejoice in the season. To maintain intimacy during and after the holidays, consider a non-invasive treatment designed to reboot your intimacy and encourage closeness.
Anti-Aging Treatments
Sometimes it's hard to ignore the signs of aging when you look in the mirror. Fine lines, wrinkles, and discoloration can extinguish a woman's desire. Reignite the spark with an anti-aging treatment.
While aging is inevitable, you can help slow down the process without any drastic changes to the way you look. If you're in search of a rejuvenating skin treatment, aesthetic clinics in Singapore have numerous non-surgical options available without downtime such as Botulinum Toxin (or more commonly known as Botox), microdermabrasion, fillers, depigmentation treatments, laser facials, and much more.
There are also plenty of simple ways to boost your confidence such as wear or buy an outfit that matches and compliments your body type or have a good haircut that works well with your face. Remember you need to love yourself first before you can show love to others. The more confident you feel, the better you interact and build relationship with your loved ones.
Hormone Replacement Therapy
Loss of sexual desire or low libido is a common side effect of hormonal imbalance which can affect intimacy. Hormone replacement therapy (HRT) can improve the quality of your life while giving your libido a boost. Available for both men and women, HRT involves the delivery of hormones into the body to supplement a lack of naturally-occurring hormones. Many women undergo HRT after menopause to relieve unpleasant symptoms that can interfere with intimacy.
Men experience similar hormonal changes during their late 40's to early 50's. Known as andropause (male menopause), many men may suffer from symptoms such as mood swings and low energy levels. Testosterone replacement therapy (TRT) for men is available in an age management clinic such as Cutis Medical Laser Clinics. Singapore is home to Dr. Sylvia Ramirez, a certified age management physician who can help restore your hormones to optimal levels.
Especially for Women: Vaginal Rejuvenation
Some women may not have the desire for intimacy because of a certain condition such as vaginal laxity which is often caused by aging and natural birth (vaginal deliveries). This feeling of "looseness" leads to loss of sexual sensation and loss of sexual interest.
Vaginal rejuvenation aims to tighten the vagina by stimulating collagen in the vaginal tissues to achieve greater stimulation during intercourse. Cutis Medical Laser Clinics also provides non-surgical vaginal tightening called Geneveve. The Geneveve by Viveve treatment requires no anesthesia and no downtime. In just 30 minutes, Geneveve improves vaginal laxity resulting in an improved physical sensation and tightness of the vaginal opening.
This non-surgical vaginal tightening procedure uses radio-frequency technology to stimulate collagen which tightens the tissues around the vaginal opening. No incisions or tissue ablation is required. The Geneveve treatment is painless and the majority of patients report significant improvement in their vaginal tightness and sexual function. Geneveve can enhance a woman's self-confidence while giving a new vitality to her libido.
With the holiday season in full swing, there's no better time to indulge in some revitalizing treatments that can bring you and your partner closer together. If you're in search of a laser clinic, Singapore is where you can find a full range of non-surgical treatments that can help you maintain intimacy in your relationship.
To know if you are a good candidate for these treatments, please contact Contact Cutis Medical Laser Clinics today.
Tags: aesthetic clinics singapore, geneveve by viveve, non surgical vaginal tightening, hormone replacement therapy