Did you know that a healthy skin is very similar to a baby-skin? Like a baby's skin, a healthy skin is soft, smooth, plump, firm, without redness and dark spots and having that youthful and refreshed appearance. These are the reasons why we invest in anti-aging products and treatments to reduce fine lines and wrinkles, improve volume loss, tighten sagging skin and lighten pigmentation which are evident as the years pass by.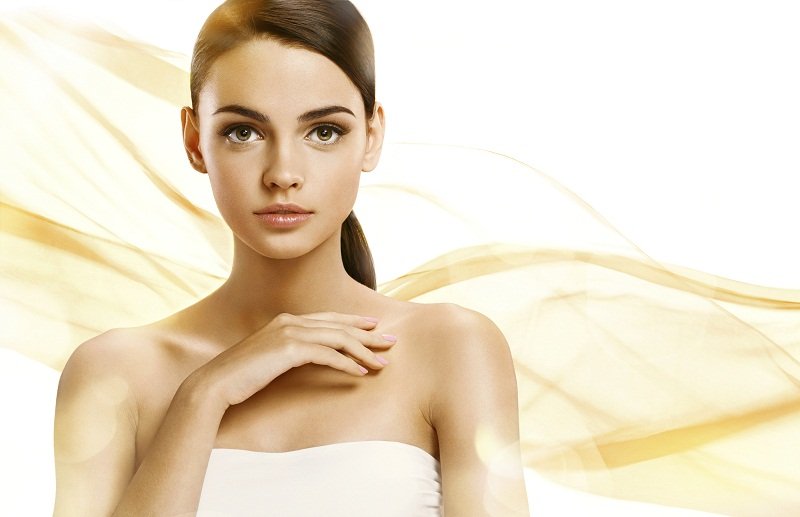 But, does this anti-aging treatment really work to reduce the effects of ageing on the face?
With a trained skin care specialist, the answer is a big yes.
Given the number of treatments available in the market, it is essential to choose one that works for you. Here is a recap of three common treatments carried out by aesthetic doctors in Singapore – Silhouette Soft, Botulinum Toxin, and Fillers. Find out everything that you need to know.
Silhouette Soft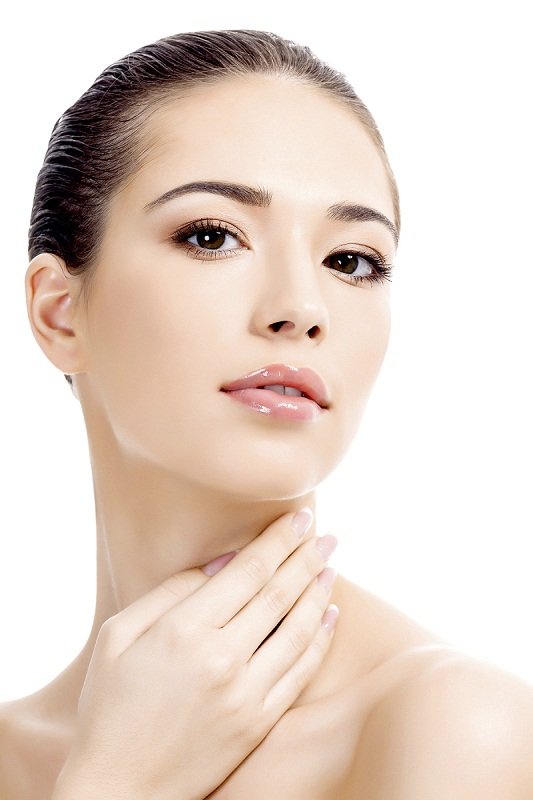 Being a non-surgical facelift, Silhouette Soft is a minimally invasive treatment which addresses facial signs of ageing (sagging skin and lines and wrinkles). With the use of safe bio-absorbable threads that are placed under the skin to gently lift and restore facial contours, this procedure produces a smoother, more youthful appearance.  Silhouette Soft is suitable for both men and women experiencing sagging skin, deeper lines or wrinkles.
How does it work?
Essentially, Silhouette Soft targets two primary facial ageing concerns: sagging skin, lines, wrinkles and volume loss. Using bio-absorbable threads, special sutures are placed under the skin during the procedure. Unlike the traditional surgical facelift, Silhouette Soft combines lifting and regenerating effects – two actions that fight the signs of aging by improving the facial features. In addition to effectively combating unwanted facial features on the cheeks and upper face, Silhouette Soft's lifting effects work well to gently tighten sagging skin around the jowl. Once the suture has been applied, the polylactic acid in the cones will act in the deeper layers of the skin, improving volume.
Because the treatment can only be used to firm up sagging skin and to soften facial contours and deeper lines or wrinkles, it can always be combined with other treatments like facial fillers to reduce the loss of volume in the cheeks.
Botulinum Toxin
Botulinum Toxin is a painless, super-fine injection, usually into the facial muscles to correct the appearance of wrinkles or lines. While the procedure is safe, and one that guarantees effective results, it is important to note that the effects are not permanent. However, with repeated treatments, the effects of the Botulinum Toxin treatment last longer and less units are required to achieve the same effect.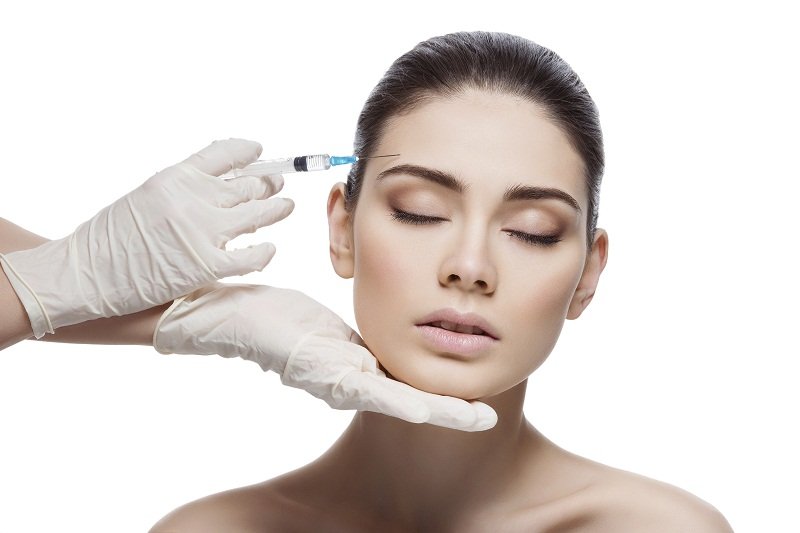 How does it work?
Botulinum Toxin works by relaxing tiny facial muscles, smoothing out the appearance of lines and wrinkles. With the treatment promising high-quality wrinkle-relaxing and age-defying results, different parts of the face can be corrected – frown lines, horizontal forehead lines, smile lines, lines around the lips and neck, and to lift the eyebrows. Aesthetic clinics in Singapore have come up with a new Botulinum Toxin use, and that is 'slimming' the face – the injection targets the muscles used for chewing along the angles of the jaw.
Dermal Fillers
One effective way of enhancing volume, erasing wrinkles, augmenting lips, inducing collagen and overall restoration of the youthful 3-dimensional contour of the face, is by the use of injectable dermal fillers. Dermal or facial fillers are essential products in the beauty industry that give a rejuvenated and well-rested look.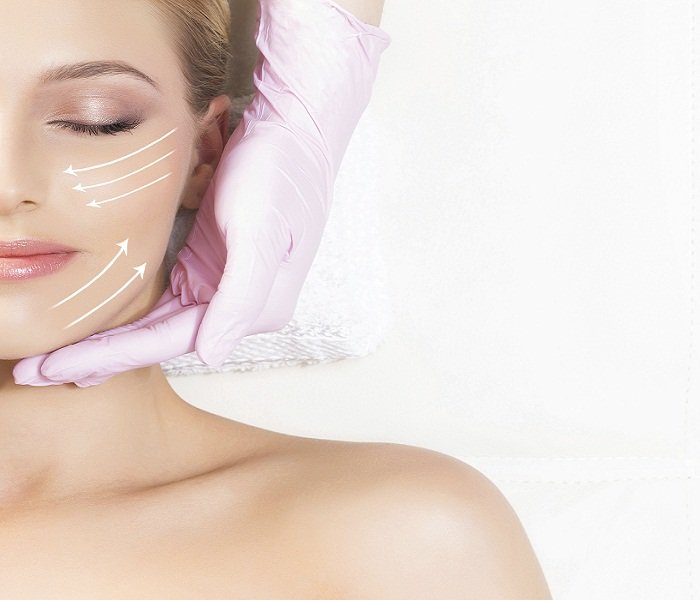 How does it work?
There are three different types of dermal fillers: Hyaluronic acid (HA) (responsible for the firmness and suppleness of the skin), Poly-L-Lactic Acid (helps in the production of collagen), and Calcium-based microspheres (responsible for plumping the skin and replenishing volume lost over time).
Fillers work by filling larger volume loss like sunken cheeks, lost cheekbones, and very deep nasolabial folds and marionette lines. The results of dermal fillers are natural, giving you a more rested energetic look. Lifting and contouring facial features is also achievable by reducing lines and wrinkles, and improving eyebags.
With these information, you have probably realized that these beauty treatment plans are essential and offer distinct and effective results. Some work best when combined with other treatment.
So, the next time you visit your skin care specialist, discuss with your aesthetic doctor on the look that you want to achieve – reduce wrinkles, improve sunken cheeks or lift sagging jawline. Several options might be available, but after examining your skin and considering other factors, your dermatologist should be able to recommend the most effective choice – and come up with a personalized anti-aging treatment that is suitable to your desired results.