At Cutis Medical Laser Clinics, Dr. Sylvia, was chosen by Allergan, the makers of Botulinum Toxin (or more commonly known as Botox) and Juvedérm fillers, to conduct clinical trials for the review of Juvederm Volite, the latest innovation in Hyaluronic Acid fillers, in Singapore.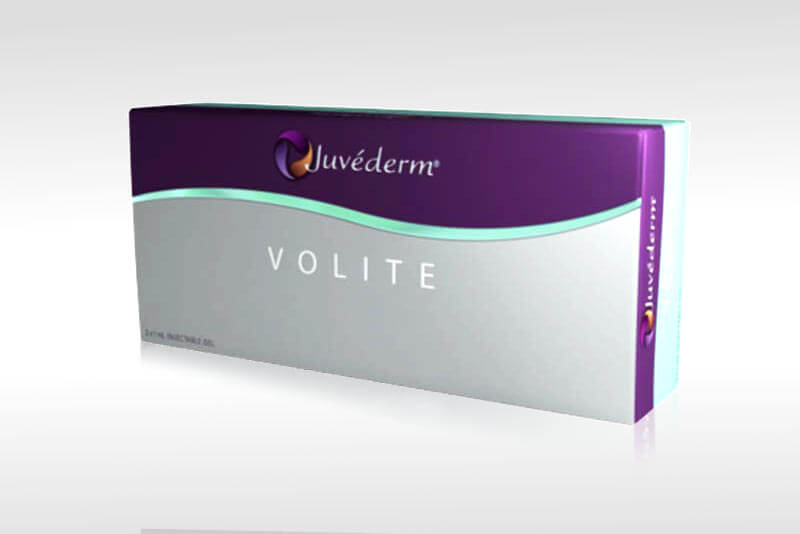 The Juvéderm Volite clinical trial involves 11 patients and is to be carried out for nine months beginning from the last week of July 2017. One patient reported her skin is more hydrated and smoother one week after her treatment. The final evaluation will be done after the 9th month which is on May 2018.
Dr. Sylvia, our Harvard-trained Medical Director, has always been committed to provide the latest evidence-based materials that are currently lacking in the aesthetic industry. Moreover, Dr. Sylvia is confident that reviewing clinical studies of Juvéderm Volite will further provide systematic evidence on the efficacy, methods, and safety of medical aesthetic treatments in Singapore.
According to Allergan, Juvederm Volite will be available for patients by late October 2017 while it's general launch in Singapore is predicted to be on March 2018.
What is Juvederm Volite?
Dull, dehydrated and tired-looking skin are commonly caused by overexposure to the sun, smoking and other lifestyle choices. Moreover as we age, the skin's essential structures also breakdown over time resulting in wrinkles and loss of volume.
In order to refresh our skin and achieve a youthful glow, we must give it the care it deserves by using the right skin care products in combination with safe non-surgical treatments that can restore the skin's essential structure such as hyaluronic acid.
Allergan developed Juvéderm Volite which contains Hyaluronic Acid, a type of molecule that is already present in our skin, that improves the skin's smoothness, hydration and elasticity for up to nine months in just one treatment.
The Technology behind Juvéderm Volite
Juvedérm Volite uses VYCROSS® technology, a unique manufacturing process that provides a high concentration of crosslinked HA for long-lasting results. It creates a smooth-consistency gel that flows easily into the skin and provides a smooth, natural look and feel.
Juvéderm Volite aims to deliver results that last and without the need for multiple treatments. It should be injected intradermally (just below the skin) and can be used to treat the face, neck, décolletage and hands. It also contains the anaesthetic lidocaine, to enhance patient comfort.
Although Volite and other fillers in the Juvedérm range are safe and FDA-cleared, these are still medical skin procedures that must be performed by an experienced injector. Injecting dermal fillers not only require careful technique, attention to detail, and artistic skills of an aesthetic doctor but it also require knowledge on how to avoid complications which is only mastered with years of treatment experience.
With over 20 years of experience in the medical field, Dr. Sylvia is particularly recognized for her attention to detail, evidence-based approach, where the patient comes first. She is also a US Board Certified physician and one of the top users of Juvederm fillers and Botox in Singapore.
To find out more about Juvederm Volite filler, please contact Cutis Laser Clinics in Singapore.