Cutis Medical Laser Clinics, an award-winning medical aesthetic and age management clinic in Singapore, is based on the fundamentals of scientifically proven "evidence-based" aesthetic treatments.
We focus on safety and effectiveness of procedures, patient education and US FDA-cleared & Πmarked treatments and product. Our medical and scientific director, Dr. Sylvia Ramirez, is US Board Certified and a Harvard trained physician who has regularly published in peer reviewed medical journals and reviews published clinical data before any new treatment is introduced into our clinic.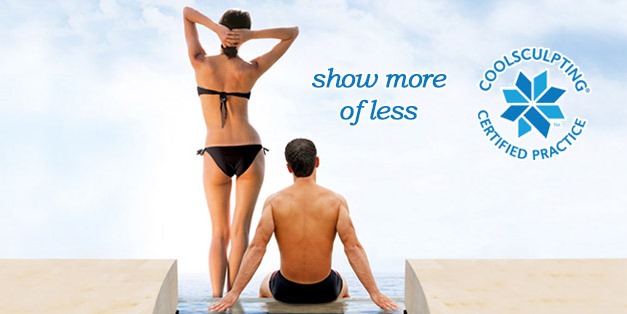 The most recent addition to our treatment offering is the "Treatment to Transformation" (TtT) Program, a customized treatment plan with a holistic approach in transforming the body focusing on common problem areas such as the abdomen, thighs and arms.
The program includes:
• CoolSculpting Non-Surgical Fat Freezing
• TriLipo Triple Action Fat Reduction
• Tanita Body Diagnostics
• Nutrition Consultation
With the Tanita Body Diagnostics, patients will gain valuable insights about their total body fat, amount of fat surrounding internal organs or visceral fat, muscle and bone mass and metabolic age. This is will be followed with a professional discussion about the patient's body goals and the treatment itself.
The CoolSculpting procedure, for which Cutis staff have been specially certified, removes stubborn fat and sculpts the body using safe fat freezing technology whereas the TriLipo treatment has collagen building and skin tightening benefits.
There are no special preparations needed before the program. Since the treatments are all non-surgical, there is no recovery time so the patient can go to their normal activities.