March 8th marks International Women's Day (IWD). On this day, we express our love for the women in our lives and honor their successes and achievements while being dedicated mothers, devoted wives, and productive citizens.
Cutis celebrates International Women's Day with Medical-Grade Facial available at $118. 
Express your love and appreciation to your 'favorite woman' by treating her with a relaxing and rejuvenating Medical-grade Facial. Please email us at hello@cutislaserclinics.com and quote 'International Women's Day Facial'.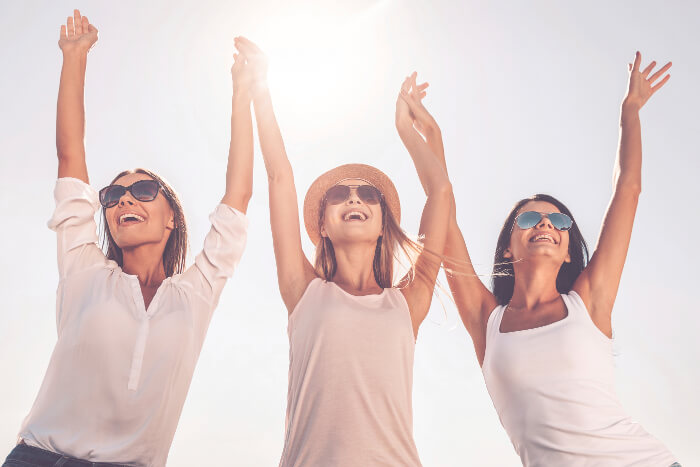 How is International Women's Day Celebrated? 
International Women's Day is also an opportunity to reinforce body-positive messages and celebrate women of all shapes, sizes, colors and ages. For women themselves, this is a day to slow down, reflect on their accomplishments, rejuvenate and reward themselves for all the hard work they do at home and their contributions to society at large.
It's no wonder that on this day, some women take time to see a skin care specialist and present the best versions of themselves. Medical-grade facials, full body massage, and other beauty fixes are just some of the popular treatments in spas and aesthetic clinics in Singapore and around the world on International Women's Day.
In regions of the world where IWD's political roots have remained strong, there are various activities geared towards gender equality women, and men, can take part in. There are rallies, symposia, lectures, business conferences, theatre performances, women's crafts markets, fashion parades, and various other campaigns that make the discussion for gender parity even louder.
For Her – Beauty Gift Ideas on International Women's Day
Locally, celebrations have become a cross between Mother's Day and Valentine's Day where men honor the women in their lives and in their workplace with flowers and tokens to acknowledge their roles and contributions as wives, mothers, sisters, girlfriends, and colleagues.
Others opt to gift lunchtime beauty treatments and other wellness packages to make their women feel loved and pampered. If you are thinking of getting one for the woman in your life, Advanced Contouring medical-grade facial is a safe and non-invasive treatment for anti-aging and gentle facial skin tightening.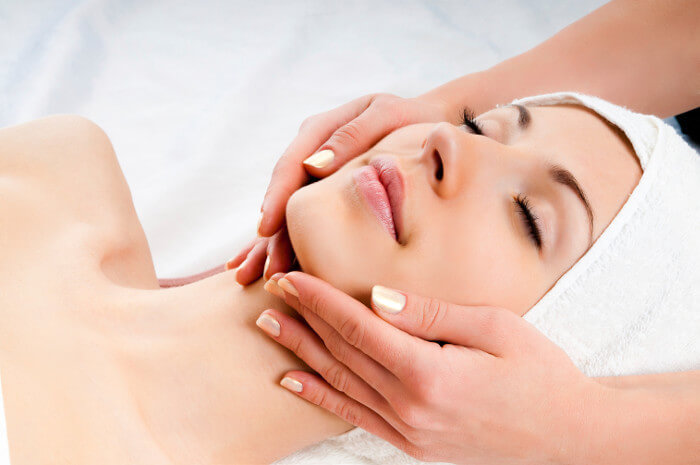 For someone who you think needs rejuvenating, Deep Hydrating Facial soothes and relaxes tired skin to leave it smoother and more vibrant. For luminous and even-toned complexion, Vitamin C Facial or Brightening Facial is highly recommended. And for your loved one who have acne-prone skin, a Clarifying Facial may be a good option to consider.
International Women's Day History
It all began on March 8, 1857 in New York, when garment workers took to the streets to demand better working condition. Fifty-one years later, in 1908, 15,000 women marched through New York City demanding shorter working hours, increased pay, and equal voting rights.
It was in 1910 in Copenhagen, Denmark when the idea of an International Women's Day came up. The proposal suggested that every year in every country, there should be a celebration at the local level of International Women's Day to give voice to women's enduring issues and struggles.
Today, International Women's Day celebrates the economic, social, cultural and political achievements of women, and is also an occasion to call for faster gender equality.
International Women's Day in Your Own Way
However you celebrate International Women's Day, understand that your present actions affect the future generations of girls who are going to benefit from your actions in the present, in the same way that women now have benefited from those brave women whose actions in the past have given them broader choices and opportunities today.
About Cutis Medical Laser Clinics
Cutis Medical Laser Clinics, an award-winning aesthetic clinic and age management clinic in Singapore, is based on the fundamentals of scientifically proven "evidence-based" aesthetic treatments.
We focus on patient education and are committed to providing our patients extensive information about any proposed treatment plan.