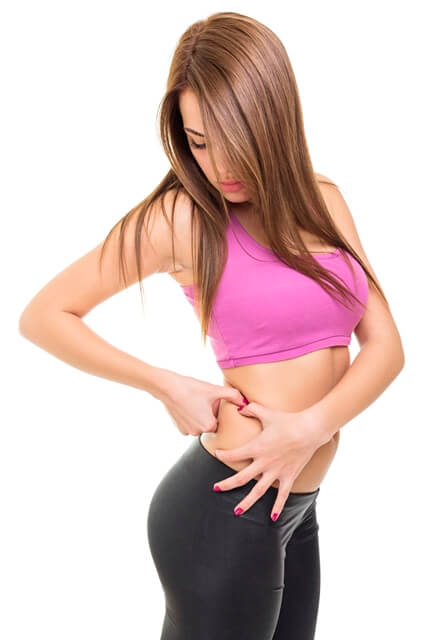 For some people, exercise and diet are not enough to achieve the contoured body they desire. Cutis Medical & Scientific Director, Dr. Sylvia Ramirez, in Singapore explains how the size of stubborn pockets of fats can be diminished by using CoolSculpting, particularly the ones that are resistant to diet and exercise.
"CoolSculpting is a technology that uses US FDA cleared fat freezing procedure known as Cryolipolysis that targets to destroy fat cells with a high safety profile. ", says Dr. Sylvia.
She also added that, "The CoolSculpting procedure is an innovative, non-invasive procedure that gently and effectively targets and eliminates fat in specific areas of the patient's body without harming the skin or other tissues."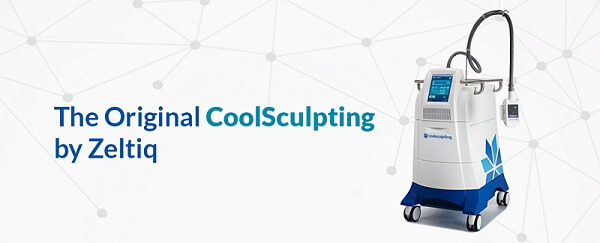 CoolSculpting is gaining acceptance in skin care clinics across Singapore due to its capability to reduce fat bulges giving visible and effective results within one to three months time without needles, knives or suction hoses (mostly needed from liposuction).
She went on and explained how CoolSculpting delivers controlled cooling on the treated area wherein the fat cells are exposed and the process of natural removal begins. After a few weeks and months the fat cells die and are then eliminated from the body through natural process.
Dr. Sylvia also mentioned that CoolSculpting can treat fat in the belly, waistline, back, arms, and legs. Individuals who have stubborn fat bulges that are resistant to diet and exercise is one of the ideal candidate for the procedure. However, it is important to take note that CoolSculpting targets subcutaneous fats or fats under the skin and not visceral fat or fats around the organ.
For more promising results, Dr. Sylvia explains that a holistic approach is ideal. Combining CoolSculpting with Trilipo Fat Reduction Procedure, Tanita Body Diagnostic and a Nutrition Consulation will provide an overall transformation of the body otherwise known as 'Treatment to Transformation'.
Through Tanita Body Diagnostics and Nutrition Consultation patients get helpful information about the total fat in their body including the amount of fat in their organ. Finishing the program is a series of TriLipo, a RF system that has collagen building and skin tightening benefits.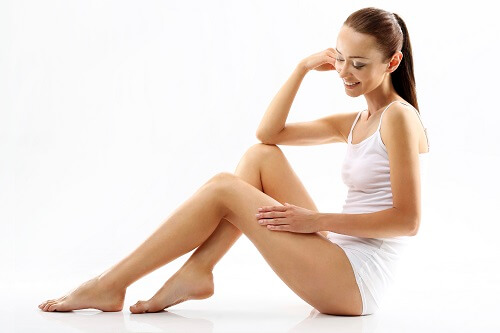 Bulge will reduce slowly over a period of one to three months, and patients will experience improvement in body contour and shape. However, individuals should maintain active lifestyle and have healthy nutrition to have long term results.
The treatmentsare performed by a specialist physician and certified staffs as Cutis Medical Laser Clinics is one of the few Certified CoolSculpting Practice in Singapore.
According to Dr. Ramirez, individuals who are interested to know more can schedule a consultation with a certified physician and find out whether this treatment is suitable for him or her.
To know if you are a good candidate for CoolSculpting®, call us at +65 6801 4000.