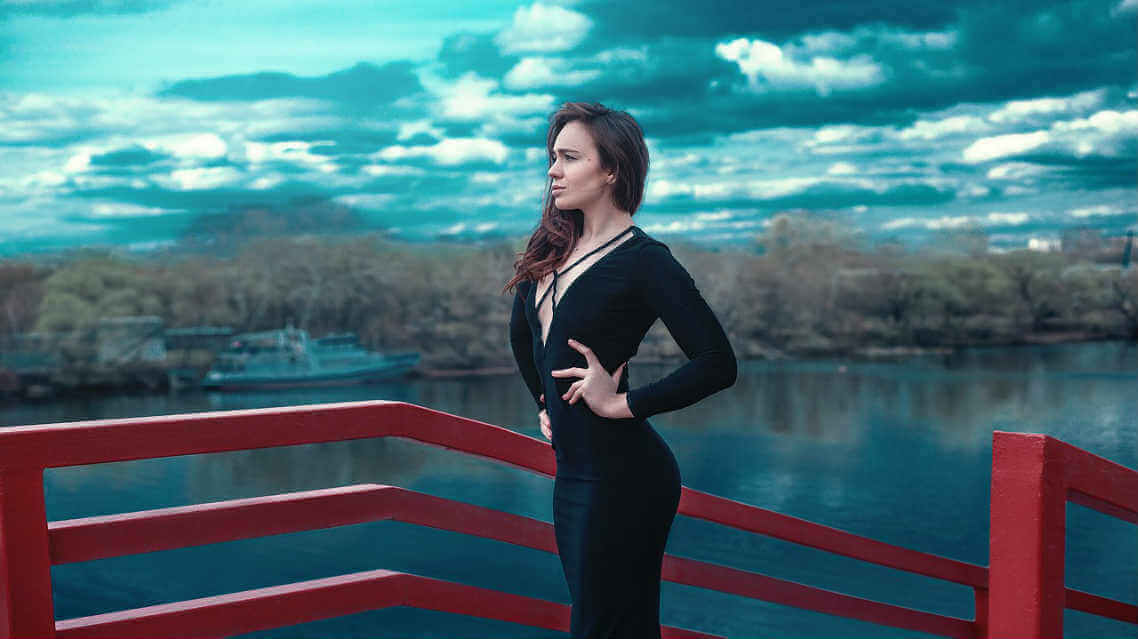 How many hours do you spend every week in the gym? When was the last time you ate your favorite sweet snack? You must be working religiously to get that perfect figure or physique. It may seem that you have the best exercise regime however, the result may not be 100% of what you hoped for.
In case you are tired of following an exercise regime and still don't have the sculpted body you always wanted then, you should definitely try out Zeltiq Coolsculpting in Singapore. This new technique uses advanced technology and has already acquired a long list of satisfied customers and many more are added to this list every day.
Let us take a look at some of the facts about this fat removal treatment in Singapore.
First of all, this procedure is completely different from liposuction surgery. In fact, there is no surgery at all, as the professional who performs this procedure does not need to do an incision in the skin so there is no use of any scalpel or knife. Coolsculpting clinics are readily welcomed by people who are afraid of undergoing surgery such as liposuction.
The second feature is that there are no side effects associated with Zeltiq Coolsculpting.  Since there is no incision or cuts made in the skin, then, there is no recovery period necessary. There is also no risk of catching an infection.
The third and important feature of Coolsculpting is that this technique works placing a specific handpiece on top of the skin that suctions the fat in areas like flanks, belly, arms and legs. The handpiece uses advanced cooling technology that freezes the fat only and not damaging the skin. The fats that are frozen will die and be naturally metabolized by the body. Once the fat is removed from the body, it is gone permanently.
Above all this non-surgical procedure gives clean and scar-free results. In liposuction, cuts are made on the body which have to be stitched back. At times, these stitches leave a mark on the body if it is not done well by the surgeon. These stitches may go away, but then it takes a lot of time for the body to heal. In Zeltiq coolsculpting in Singapore, there are no cuts made on the body so there is no chance of getting any marks or scars. Redness may be seen in the skin after the procedure which is normal and will fade after a few minutes.
Coolsculpting is indeed your complete answer to trim those fat bulges that are resistant to your daily exercise regime and without the risk of surgery. Try it out for yourself and be ready to get that perfectly sculpted figure you always dream of.