The Christmas season is the busiest time of the year not only for shopping malls but also for skin care specialists as people are looking for quick beauty fixes that will prepare them before the holidays!
There are also parties and gatherings all around, and people want to look and feel good when meeting relatives and friends they haven't seen in a long time. If you are like most shoppers who attend to gift-giving at the last minute, getting a quick beauty fix is easy with lunchtime treatments that deliver long-lasting, effective and youthful results.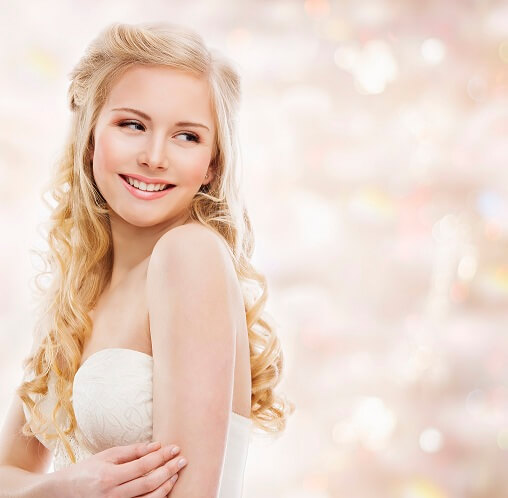 Botulinum Toxin (or more commonly known as Botox)
The easiest and fastest way to banish those forehead lines and "angry 11" is by using Botox, which temporarily relaxes muscles so your wrinkles (caused by muscle contraction) are not as obvious. Long proven as safe and effective, Botox can be done in 10 minutes. With Botox, wrinkles are corrected in an instant, and the treatment lasts long after New Year's Day and well past Valentine's (3-6 months). In medical clinic in Singapore, Botox is injected into the muscles that are used for chewing along the angles of the jaw to slim the face.
Dermal Fillers
Some wrinkles go much deeper and need to be filled. This is where injectable dermal fillers are most useful, especially around tired-looking eyes, which you will likely get after hours of end-of-the-year overtime. For under eyes treatment, Juvederm works best. Droopy eyelids respond well to a combination of Botox and Restylane. Sunken cheeks may look great in a Halloween costume, but in keeping with the chubby cheeks of Santa Claus, you may want to use Perlane, Sculptra and Radiesse as cheek fillers.  Depending on the amount of filler required, the procedure in laser clinics in Singapore can be done in as short as 30 minutes to an hour. Like Botox, there is no recovery time required, and results are instantaneous. The effects last for several months up to two years.
Thread Lift
Jowliness looks good on Santa but it won't look good on you, no matter your age. Another treatment option to gently lift the face and loose jaws is the use of an absorbable thread lift. Silhouette Soft uses US FDA-approved polylactic acid sutures that are inserted along the jaw lines to lift up sagging jaws and redefine the volume of your cheek. Aside from lifting and contouring sagging face, Silhouette Soft is also used to smooth out turkey neck and lift droopy eyebrows. The sutures are eventually absorbed by the body to trigger collagen production and further lift up problem areas. The procedure is a lunchtime treatment that takes about 30 minutes to complete with no downtime involved. The results can be seen immediately, lasting up to 18 months.
Medical-Grade Facials
When you're overworked, your lack of beauty sleep shows as dull and uneven toned and textured skin. Brightening or clarifying facials infused with Vitamin C work wonders on these skin problems, while deep hydrating facials revive tired and dry skin. Aesthetic clinic Singapore procedures typically take 45-60 minutes to complete, and the extra time invested is well worth it. You'll emerge looking renewed and refreshed, and start your year with a beautiful, positive glow.