Several thousand years ago, humans have hair all over their body. In the present times nearly everyone desires to have a hair-free body. The desire to remain hair-free has given birth to various removal methods and technologies. One such promising technology is the laser.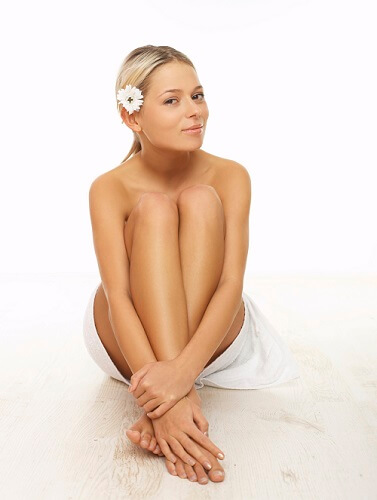 Laser hair removal makes use of a gentle light beam that reaches the hair follicle after passing through the skin. This light beam converts into heat energy as it is absorbed by the hair, which is in turn destroyed. It is an effective technique and less painful permanent hair removal.
When compared with laser treatment in Singapore, electrolysis can be a painful, tedious task. Electrolysis requires treatment at regular intervals over a period of many months. On the other hand, laser treatment provides much more promising results in less time duration. Through laser hair removal  hundreds of hair follicle can be removed at a time. Moreover, this treatment is equally effective on all types of skin. Laser technique used previously was not found effective darker skins or tanned people, but it is not so with hair removal.
The light beam used in laser hair removal in Singapore makes use of longer wavelength beams which is equally effective on all skin types. Although, people with fairer skin respond better, but people with darker skin also get promising results.
Some equipment's used for this treatment are not efficient enough to detect the hair on darker skin or to differentiate them. On the other hand, equipment used in Singapore laser hair removal is of latest technology and provides best results.
There is another aspect to it. Dark, coarse hair is easier to detect as compared to light coloured hair. The colour of hair depends on the amount of melanin contained in it. This means lesser laser hair removal sessions are required to treat darker hair. Now, the time required for this treatment depends from person to person. It can take less than one minute for upper lip and as much as 3 hours for back.