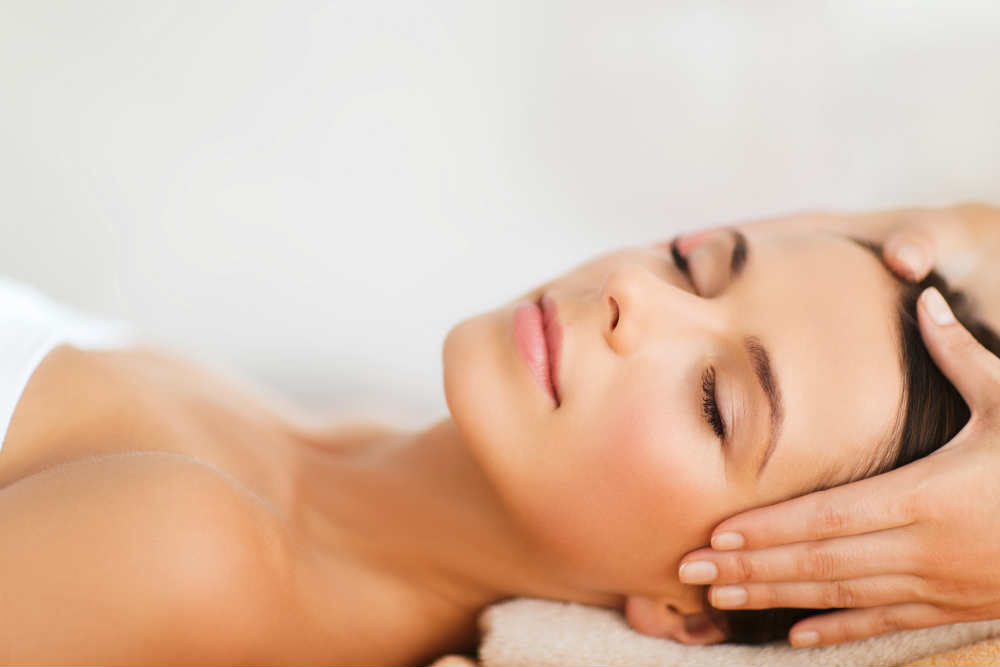 Are you happy with the state of your skin? Sun exposure, aging, and other factors can cause our skin to look less than its best. While having a daily skin care routine can help, it isn't always enough to remove fine lines, large facial pores, and similar issues.
At  Cutis Laser Clinics, we offer two medical facial treatments designed to rejuvenate your skin and reduce the classic signs of aging. These non-invasive procedures are fast, painless, and offer instant results. Walk away feeling great about the appearance of your skin.
Anti-Aging Skin Rejuvenation
Suitable for all skin types, the Anti-Aging Skin Rejuvenation treatment consists of BTL Exilis Elite, DiamondTome Microdermabrasion, and finally Ascorbic C Firming treatment.
BTL Exilis Elite is a FDA-approved non-surgical treatment that uses radiofrequency to reduce fat, tighten skin, and overall improve the appearance of the skin without pain or downtime.
Next is the DiamondTome Microdermabrasion treatment. During this treatment, dead skin cells are removed from the top layer of skin to improve skin color and texture. The procedure also stimulates tissues underneath the skin to create a firmer, more vibrant complexion.
Finally, the facial treatment calls for Ascorbic C Firming. Infused with 15 percent pure Vitamin C, aloe, and multi-fruit acids, the treatment helps to improve tone and firmness on the face and neck.
Clarifying Skin Rejuvenation
If you suffer from skin imperfections like acne or enlarged pores, a Clarifying Skin Rejuvenation may be just what you need to smooth your rough skin and uneven skin tone.
This treatment combines DiamondTome Microdermabrasion with Extractions and a Complete Purifying Mask. Together, these treatments help to refresh skin by removing dead skin cells and other impurities. The Clarifying Skin Rejuvenation treatment is suitable for all skin types, especially for people with acne-prone or congested skin.
First you'll undergo DiamondTome Microdermabrasion which will remove dead skin cells, leaving the skin soft and supple. Exfoliating the skin helps to remove any excess dead skin cells on the skin's surface. It also acts as a pores treatment, forcing large pores to shrink.
This is followed by a professional Facial Extraction, if necessary, in order to remove pimples, blackheads and whiteheads. Finally, you'll undergo a Complete Purifying Mask with Bentonite and Kaoline Clay. This oil-absorbing mask helps to remove impurities from the skin while reducing inflammation. It can also help repair uneven skin texture for a more clear and radiant complexion.
Not keen in injecatables but have fine lines around mouth? Or maybe you've been suffering from frequent breakouts? No matter the condition of your skin, the right facial treatment and the right skin specialist can help improve the appearance of your skin in as little as one session.
At Cutis Laser Clinics, our Harvard-trained skin doctor in Singapore offers a number of facial and anti-aging treatments that aim to take years off your face. These non-invasive treatments are US-FDA-cleared safe and effective with no downtime or surgery. If you're in need of a complete facial rejuvenation, schedule your appointment today.
Tags: Skin Doctor Singapore, pores treatments, fine lines and folds treatments