3D Skin Rejuvenation™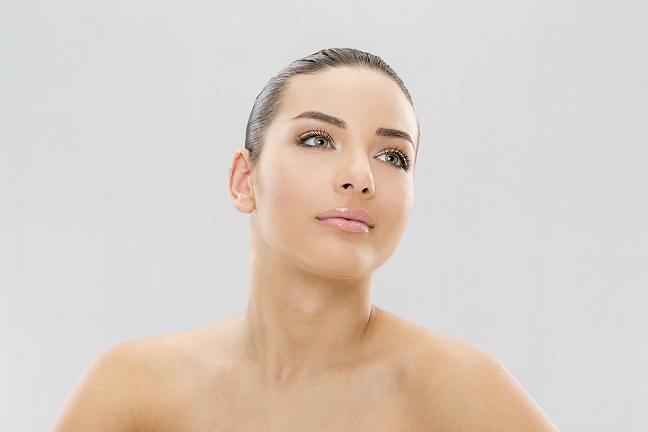 Every person ages at a different rate and in different ways. Some develop redness, age or sun spots. Others have large pores, fine lines, wrinkles or lax skin. Cutera's 3D Rejuvenation takes a three-tiered approach to rejuvenating your skin for all these conditions.
The 3d Skin Rejuvenation™ exclusively from Cutera, offers LimeLight Facial, Laser Genesis and Titan, resulting in noticeably improved skin tone, texture and tightness.
The 3d Skin Rejuvenation™ Procedure
LimeLight Facial and Photo Genesis deliver a series of pulses of light. When each pulse of light is delivered, you may feel a mild, brief pinching sensation. Laser Genesis treatments are gentle and soothing. During the session, you will feel a series of warm pulses along your skin. With each Titan pulse, you will first feel cool. Then a brief heating sensation followed by a cool feeling.
How does it compare with other laser treatments?
Most lasers treat only one or two aging conditions. They may diminish red or brown spots; they may just reduce lax skin. Only 3D Skin Rejuvenation from Cutera addresses all of the most common conditions of aging – age spots, sun damage, fine lines, wrinkles and lax skin.