Elastin and collagen are the structures that keep the skin firm. When these essential structures start to deplete over time, you will find that your skin doesn't snap back like it used to. To help diminish the look of sagging skin and restore a more youthful skin, there are safe "face lifting" procedures available nowadays that does not involve any surgery or downtime. Learn more about these skin tightening treatments and how they can reduce saggy skin.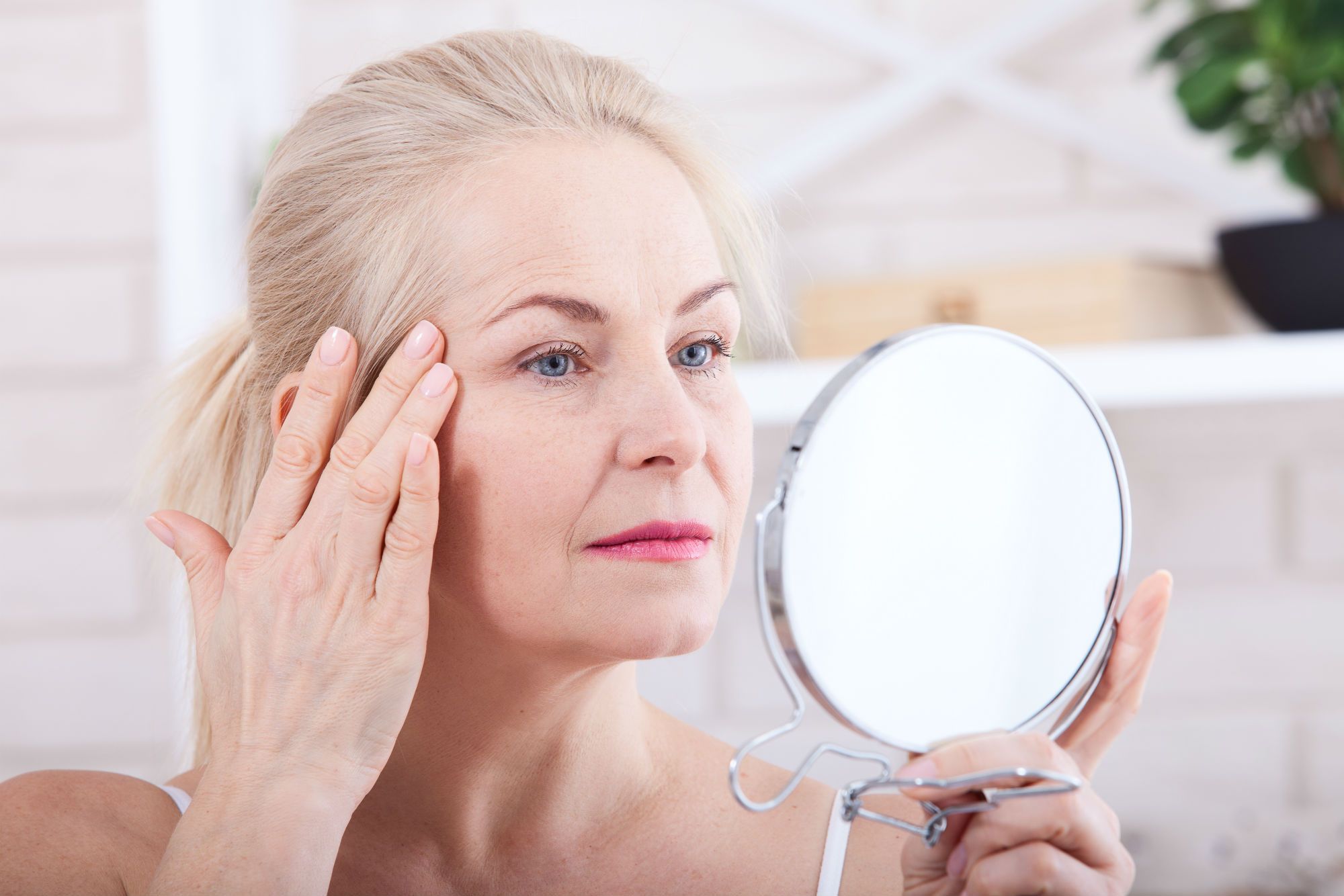 1. Exilis Ultra
Exilis Ultra is the first FDA-cleared aesthetic devices designed to simultaneously combine ultrasound and radiofrequency energies to help tighten skin and address a variety of other skin concerns, such as reduce stubborn fat and cellulite under the skin.
The smaller Exilis handpiece can be safely used on the face, neck, and jawline to achieve a tauter, more youthful appearance. Most patients report a warm sensation with little to no discomfort during the treatment.
You can also return to your normal daily activities following the procedure. Most patients will need to undergo between four to eight treatments scheduled on a weekly basis. Each session may take from 15 to 60 minute depending on the number of areas to be treated.
2. Ultherapy
Ultherapy is currently the only FDA-approved and European CE cleared non-surgical treatment designed to lift and tighten the skin on the chin, brow, and neck, as well as improve creases on the chest.
The ultrasound treatment uses safe ultrasound energy to tighten and lift the skin naturally.  Ultherapy bypasses the surface of the skin to deliver the right amount of ultrasound energy at the right depths and the right temperature. This energy triggers a natural response under the skin, jumpstarting the regenerative process that produces fresh, new collagen.
Ultrasound technology has been used for more than 50 years in the medical field. Ultherapy harnesses this energy to treat patients who seek a non-surgical brow lift or other form of non-invasive facelift.
3. Fillers
Advancements in dermal fillers have made it possible to lift and tighten skin immediately. There are a number of options available but the two popular fillers are Juvederm and Radiesse.
Made from the same substance as our skin, hyaluronic acid filler such as Juvederm is FDA-cleared for its safety and effectiveness. It is also the most common and well-favored filler treatment for its natural looking results.
As filler is injected into the skin, it helps to restore loss volume, plump up the face, and smooth sagging skin. This lifting procedure takes just at least 30 minutes or more depending on the area to be treated. The results are nearly instant and can last from 12 to 18 months.
4. Dr. Perfect V-Line
Dr. Perfect V-Line PDO threads are a leading non-surgical facelift treatment, helping to lift and tighten sagging skin tissues while defining facial contours.
Dr. Perfect V-Line PDO Threads are 100% absorbable and is CE marked, KFDA cleared and Singapore HSA registered making it a very safe treatment.
During the treatment, threads are inserted into the skin or underlying subcutaneous fat. Numbing cream will be provided prior the procedure to make it comfortable for patients. A natural lifting effect can usually be seen directly after treatment and will gradually improve in the following days and weeks.
The inserted threads will then promote healing process of the skin stimulating new collagen response. Over time, the PDO threads will dissolve in the body but the resulting lift may remain at least up to 2 years or as long as the collagen produced by your body holds the lift.
While you can't always prevent sagging skin, you can reduce its appearance. Call the Cutis Laser Clinics in Singapore today to consult our our Harvard-trained aesthetic doctor and to know if you are a good candidate for skin tightening procedure.
Tags: Aesthetic Clinic, Skin Tightening Procedure, Dr. Perfect V-Line, Fillers, Ultherapy, Exilis Ultra