Is  turkey neck getting you down? You can now smooth and firm saggy skin on the neck area without resorting to surgery.
Non-invasive treatments like Dr. Perfect V-Line, Ultherapy, and Exilis are the newest Exilis are the newest skin tightening treatments designed to create a more youthful-looking neck. Each of these procedures is fast, requires little to no prep and recovery, and is virtually pain-free.
They are also more affordable compared to surgery. Which treatment is best for you? Learn more about these neck tightening procedures and how they work to completely rejuvenate the neck area.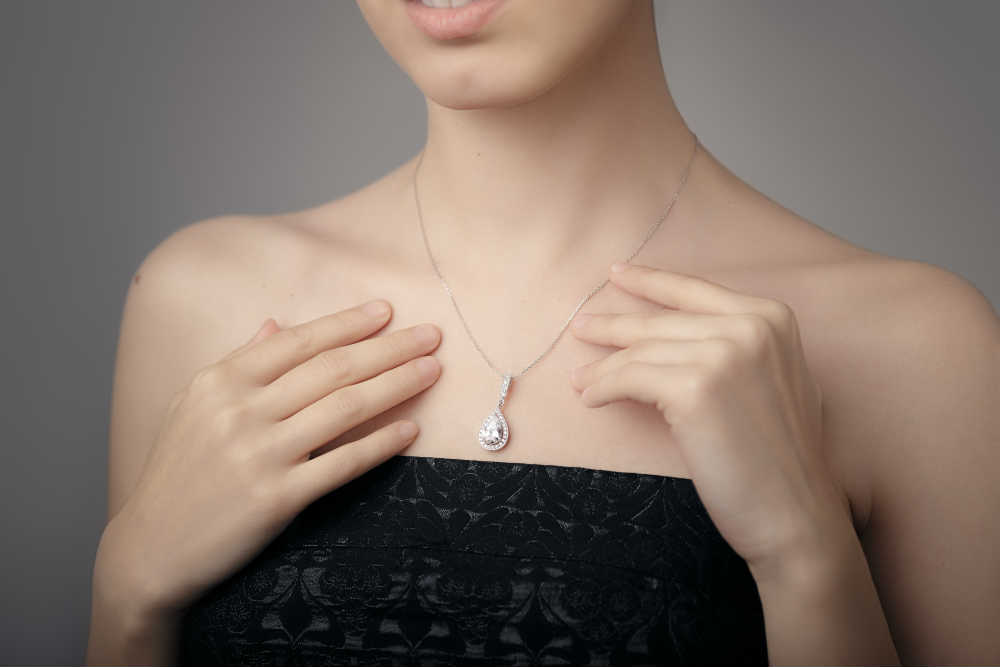 Dr. Perfect V-Line Thread Lift
Dr. Perfect V-Line is a safe skin lifting treatment that works by inserting an absorbable, FDA-cleared polydioxanone (PDO) threads in the deep layers of skin.
Once inserted, the suture triggers an autoimmune response in the body that leads to the formation of collagen. Over time, skin tone and elasticity are improved. The sutures are safely absorbed into the body within two to six months.
Effects of the Dr. Perfect V-Line can last for one to two years and the treatment takes at least 1 hour. If you have saggy skin around the neck area, Dr. Perfect V-Line acts as an instant skin tightening tool.
Ultherapy
Ultherapy is a safe and non-surgical ultrasound treatment that induces a natural regenerative response in the body to slowly lift skin. It can also be used to smooth fine lines and wrinkles.
Ultherapy is currently the only non-invasive treatment approved by the FDA to lift skin. It works by delivering ultrasound energy beneath the skin to boost collagen production without the use of surgery or topical creams.
The procedure generally takes between 60 and 90 minutes and requires no downtime or special post-treatment measures. While you may notice some improvement right away, the full results will take place over a two to three month period.
Exilis Elite
Exilis Elite is an exciting new technology that can help reduce fat in the face, neck, and body, as well as tighten skin and improve overall skin quality. If you have aging skin on the neck, neck tightening treatments like Exilis can reach the deeper layers of skin to stimulate new collagen production and smooth out skin over time.
Exilis uses radiofrequency energy to heat the skin causing fat cells to shrink and skin tissue to contract. Results can be seen after just one to two treatments, but optimal results will develop after several treatments spaced out in one to two week intervals.
A neck-lift isn't for everyone. For those who seek skin tightening without surgery, there are safe, non-invasive treatments available such as Dr. Perfect V-Line, Ultherapy, and Exilis Elite.
With skin tightening in Singapore, you can firm the skin on your and without the pain and recovery time of surgical procedures. To learn more about any of these procedures or to speak with our skin doctor about neck tightening, contact the Cutis Laser Clinics in Singapore today.
Tags: Skin Doctor, Skin Tightening Treatments, Dr. Perfect V-Line, Ultherapy, Exilis Elite