While there is no doubt that diet and exercise can help you target lose stubborn fat, you need to know that not all body fats are the same. Some may respond to a strict diet and exercise, but there are also those that are so stubborn and won't seem to go away despite your best efforts of cutting calories and working out.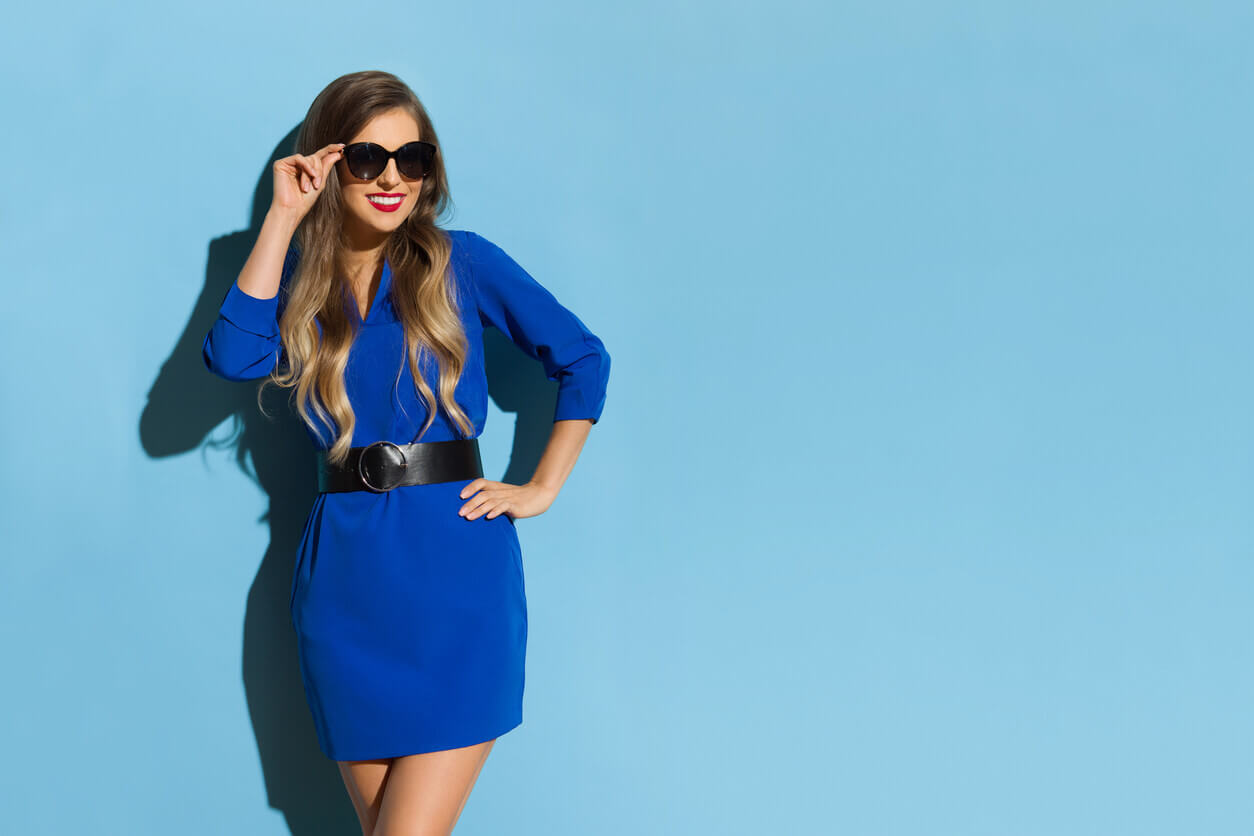 In our previous post, All About Stubborn Fat, we mentioned that stubborn (subcutaneous) fats or those commonly found in the belly, back, and thighs, have a high density of Alpha-2 receptors. These hinder the fat burning process and slow down fat release, making those bulges resistant to diet and exercise alone.
If you feel that diet and exercise are not enough to reach your body goals, you may want to try "cooler" ways to lose stubborn fat. 
Fat freezing procedures are safe and "cooler" ways to effectively remove and lose your stubborn fat without surgery or downtime. They are also known as non-invasive fat reduction procedures as they can target fat cells without cutting or disrupting the skin. 
How does fat freezing work?
These devices use safe and effective Cryolipolysis (fat freezing) technology to freeze the fat cells to the point of elimination. Once the fat cells are frozen, they undergo the process of "apoptosis" or natural cell death. Over time, your body metabolizes the dead fat cells which results in a reduction of the fat layer.
Here at Cutis Laser Clinics in Singapore, we provide two well-known fat freezing procedures that can reduce the fat bulges in the most stubborn areas of your body without cuts, needles, and long recovery time. 
CoolSculpting (Made in the US)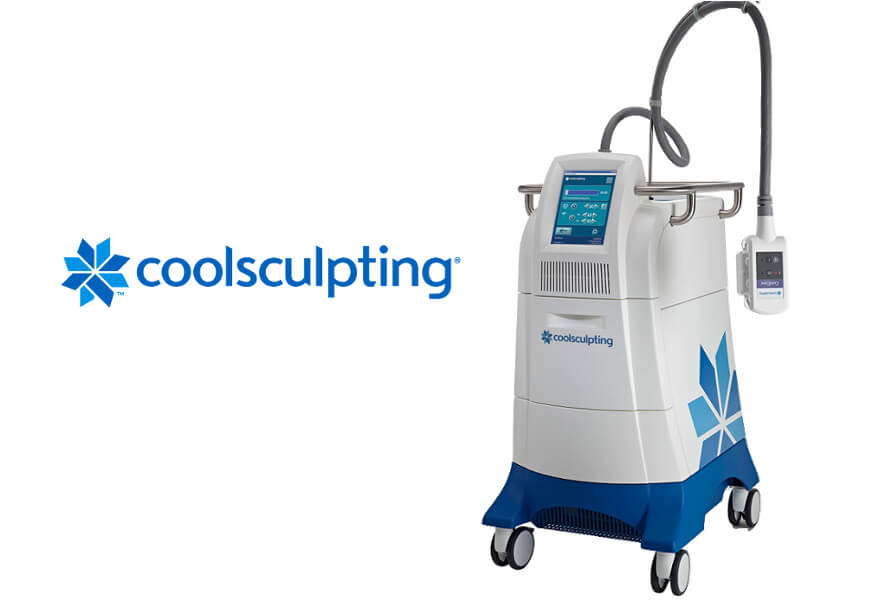 CoolSculpting is a US FDA-approved non-invasive procedure that uses Cryolipolysis to freeze and destroy fat cells. It targets fat bulges in different parts of the body such as the belly, thighs, double chin, and other smaller areas like bra and knee fat.
How is the treatment like: The procedure involves the use of a suction applicator that is placed on the marked area. Then a vacuum pressure will draw the fat tissue between the cooling panels. This causes the fat cells to begin a process of natural removal in the body, gradually reducing the fat layer thickness.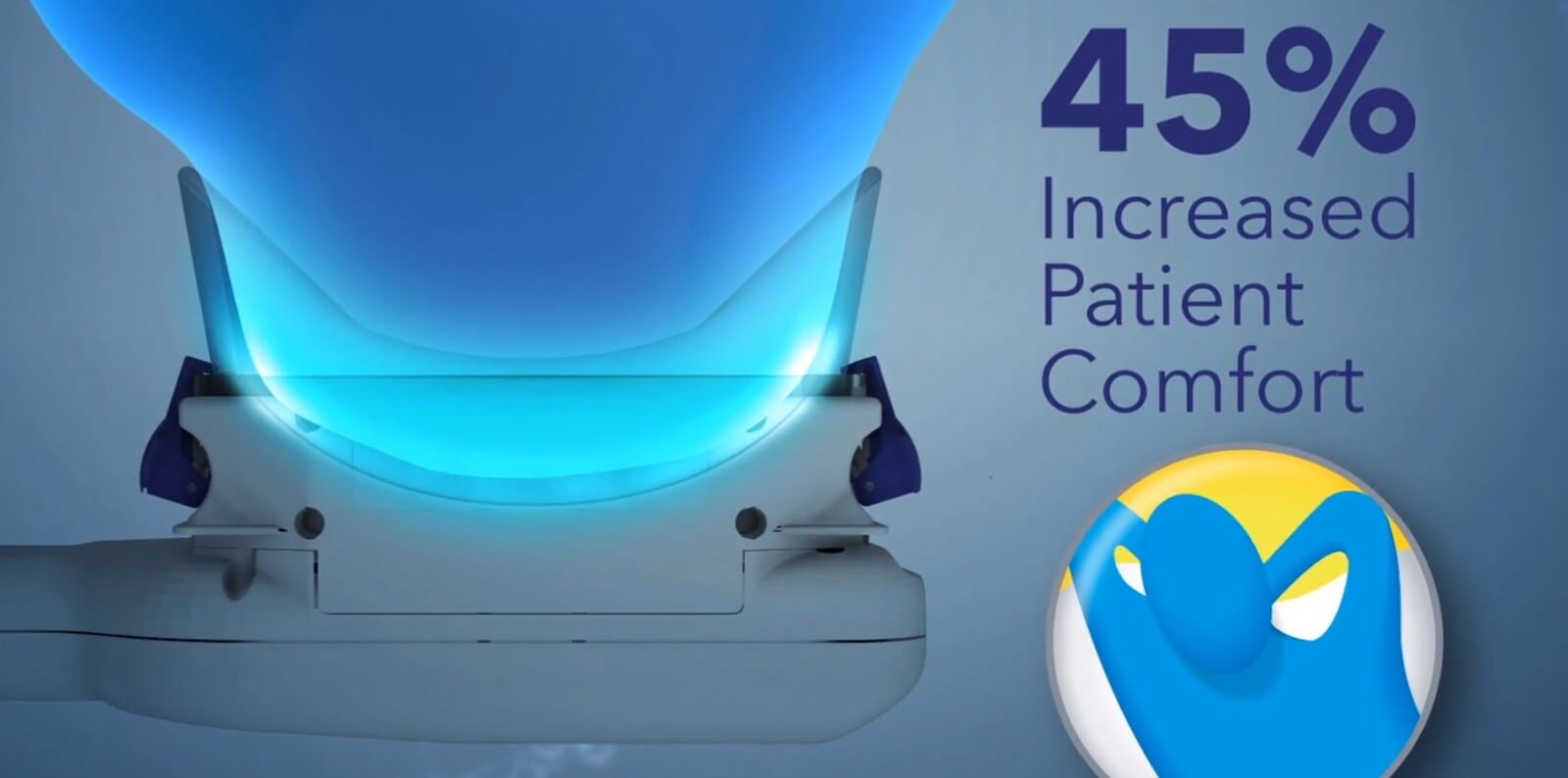 Once the applicator is in place, the session can last from 35 to 60 minutes depending on the type of applicator used. The duration of your treatment will also depend on the number of areas to be treated.
What's great about CoolSculpting: It delivers noticeable fat reduction on targeted areas where the treated fat cells are gone for good. The procedure can freeze and kill fat cells without harming the skin or other tissues. It also has a built-in safety mechanism that causes the device to shut off if the skin is getting too cold.
When can results be seen: Results will be seen at least 60 to 90 days once your body metabolized the dead fat cells.
Z Lipo (Made in Germany)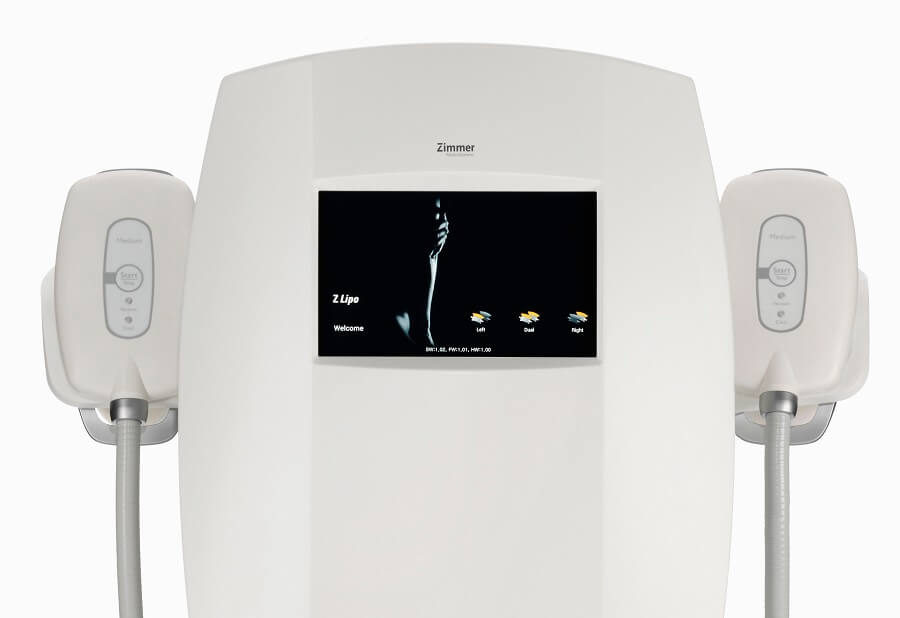 Just like CoolSculpting, Z Lipo also uses Cryolipolysis to target fat deposits for permanent fat reduction. This procedure has been found successful in reducing fat on the belly, thighs, and love handles. It can also treat pockets of fat in smaller areas such as the double chin, knee fat, and bra fat through Z Lipo Mini. 
How is the treatment like: Z Lipo also uses a handpiece to suction in the fat bulges in the targeted area. It starts with a pulsed vacuum suctioning to help to breakdown the fat before the freezing begins. The cooling panels will then release the right temperature to freeze the fat cells to the point of natural elimination.
Once the applicator is attached, the treatment can take from 60 minutes onward depending on the number of areas to be treated. 
What's great about Z Lipo: It has two applicators attached to its device that can be used in one session. This means that two areas can be targeted at the same time, lessening the procedure's overall duration.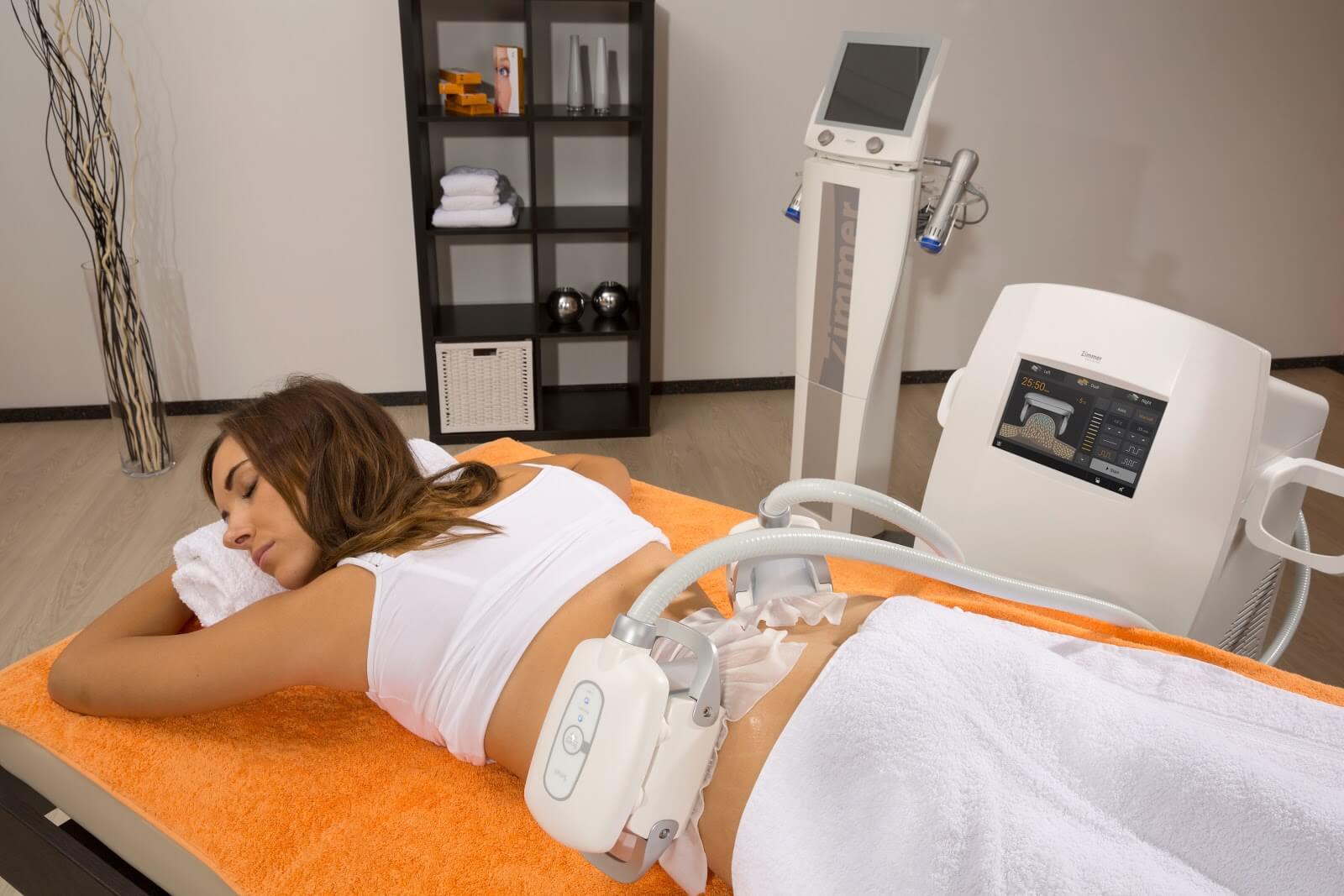 Z Lipo also has a strong vacuum pressure that allows the handpiece to draw a good amount of fat bulge, which means more fat will be treated in a single session.
When can results be seen: Similar to CoolSculpting, the results of Z Lipo will also be seen at least 90 days after the procedure. Dead fat cells will be naturally removed through the lymphatic system and once the body has flushed out all the dead fat cells, you will notice that the treated area is slimmer. 
Better Results with Acoustic Shockwave 
A clinical study from the US has proven that doing Cryolipolysis with weekly Acoustic Shockwave treatments resulted in a higher percentage of fat reduction.
After the subjects received their Cryolipolysis treatments, it was followed by an initial massage. Five subjects (Group A) were given additional Acoustic Shockwave procedures. While the other five (Group B) only had the initial massage.
The results showed that Group A with Acoustic Shockwave (Z Wave) treatment had over twice the fat reduction during each week, from week 1 to week 4, when compared with group B. Group A had 75% fat reduction compared to Group B.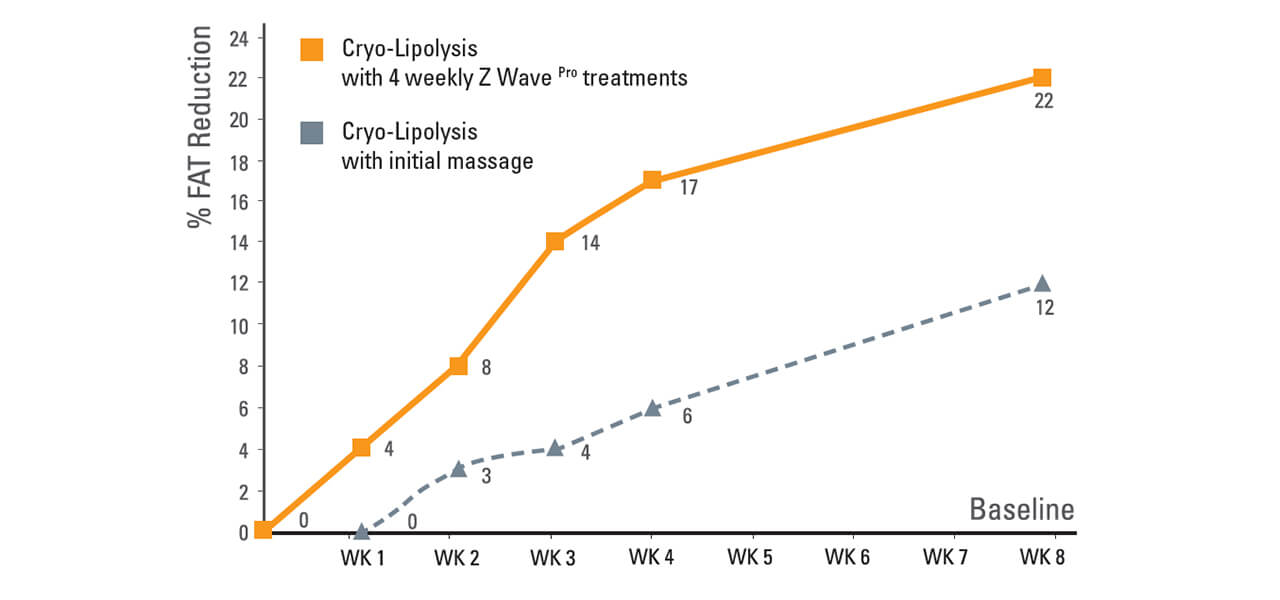 What is Acoustic Shockwave?
Acoustic Shockwave is an FDA cleared non-invasive procedure that can reduce cellulite and stimulate collagen production to improve the skin's elasticity, firmness, and smoothness. It is also clinically proven to firm and tighten loose skin, reduce stretch marks, and smooth and tone the skin. 
At Cutis Laser Clinics in Singapore, we have two clinically proven and US FDA cleared acoustic shockwave devices – the Zimmer Z Wave and BTL X Wave.
How it works: It uses a handpiece that introduces acoustic shockwaves into the body, resulting in rapid vibrations and pressure. This breaks down the fat cells beneath the skin to make the tissues softer and more active. This also causes the tissues to relax and stretch, increasing the elasticity and firmness of the epidermis.
What's great about Acoustic Shockwave: The treatment has a multiple layer effect, with patients typically experiencing improvement in the skin's texture and elasticity, as well as dermal firming and reduction of aged and loose skin appearance.
When can results be seen: This will depend on a number of factors such as the treated area and its condition. There are cases where you'll be able to see improvement after 5 to 8 sessions, while there are some instances where you'll need 8 to 12 sessions or more. A consultation with an aesthetic doctor will let you know what to expect.
Improve Fat Reduction Results
These cooler and more effective ways to lose stubborn fat are now here to help you achieve your desired body goals.
Both CoolSculpting and Z Lipo can be safely combined with Acoustic Shockwave Therapy to further breakup frozen fat cells giving you better fat reduction results.
You can check out our previous post to learn how you can achieve your dream body figure and speed up fat reduction with fat freezing and shockwave therapy combo. 
Schedule a Consultation and Body Assessment Today
To find out if you're a good candidate for fat freezing and Acoustic Shockwave, contact Cutis Laser Clinics today to schedule your Body Assessment and Consultation with our Harvard-trained aesthetic doctor, Dr. Sylvia Ramirez.