While many of us turn to serums and moisturizers for skin hydration, there is a much better way to improve our skin's overall quality. This is possible through Juvederm Volite, an innovative injectable treatment that can hydrate the skin for up to nine months after just a single treatment.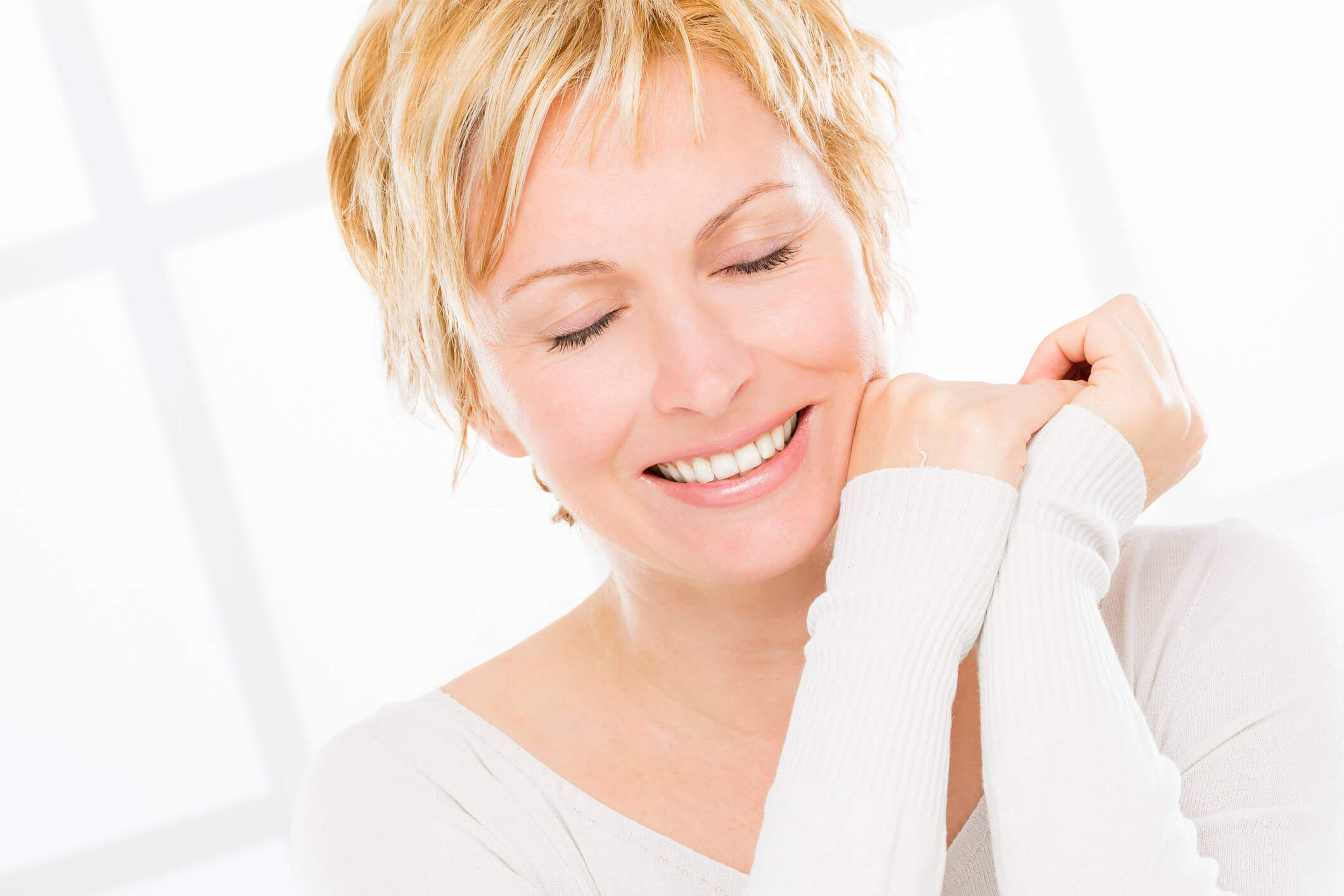 Volite is a skin booster treatment injected superficially near skin's top layer. While it may be injected not as deep as typical fillers, it can reach deeper to provide hydration benefits for a healthy skin with a youthful glow. Continue reading to learn how this injectable can plump and hydrate the skin.
What Juvederm Volite contains
Juvederm Volite is made of hyaluronic acid or HA, which is a naturally occurring gel-like substance in the skin. 
The HA in the body is responsible for retaining water to keep the tissues lubricated. It binds to water in the skin to lock in moisture and give it a plump appearance. You can read our previous post about to learn more about hyaluronic acid and how it benefits the skin.
When Juvederm Volite is delivered into the skin, the hyaluronic acid combines with the water in the skin to hydrate, improve elasticity, and help remove fine lines. You can use this injectable on the face, neck, décolletage, and hands.
How it works
Volite uses VYCROSS® technology, a manufacturing process that provides a high concentration of crosslinked HA. This enables the hyaluronic acid to stay soft and smooth to blend different molecular weights for long-lasting effects. 
This injectable also has Lidocaine to improve patient comfort during the treatment. A small amount of numbing agent can be used so patients can undergo the procedure with minimal to no discomfort.
What Volite is good for
Juvederm Volite can be used as a skin booster treatment for people of all skin types. You can turn to this injectable if you have: 
Dry skin

Fine lines and wrinkles

Mild laxity on the face, neck, and back of the hands
Volite hydrates crepey, reduces scaly, rough texture and evens out skin depressions. It also stimulates the body's own natural collagen to improve skin quality 
What results to expect
Plumping effects may be noticed after the procedure, but full results are visible after two weeks. Studies showed that Volite's results can last up to nine months and provide significant improvement in skin quality for up to six months. This then eliminates the need for multiple treatments.
You may see possible pinpoint bruises and needle-marks in the treatment areas that can last five to seven days following the procedure. To minimize the risk of bruising, you need to avoid taking fish oil or any anti-inflammatory medication two weeks before the procedure.
Only trust a qualified injector
Just like other dermal fillers, the use of Juvederm Volite is safe and effective. Do take note, however, that it is still a medical aesthetic procedure that should only be performed by a trained injector or aesthetic doctor. 
Keep in mind that injecting fillers or skin boosters requires attention to detail, careful technique, and artistic skills to achieve natural-looking results. A consultation with the right injector can also let you know what to expect and avoid complications.
When your skincare products are not enough
If serums and moisturizers don't seem to be working much for your skin, consider Juvederm Volite. Contact Cutis Laser Clinics today and schedule a consultation with our Harvard-trained aesthetic doctor, Dr. Sylvia Ramirez, to learn more about this skin booster and other injectables that can reverse the signs of aging.