Skin is one of the most resilient components of the human body. However, like all other organs skin is susceptible to damage. Environmental factors, in combination with the natural aging process, can cause a breakdown of elastic and collagen in the skin.
While you can't press the rewind button on your skin, you can help regain a more youthful appearance with a little help from bio-revitalization procedure using fillers.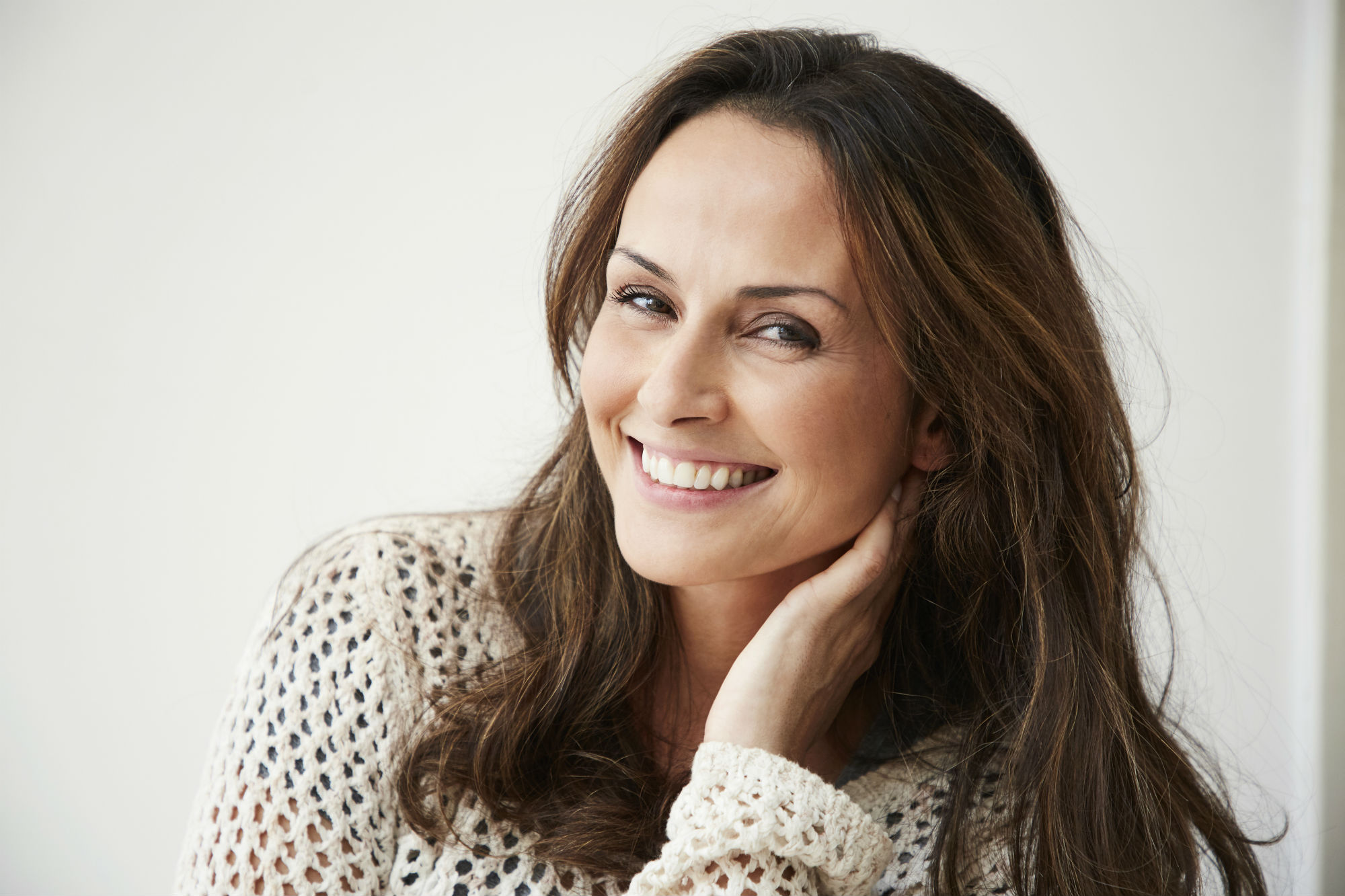 Bio-revitalization triggers the skin's natural collagen production and cell rejuvenation through the injection of hyaluronic acid dermal fillers such as Juvederm Volite, a type of bio-revitalization filler that acts as a powerful skin booster.
What are Fillers?
Face fillers are safe injectable gels to help "fill in" and restore volume and youthfulness in the skin without surgery. Dermal fillers have other functions too, such as plumping up thin lips, reducing eye bags and dark circles, softening facial creases, enhancing shallow contours and improving the appearance of recessed scars. Dermal filler treatment can be very useful when used at the early signs of aging.
What Is Juvederm Volite?
Juvederm Volite is an innovative filler treatment designed to improve the quality of your skin for at least 9 to 12 months. When injected into the middle layers of the dermis, the gel helps to smoothen and nourish the skin from the inside out.
Juvederm Volite is suitable for people of all skin types. It can be used as a skin booster treatment not just for the face but also on the neck, hands, and décolletage.
What makes Juvederm Volite so effective is its ability to hydrate the skin due to its high water-binding capacity. It can also be used to increase elasticity as HA works well to stimulate collagen production.
How Does Skin Booster Work?
Hyaluronic acid (HA) is a naturally-occurring substance found in the skin, cartilage, joints, and other areas. One of its main functions is to provide natural lubrication and moisture.
The natural aging process results in less naturally-produced HA in our tissues which in turn lead to skin dehydration. Using the hydrating power of hyaluronic acid, the bio-revitalization using Juvederm Volite filler is able to restore hydration at a deeper level resulting in plumper, younger-looking skin with less fine lines and wrinkles. Juvederm facial filler are also FDA-cleared making it a safe and effective treatment option for aging skin.
After the procedure, the plumping effect can be seen in the skin however, the full results are only visible after two weeks.
While Juvederm Volite filler is safe and effective, do take note that there will be possible pin-point bruises and needle-marks in the treatment areas which can last 5-7 days post procedure.
It is advisable to avoid taking fish oil or any anti-inflammatory medication two weeks before the procedure as it can increase the risk of bruising.
To know if you are a good candidate for Juvederm Volite or other types of fillers contact Cutis Laser Clinics in Singapore and schedule a consultation with our experienced Harvard-trained aesthetic doctor, Dr. Sylvia Ramirez, today.
Tags: Laser Clinic in Singapore, Filler Treatment, Juvederm Volite