Bothered by stubborn cellulite? Now, you can safely reduce ellulite and have smooth and firm skin without surgery or other invasive procedures.
Cellulite is the dimpling of the skin that can commonly be seen on the legs and buttocks, but can also appear on other areas of the body where fat tends to accumulate. One of the main cause of cellulite is the lack of good blood circulation creating a build-up of fat and connective tissue underneath the skin which many women are prone with.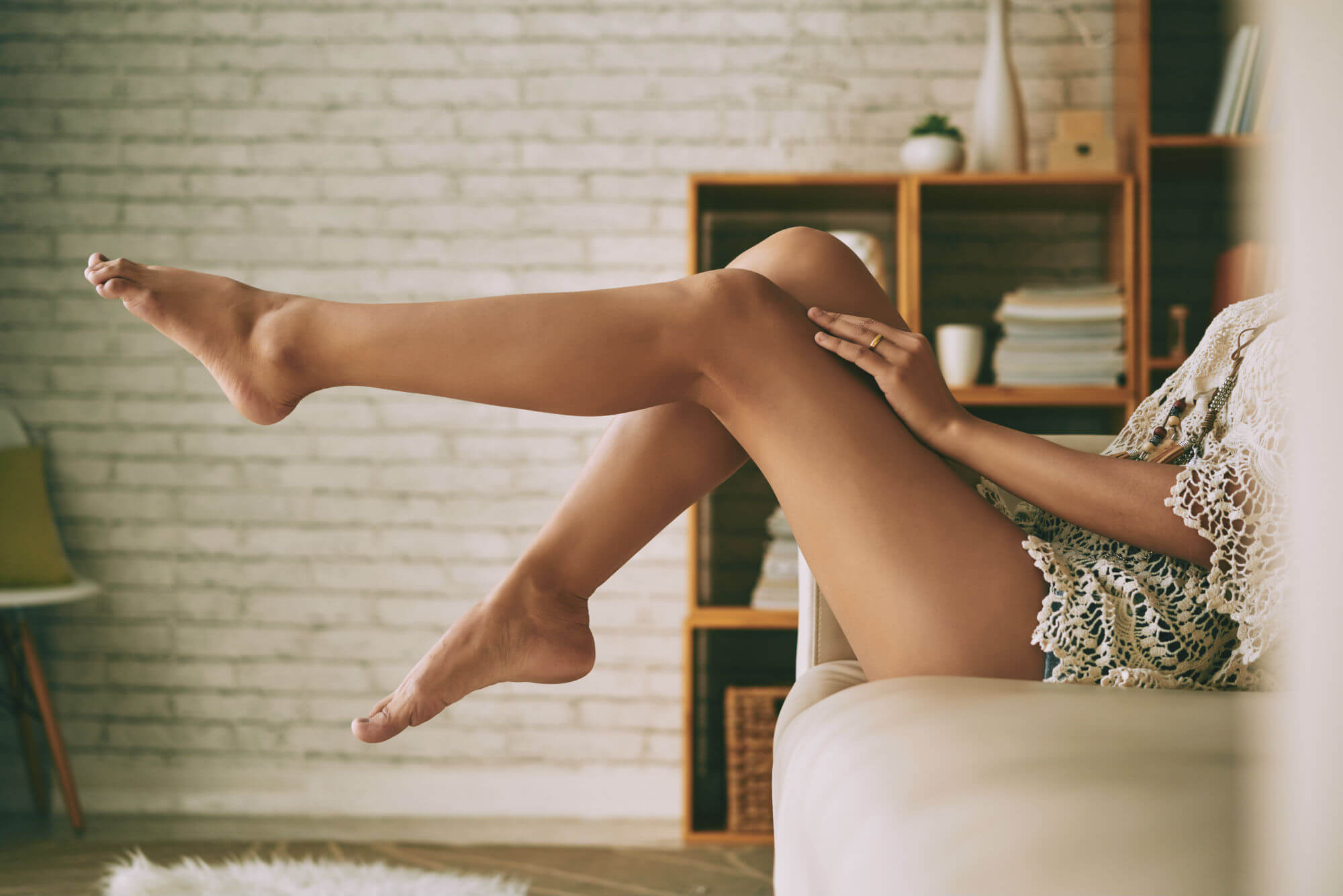 While most people focus on how to lose fat to get rid of their cellulite, losing fat or weight loss alone is not always an effective solution to get rid of cellulite. Remember, even skinny women struggle with cellulite.
Fortunately, there is a safe combination treatment that not only removes cellulite but also tightens the skin and improves elasticity. In Cutis Laser Clinics, we combine Acoustic Shockwave therapy (X Wave or Z-Wave procedures) with Exilis Ultra to provides an effective cellulite removal treatment giving you a smoother skin without incisions, downtime, or a long recovery period.  
Acoustic Shockwave Therapy
Acoustic Shockwave technology, also known as Shockwaves, has been shown to stimulate metabolic processes, improve blood circulation and boost skin elasticity.
BTL X-Wave and Zimmer Z Wave are two of the well-known devices that use Acoustic Shockwave technology to improve the skin's texture reducing not only cellulite but also stretchmarks and loose skin.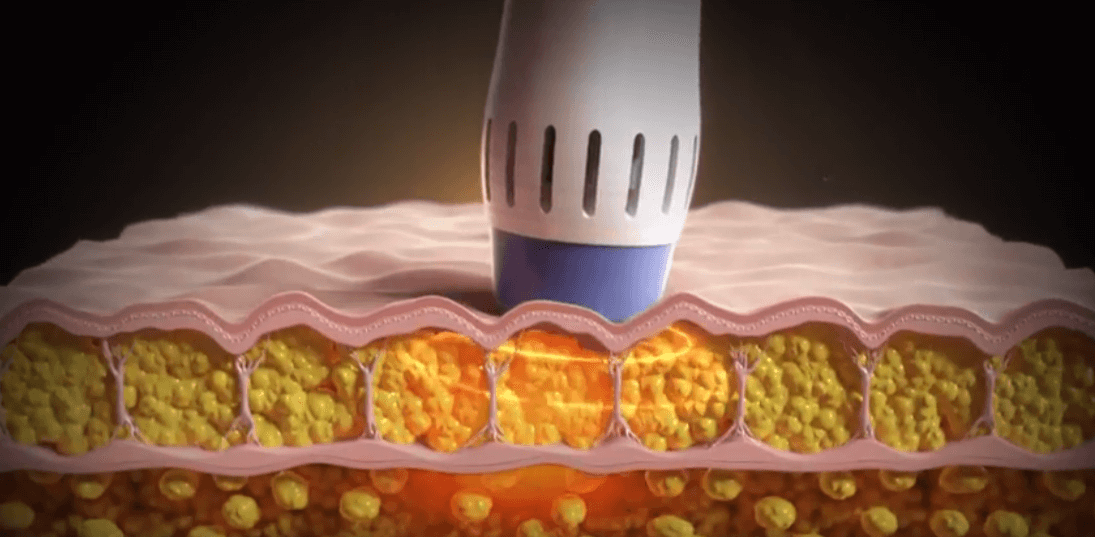 Acoustic shockwave works by delivering high energy vibrations within the soft tissues to loosen and break down the buildup of fat deposits (which causes the lumpy appearance on the skin).
Once the tissues are broken down, it is then removed from the body via the lymphatic system, our body organ that flushes out toxins and fluids. The result is smoother, tighter, and more elastic skin with less cellulite.
This technology has also been found to aid in collagen regeneration. As fat is broken up via pulses of vibrations, new collagen is formed to create a stronger barrier that reduces your risk of developing cellulite.
Visible changes can be seen in four sessions on average. It can take between four and eight sessions to complete the treatment.
Exilis Ultra Treatment
BTL Exilis Ultra is the first cosmetic device to combine US FDA-cleared technologies – ultrasound and radio frequency therapy – to tighten skin, reduce cellulite and address a range of other body concerns.
What makes Exilis Ultra unique is that it uses both heating and cooling while treating the body at various depths. With safe energy flow control, Exilis Ultra ensures each patient that only the right amount of energy is used and the temperature is controlled to ensure maximum safety throughout the procedure.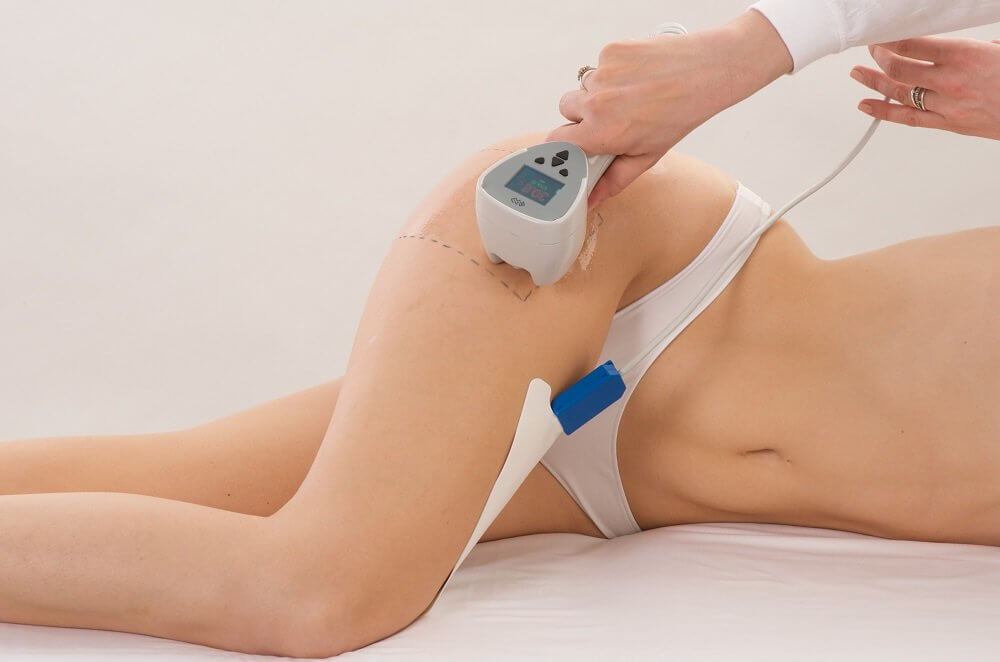 The combined radiofrequency and ultrasound heat energy safely penetrate into the fat layer (subcutaneous tissue) wherein soft tissues are safely broken down resulting in cellulite reduction, body contouring, and skin tightening. The procedure provides minimal to no discomfort and no downtime following the procedure.
No matter how long you've had your cellulite or where it has developed on the body, this effective treatment combination can help break up the fat buildup beneath the skin's surface responsible for the 'cottage cheese' look, restoring the soft and smooth appearance of your skin.
Schedule your Body Assessment and Consultation today with our aesthetic doctor at the Cutis Laser Clinics in Singapore to learn more about this innovative combination treatment plan and to find out if you are a good candidate for these procedures.
Tags: Aesthetic Doctor, Cellulite Reduction, Acoustic Wave, Exilis Ultra