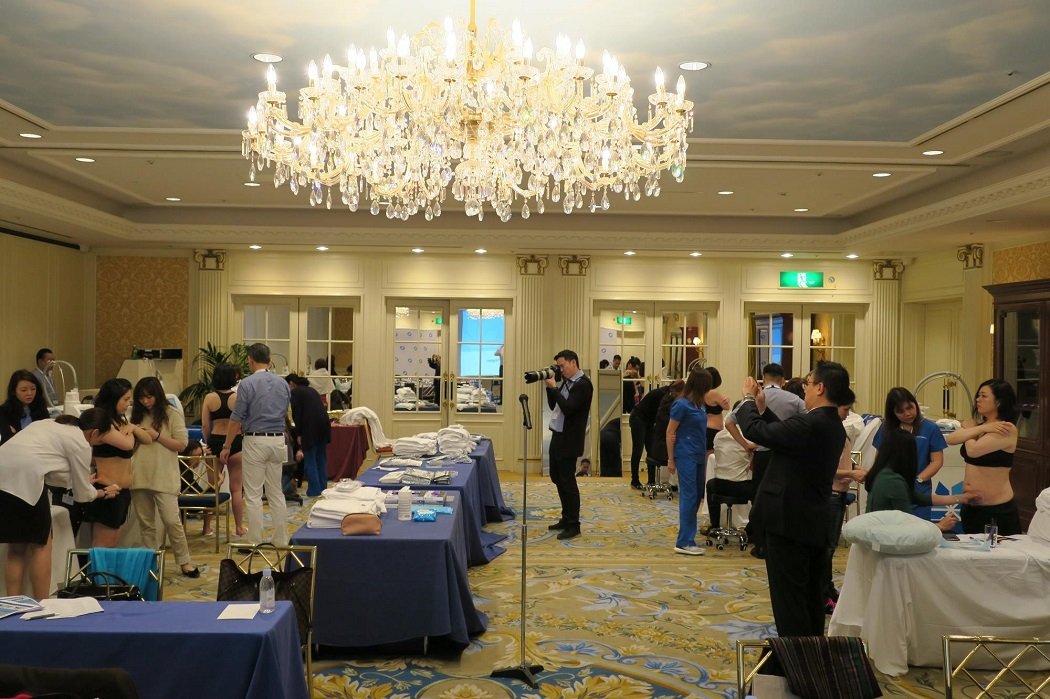 The APAC CoolLeader Program, held on the 28th of April, 2017 at Westin Tokyo, provided a master class training for Key Opinion Leaders for the latest CoolSculpting applicator, the CoolAdvantage Plus.
The meeting brought together CoolLeaders from the region to be trained on the new applicator and also get a preview of the next exciting CoolSculpting innovation to be launched in the 4th Quarter of 2017 in Singapore.
Dr. Sylvia Ramirez, Medical and Scientific Director of Cutis Medical Laser Clinics, is chosen as the only CoolLeader in Singapore.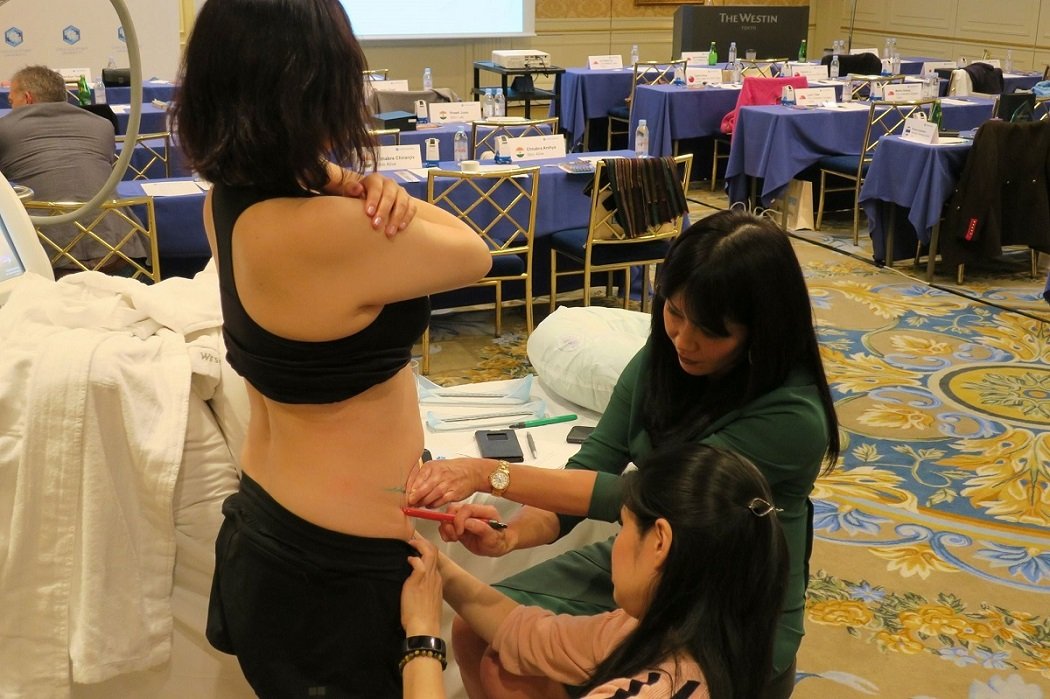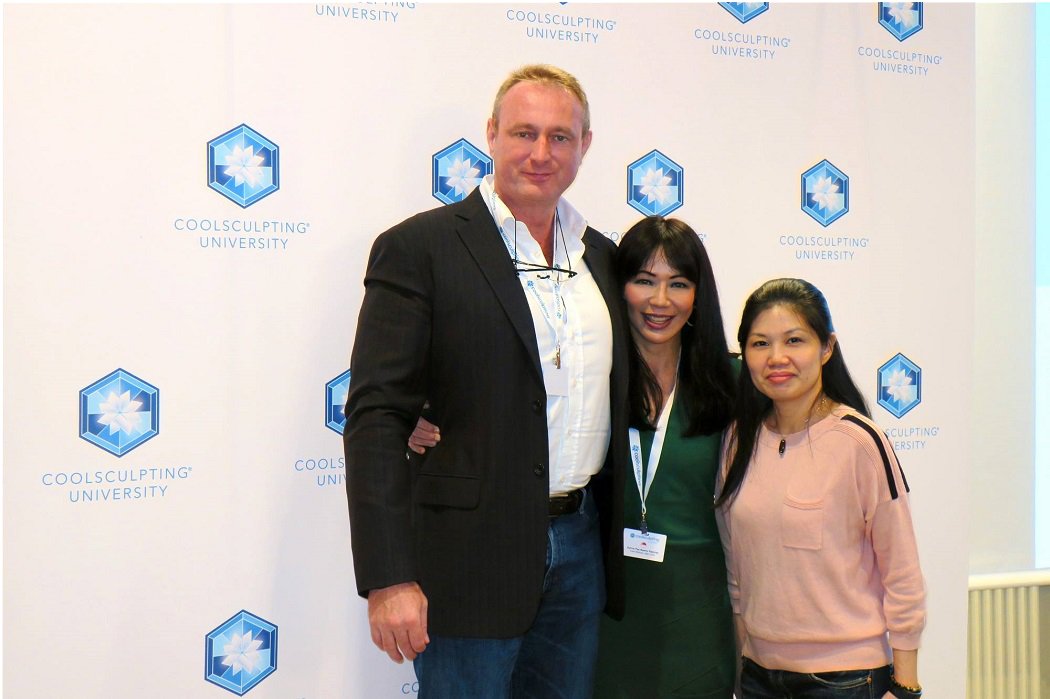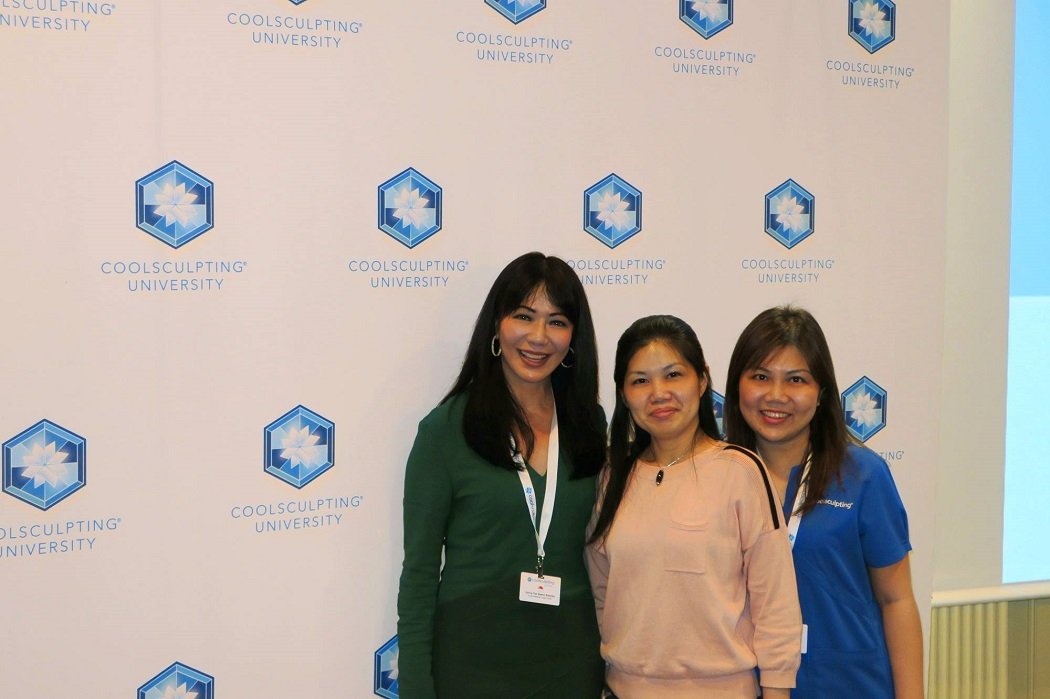 The CoolSculpting Fat Freezing System includes a wide range of applicators optimized to fit different body shapes and sizes. Given every patient's unique body shape, each CoolSculpting applicator is designed to address a specific type of treatment area.
The CoolAdvantage Plus is the new and improved CoolMax applicator designed to debulk large areas providing maximum fat reduction for belly bulges and larger areas on the abdomen.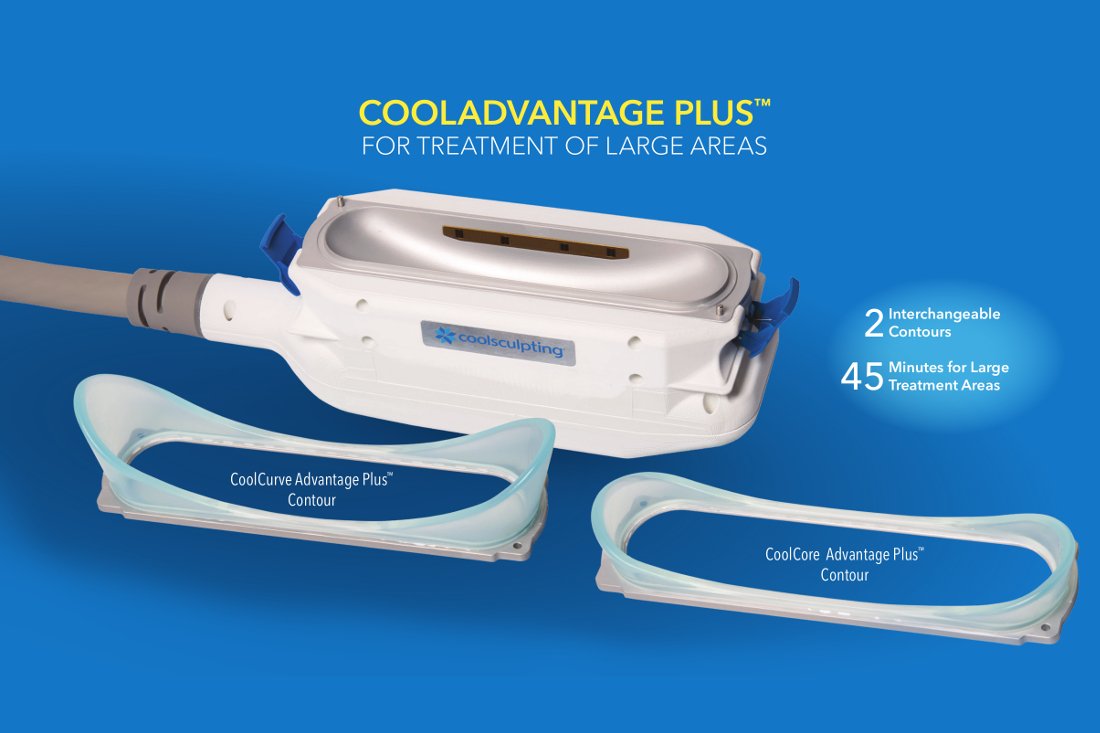 By changing the shape of the applicator cup to increase direct tissue contact and lowering the temperature, the CoolAdvantage Plus applicator delivers safe and efficacious results in just 45 minutes, shortening CoolSculpting treatment time significantly.
Besides from shortening the treatment time, CoolAdvantage Plus is also clinically-proven to provide greater comfort and improved patient outcomes.
The CoolSculpting Fat Freezing procedure is FDA-cleared for the treatment of visible fat bulges in several areas of the body, including abdomen, flank, thigh, submental area (double chin), underneath the buttock, upper arm, bra fat and back fat.
The CoolSculpting procedure safely delivers precisely controlled cooling to gently and effectively target the fat cells underneath the skin. The treated fat cells are crystalized, then die. Over time, the body naturally processes the fat and eliminates these dead cells, leaving a more sculpted and contoured body.
To know if you are a good candidate for CoolAdvantage Plus, please contact Cutis Laser Clinics in Singapore.
Tags: skin doctor singapore, coolsculpting singapore, body contouring , fat removal, fat freezing