Nothing makes you look more aged and tired than eye bags and dark circles. Unfortunately, getting enough shut-eye isn't always enough to erase the dark marks. To diminish the look of dark circles and puffy eyes, try eye fillers.
Facial fillers work to add volume to the eye area and the under eye skin to eliminate these common eye woes. Here's a closer look at how eye fillers work.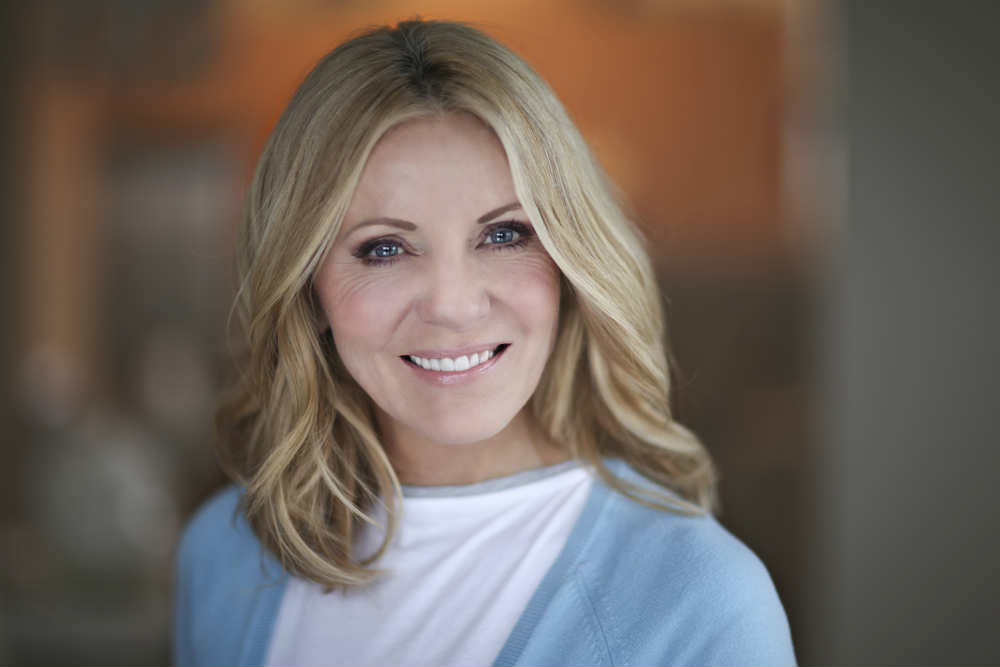 What are Eye Fillers?
Injectable dermal fillers are soft tissue fillers injected into the skin to help with problems such as fine lines, wrinkles, eye bags, and dark eye circles. Fillers are generally temporary as the body gradually absorbs them, making repeat treatments a must to maintain results. As we age, our faces lose subcutaneous fat and skin loses elasticity. Dermal fillers have the ability to add volume, soften creases, and enhance contours resulting a natural, refreshed look.
How Do They Work?
When injected into the skin, dermal filler plumps the area of skin to create a more youthful effect. By smoothing out the negative contours under the eyes, darkness and shadowing under the eyes is eliminated. Depending on the type of filler used, results can last from six months to two years. The treatment is done with topical numbing cream, making the treatment more comfortable.
What Fillers are Best?
When it comes to battling eye bags and dark circles under eyes, there are several filler options to choose from. Restylane and Juvederm Volbella are the most commonly used US FDA-cleared fillers and both offer reliable results. Both are hyaluronic acid-based fillers manufactured in Europe.
Are There Side Effects?
Like all cosmetic treatments, side effects are possible but very minimal. The intensity and duration of your side effects will depend on your post treatment care as well as the skill of the injector during the treatment. However, most side effects do not last longer than a week. After undergoing dark circle and eye bag removal, it's normal to experience mild swelling, redness, tenderness, and pain which will eventually subside after 1-2 days.
How's the Recovery Period?
Most people can return to work or their daily activities directly after being treated with eye fillers. However, there are certain post-treatment guidelines you'll want to follow.
Avoid excessive heat and direct sunlight until the swelling has resolved. Also avoid massaging the treated area for several hours to avoid shifting the filler material. Most importantly, wear sunscreen when outdoors. Opt for a broad spectrum sunscreen with an SPF of 30 or more. Apply about 20 minutes before going outdoors.
If you want to know how to remove dark circles and eye bags, consider eye fillers. Eye fillers for dark circles and puffy eyes can help lift, open, and enhance the eye area by removing puffiness and dark contours to freshen up your look.
To know if you are a good candidate for eye fillers, please schedule a consultation with our Harvard-trained and US Board Certified skin doctor at the Cutis Laser Clinics in Singapore.
Tags: skin doctor, eye bag removal, eye fillers for dark circles