For an instantly revitalized appearance, the Cutis Laser Clinics in Singapore has exactly what you need. Restore lost volume in the face with the help of injectable dermal fillers.
Most people are under the misconception that fillers only work on fine lines and wrinkles. In reality, fillers work on many other areas of the face for an overall non-surgical "liquid facial rejuvenation" also known as the "liquid lift".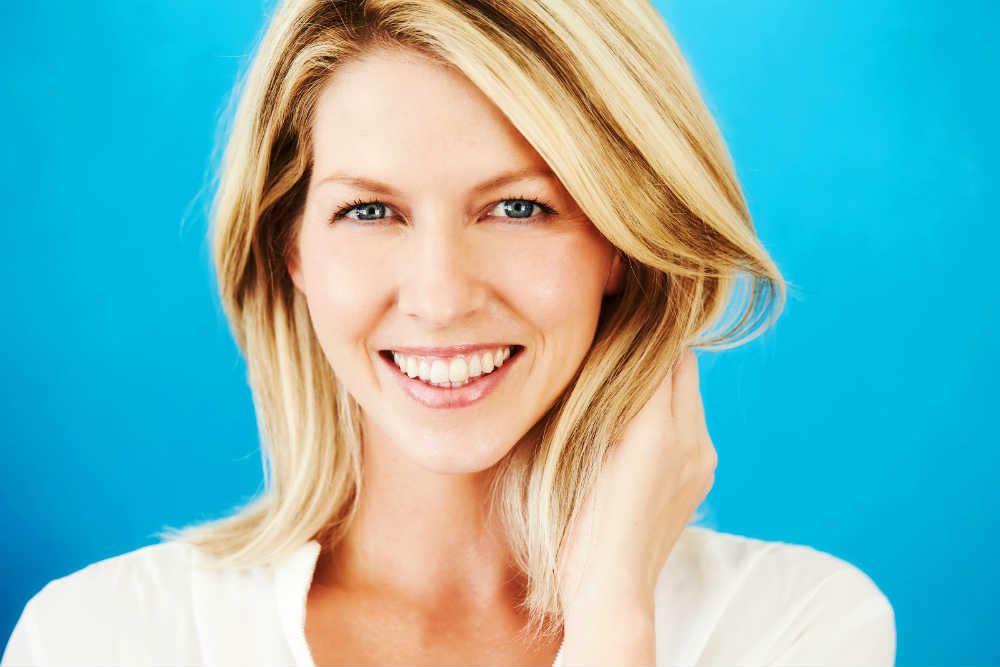 Still not sure if dermal fillers are for you? Here's what you should know before deciding on a treatment for your aging skin.
What Are Facial Fillers Made Of?
Most modern facial fillers are made of a hyaluronic acid solution. This natural substance already exists in the body making it a safe and effective solution for saggy skin, forehead lines, and similar issues. When injected into the subcutaneous tissue located directly under the skin, the filler adds instant volume and fullness to the area. As fillers are biodegradable and biocompatible with the body's natural supply of hyaluronic acid, they create a realistic appearance without causing damage to skin or underlying tissues.
Are All Dermal Fillers the Same?
While most provide the same basic function, dermal fillers can greatly range in terms of thickness, longevity, and abilities. If you look at the labels of a variety of fillers, you'll often find different active ingredients that provide different functions designed for various areas of the face. For example, Juvederm uses the active ingredient hyaluronic acid which is specifically designed to reduce the look of lines and wrinkles. This wrinkle procedure in Singapore is most often used to address creases on the lower face. Other fillers like Juvederm Voluma XC are thicker, making them suitable to plump the cheeks.
How Do Fillers Differ From Botulinum Toxin (or more commonly known as Botox)?
Many people associate Botox with facial fillers. However, these two injectables couldn't be more different. Facial fillers are used to correct wrinkles and folds in the skin by adding volume under the skin. They are often used as a nonsurgical wrinkle treatment for people who have wrinkles that persist when the face is at rest. Botox isn't a filler as it doesn't inject any filler material. Instead, it blocks nerve transmission which relaxes the muscles that cause wrinkles while making facial movements.
Where Can Facial Fillers Be Used?
Fillers are not just limited to lines and wrinkles. Facial fillers can also be used to add volume to laugh lines, lips, and cheeks. They can also be used to fill out chins, jawlines, and temples as well as increase the height of the nose bridge and tip.
While primarily used on the face, fillers can also be used on select areas of the body. For example, dermal fillers have been found effective in plumping up saggy skin on the hands.
If you have a mature or slimmer face that needs immediate plumping or want to achieve skin tightening benefits by adding volume to unsightly creases in the skin without any surgery, dermal fillers could help.
Plump up the volume and learn more about facial fillers from our Harvard-trained and US Board Certified skin doctor in Singapore, Dr. Sylvia Ramirez. Call the Cutis Laser Clinics in Orchard today to book your consultation.
Tags: laser clinics Singapore, nonsurgical wrinkle treatment, fillers