While shaving is a fast option to remove unwanted hair in your intimate area, you may be left with red, irritated razor burns. To achieve smooth, hairless bikini area without the risk of razor burn or the pain of waxing, consider LHE, IPL or Laser hair removal options.
LHE and IPL hair removal are better suited for fair skin tones. Moreover, LHE hair removal system is also suitable for sensitive skin. Whereas Laser hair removal is ideal for darker skin types.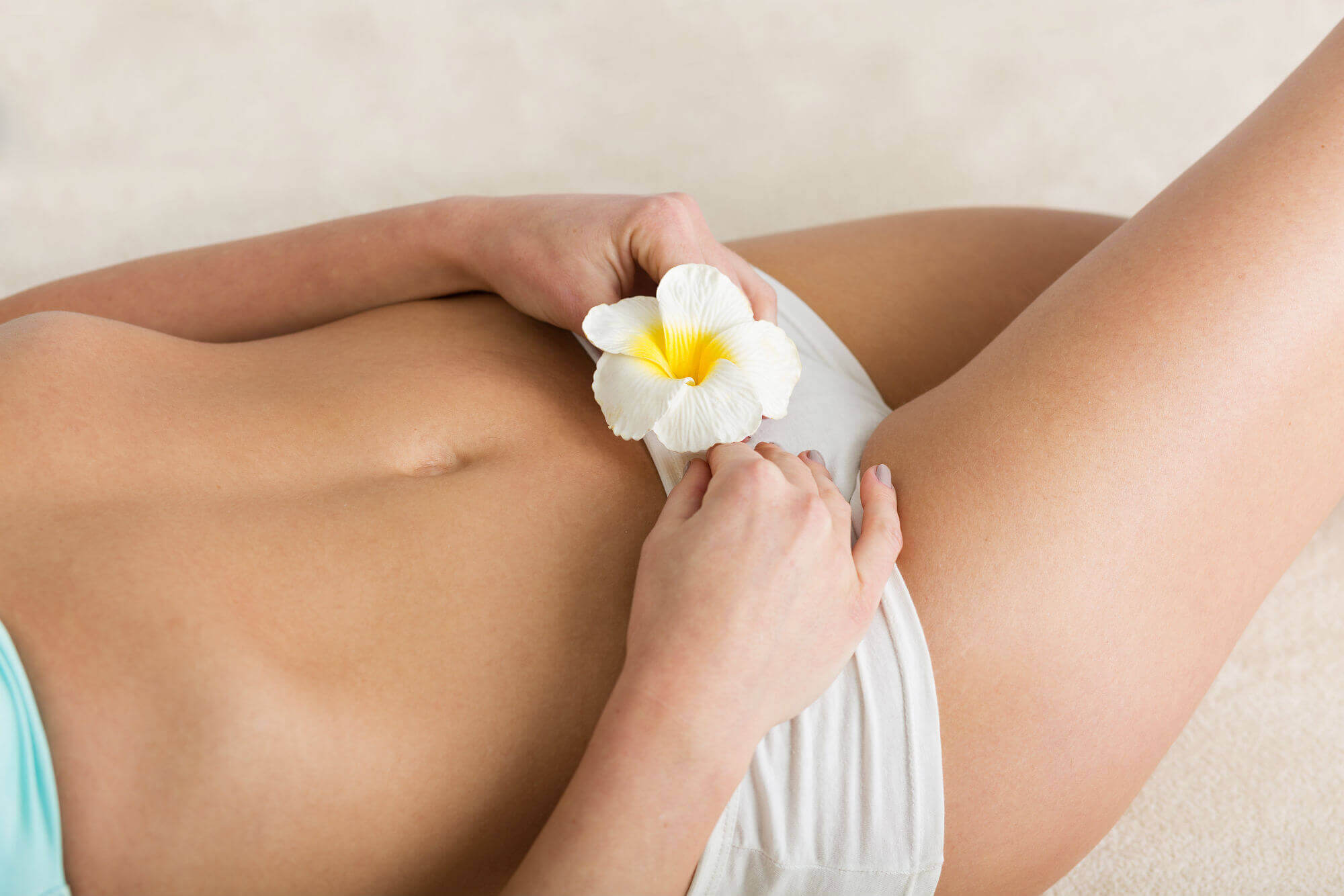 But before undergoing your hair removal session, make sure to know these four treatment preparations.
1. Do Not Shave for 24-48 Hours
In the 24 to 48 hours before your treatment avoid shaving the bikini area. You want to allow your hair to grow long enough for stubble to be visible. The ideal length is about a quarter of an inch.
If you think that your hair is too long, trim it before your appointment. Remember that some hair growth must be visible from the follicles for the treatment to be effective.
2. Do Not Tweeze or Wax for at Least 2 Weeks
In addition to shaving, you should not tweeze or wax the hair in your bikini area for at least two weeks prior to your laser treatment. As previously mentioned, the treatment requires some visible hair to effectively target the follicles.
Waxing can also cause irritation to the skin, which can make the procedure more uncomfortable. If you want to prepare the skin, gently cleanse and exfoliate to remove dead skin cells.
3. Avoid Artificial Tanning for 2 Weeks
In the two weeks prior to laser hair remover, avoid any type of artificial tanning. You should also avoid any type of sun exposure without proper sun protection, such as a broad-spectrum sunscreen.
Patients who arrive for their appointment with a tan or sunburn may be rescheduled as the sensitivity of the procedure can alter the skin color and put your skin at risk for damage.
4. Consult an Experienced Aesthetic Doctor
Before scheduling your treatment, make sure to consult an experienced aesthetic doctor who will recommend the suitable hair removal device based on your skin type.
Laser hair removal for women provides permanent hair reduction for smoother skin by using laser light energy to hundreds of hair follicles in a large area. Singapore IPL hair removal uses broad spectrum of wavelengths that are dispersed at different depths.
Lastly, LHE technology is a safe and flexible hair removal option that utilizes dual energy pathways of heat and light to safely destroy the hair follicle. Laser hair removal provides permanent hair reduction for smoother skin.
Book Your Appointment Today
Tired of dealing with shave bumps and irritated skin caused by razors or waxing? Try a different technique. IPL, LHE and Laser hair removal for the bikini area is a safe and effective way to target hair follicles for permanent hair reduction.
Are you ready to try laser bikini hair removal for yourself? To learn more information about laser hair removal or to make an appointment, contact our Harvard-trained aesthetic doctor today at the Cutis Laser Clinics in Singapore.
Tags: Aesthetic Doctor, Hair Removal, IPL, LHE, Laser Hair Removal