The breakdown of collagen and elastin as we age can cause our skin to sag, lose elasticity, and exhibit other signs of aging. While there is nothing we can do to turn back the clock, aesthetic treatments are available to improve our skin. Apart from Botox, lasers, and fillers, an injectable treatment called Profhilo can also do wonders for the skin.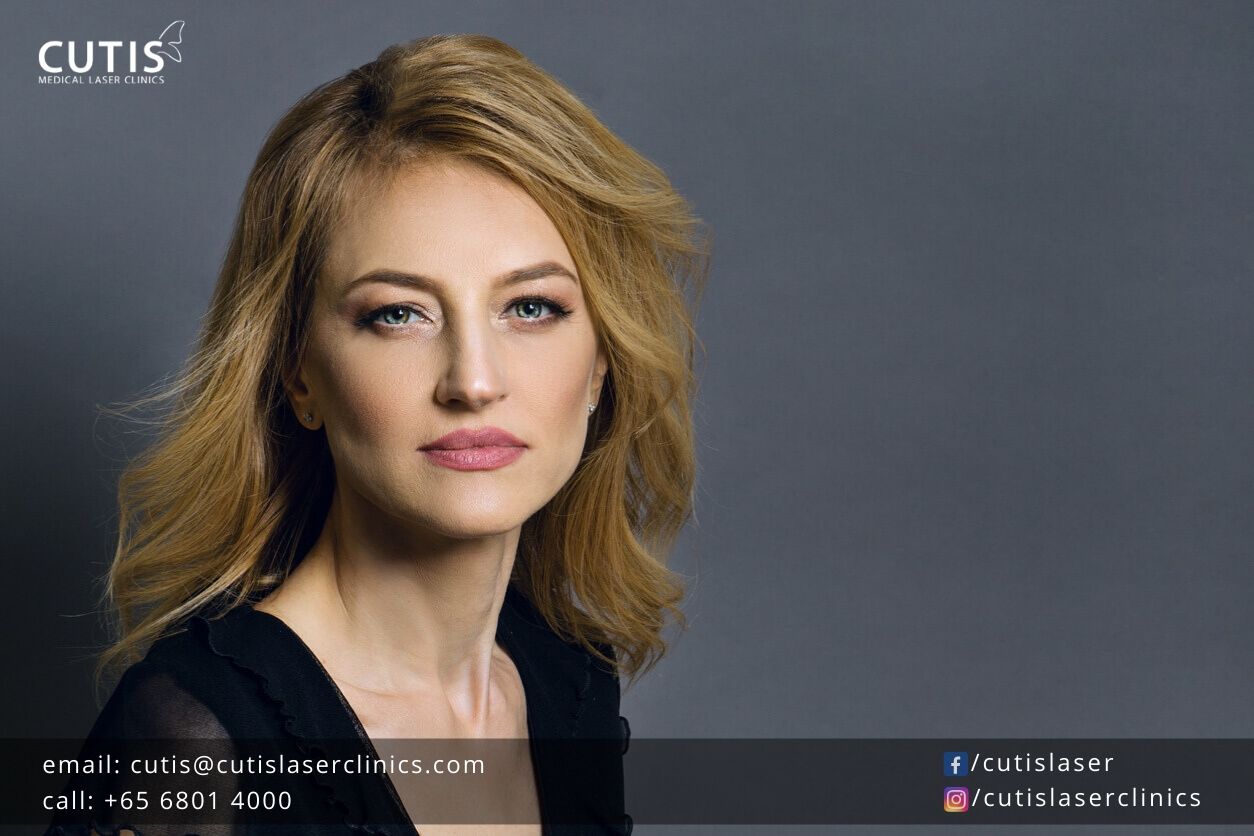 Profhilo, which has gained popularity in Europe for years, is now in Singapore. Continue reading to learn more about this injectable and what it can do for your skin. 
What exactly is Profhilo?
Profhilo is an anti-aging injectable treatment made from hyaluronic acid. Also referred to as a bioremodelling injectable, Profhilo is used for hydrating the skin, as well as treating aging skin that lacks volume and elasticity. It bio-stimulates collagen, elastin, and adipocytes (fat) stem cells for addressing skin laxity and other signs of aging.   
Benefits of Profhilo
Stimulates elastin and collagen levels

Boosts skin hydration

Treats fine lines and wrinkles

Improves the overall quality of the skin

Stimulates tissue repair, which is ideal for acne scarring
Profhilo at work
Profhilo remodels the skin and hydrates it from within through a slow release of hyaluronic acid. Its unique formulation and high concentration of HA provides hydration, as well as firming, tightening, and lifting effects on the skin. 
This injectable contains two types of HA, a mixture of high and low molecular weight HA. 
High molecular weight HA (H-HA)

– this provides a stable HA structure in the dermis that enables volumetric replacement, resulting in a lifting effect

Low molecular weight HA (L-HA)

– this hydrates the skin and provides hydration effect 
The slow release of HA allows bioremodelling of the skin by stimulating the production of 4 types of collagen (types I, III, IV and VII), elastin, and proliferate adipocytes (fat) stem cells. This improves skin laxity and hydration, providing you with glowing skin and a more youthful appearance.
Profhilo's injection method
Using the BAP (bio-aesthetic points) technique, injection sites are carefully selected across the face for optimal product diffusion and to minimize risk to nerves and blood vessels. Profhilo is injected only on five points of each side of the face (with a total of 10).
The BAP technique also delivers a natural and lasting refreshed appearance. This helps achieve maximum results with less risk/discomfort and fewer sessions.  Other treatment areas for Profhilo include:
Face

Neck

Hands

Chest and abdomen

Knees

Depressed acne scars
Difference from dermal fillers/skin boosters
While Profhilo shares similarities with dermal fillers and skin boosters, it is not a lifting filler and does not replace other types of filler. And although all contain hyaluronic acid, Profhilo is a bioremodelling skin injectable that treats skin laxity and boosts collagen and elastin levels. 
Fillers, for the most part, fills up lost volume and offers an instant lifting effect. Skin boosters, on the other hand, improves skin elasticity and restores hydration at the treatment area. Profhilo, meanwhile, lifts and hydrates the skin, as well as improves the skin's overall integrity. 
Unique features of Profhilo
Does not contain additives like BBDE and Lycodine, which are known to cause lumps 

Contains 100% pure hyaluronic acid

The use of BAP injection technique reduces the risk of bruising

Offers sustainable results without using chemical-cross linking agents

Fewer injection points required
Profhilo results and number of treatment recommended
You may be able to see results immediately after the second treatment, which will improve over two to three months. There are, however, cases where some patients also notice results after the first treatment. Profhilo stays in the skin for about 28 days, where it stimulates collagen and elastin by slowly releasing hyaluronic acid. 
Patients may need about two to three sessions of Profhilo, but this can still depend on skin laxity. The results of Profhilo can last for about six months, but since every individual is different, it can vary from patient to patient. Touch-up treatments are recommended every six to nine months. 
Side effects and downtime
Since Profhilo contains 100% pure hyaluronic acid, it is safe and has almost no side effects. The body also metabolizes Profhilo completely. There will be visible bumps after the injection, but they disappear within 24 hours. Patients may also experience mild redness and swelling after the treatment, but these are temporary.
Downtime is minimal to none and patients should avoid aspirin, anti-inflammatory medication, and alcohol 24 hours before the procedure. 
It is good to know that it is safe to combine Profhilo with other treatments like fillers, lasers, and skin boosters. Contact Cutis Laser Clinics today and schedule a consultation with our Harvard-trained aesthetic doctor, Dr. Sylvia Ramirez, to learn more about Profhilo and determine which combination of treatments can achieve your goals.