Laser Genesis is part of a new wave of skin rejuvenation laser techniques quickly gaining popularity as one of the safest and highly efficacious treatments for teens with acne problems, middle-aged women with premature sagging skin, and mature women over 50 who want to lift their skin non-invasively.
Laser Genesis Rejuvenation has been approved by US FDA to treat scars, shrink pore size, enhance skin elasticity, reduce wrinkles, correct redness and sun damage. It's a popular sagging skin and wrinkle treatment in Singapore and in clinics around the world because of its high safety profile and high-efficacy in both clinical studies and actual patient results.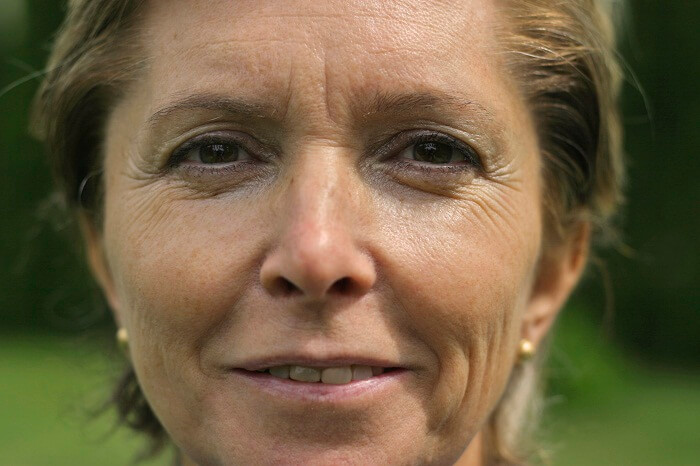 How Does Laser Genesis Work?
Laser therapy for cosmetic purposes has advanced in such a way that it is now used as an anti aging face treatment, with high safety and efficacy, to regenerate the skin from the inside out without causing damage.
Laser Genesis is used to gently heat the second layer of the skin to stimulate the regrowth of collagen. Because the additional heat also dilates capillaries, the incidental benefit is a reduction in redness commonly associated with rosacea.
Of course, sunscreen should be used when going outdoors. In fact, it's best to avoid all forms of UV exposure before and after the procedure as laser can make the skin sensitive to UV rays.
Because it's non-invasive and does not use anaesthesia, there is low risk of complications. A longer duration of results, which can be as long as 12 months, can be quite dramatic but still natural after multiple treatments.
Aging Face Treatment For All Ages And Skin Types
One advantage of using Laser Genesis is its versatility in non-invasively treating a range of skin concerns regardless of age or skin type. Fortunately for mature men who are also looking for subtle ways to take years off their face, Laser Genesis works for both men and women of all ages.
For teens who are negatively affected by active acne or acne scars;  adults in their 20s with oily skin and worried of enlarged pores; adults in their 30s with dry skin and you are seeing the first signs of wrinkles; or even for adults in their 60s and want to remove signs of aging naturally, Laser Genesis addresses all of these concerns effectively.
In aesthetic clinics in Singapore, the type of laser used in Laser Genesis Skin Rejuvenation is gentle enough for all skin types, including darker V to VI types, so there is no recovery time required after the treatment. You can get a lunchtime treatment and get back to work afterwards.
Even better, Laser Genesis can be used in combination of a holistic skin care treatment that involves good skin care habits, medical grade facials, and other laser techniques such as Limelight, which targets the first layer of the skin to eliminate or reduce pigmentation, freckles and sun spots, for a youthful glow that radiates from deep within.