We are happy to announce that Cutis Medical Laser Clinics has received the Gold Award for Best Facials in Expat Living's Readers' Choice Awards under the Beauty and Spa category.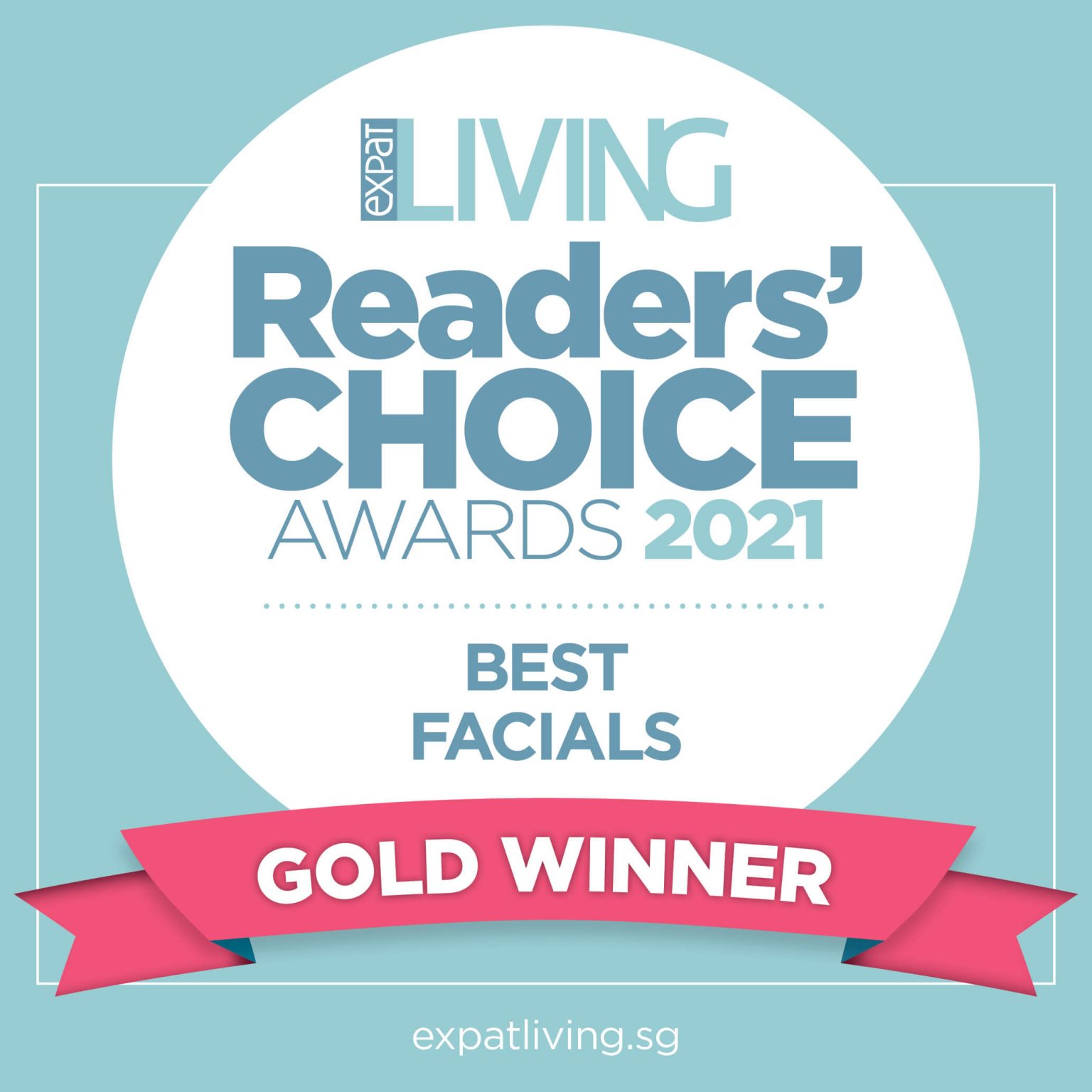 According to the Expat Living website, votes were tallied for different products and services in 118 categories, including furniture, grocers, fashion, health and medical, and beauty and spa. We are glad and proud to be included as one of the winners in the categories we belong to. 
We would like to extend our sincere gratitude and appreciation to all those who voted for us. Thank you for recognizing our commitment and dedication to providing quality aesthetic services for different skin, face, and body concerns.
Expat Living has been giving its readers a voice and a chance to vote for their favorite brands since 2011. For the full list of winners, visit this link. 
Cutis Facials to Put Your Best Face Forward
Whether you're worried about dull skin, congestion, dark spots, and signs of aging, we have a facial that can help improve or address your concerns. Here is a list of the facial we offer:
Hydra Dermabrasion (HydraFacial)

– A multi-step treatment that uses water and oxygen (instead of abrasives) to gently exfoliate and hydrate the skin. 

Clarifying Facial with Sapphire

– Features the Sapphire Blue Light Technology to kill acne-causing bacteria, clear inflammation, and heal the skin. 

Anti-Aging Facial with Perfectio+

– Combines red and infrared light for treating the skin from the surface to its core. It can reduce fine lines and stimulate collagen production.

Premium Anti-Aging Facial with Exilis

– Features the use of Exilis Ultra 360, which is a non-invasive skin tightening treatment. This is suitable for all skin types and ideal for areas where firming is desired or where signs of skin laxity are present. 

V Carbon Facial

– Uses activated vegetable carbon to detoxify and purify the skin. It can help clear pores (reduce blackheads and whiteheads), improve fine lines, and fight acne for a flawless complexion. 
Contact us to schedule a consultation and find out which of our facials suit your beauty needs and goals.