It's International Women's Day! As we celebrate and empower every woman on this day, we are also happy to announce that Cutis Medical Laser Clinics is opening a new unit at Scotts Medical Center – 0707. Primarily for facials and body treatments, this additional unit is an extension of our commitment and dedication to help everyone look and feel their best.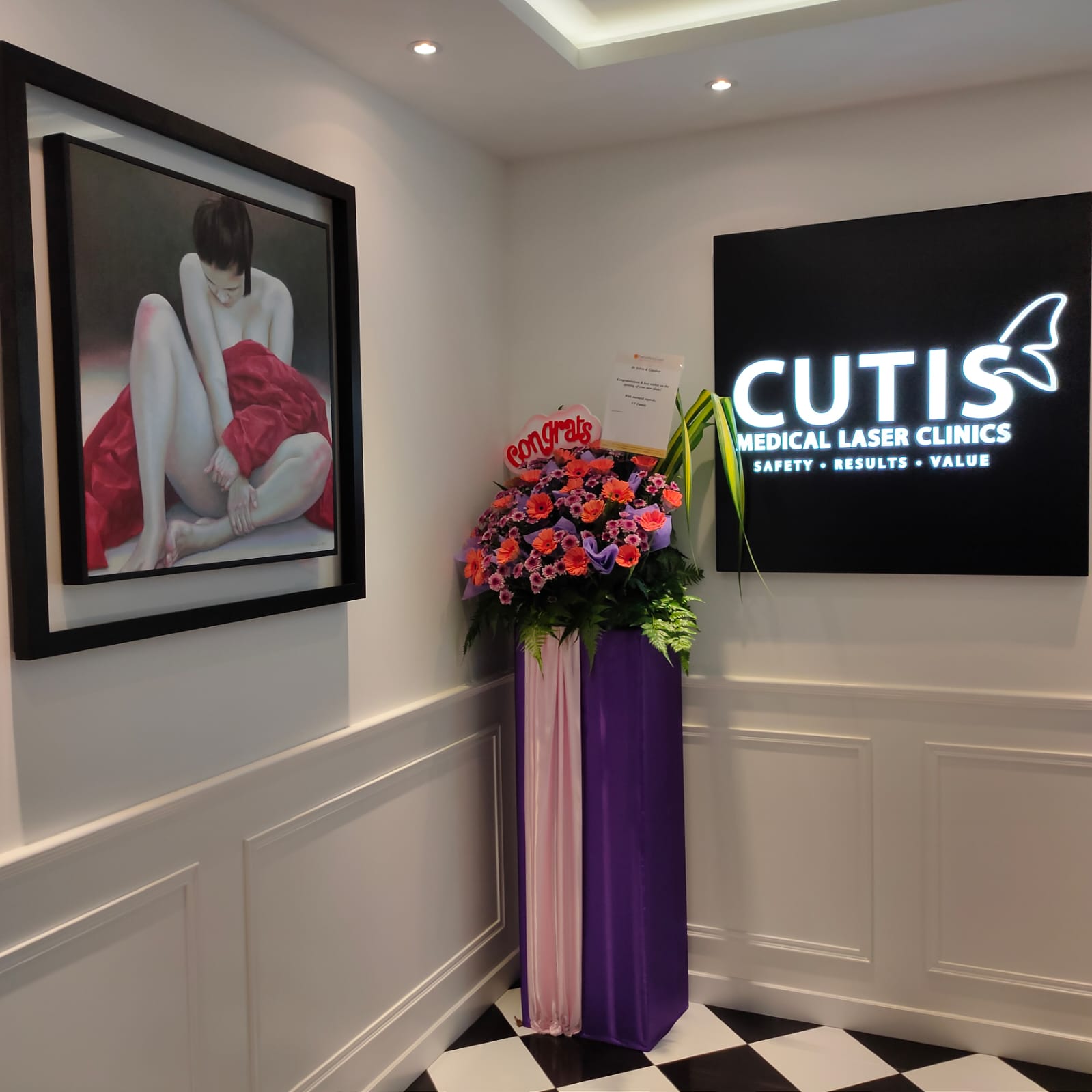 Here at Cutis, we believe that confidence is the best accessory you can wear. We also acknowledge that improving and restoring this essential trait can sometimes involve a little help, which can be in the form of aesthetic treatments. This is why we invite everyone to celebrate beauty and confidence with us in our new unit. 
Today is also a special day for every woman out there! Dr. Sylvia Ramirez, along with the all-female staff at Cutis, wishes everyone a very happy Women's Day! Dr. Sylvia encourages everyone to thank and support every woman around you and show them more love because they deserve it. 
Let us raise our glasses to all the women in our lives and continue to remind them that they are amazing and wonderful!
Cutis Medical Laser Clinics offers evidence-based aesthetic treatments that can help you feel confident in your own skin. Our clinic is located at 9 Scotts Road Pacific Plaza, Scotts Medical Center #08-07/06 and now #07/07. Talk to us today to find out how we can help you.