From Florida to California to Sydney to Singapore, CoolSculpting   (Cryolipolysis) has been readily accepted by people all across the globe as an effective method to improve body image by reducing fat without surgery. "It works" is the simple reason most of its users have given. This alternative to fat loss surgery is now the new standard and is widely accepted for dealing with stubborn fat.
Making Headlines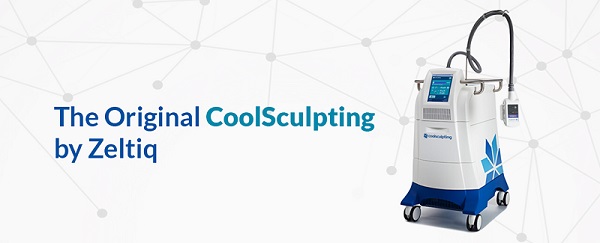 Due to its popularity and success, CoolSculpting has been trending in several media networks. It has been featured in well-known news programs such as "Early Show", "This Morning", "Today Show", "Good Morning America" and most recently "The Doctors". An array of magazines such as GQ, Elle and Good Housekeeping have also featured articles about CoolSculpting. They highlighted this effective method in providing fat removal solution  for both men and women.
An Effective Alternative to Surgery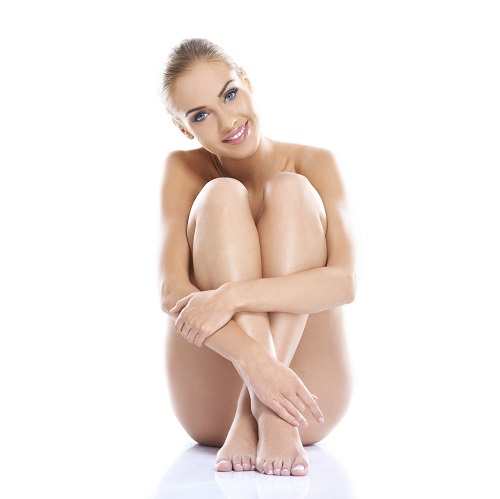 Amazingly it is now quite clear that fat cells are more sensitive to cold temperature as compared to skin cells. Researchers utilized this discovery to help individuals to have the body shape that looks great from every angle. Through the targeted cooling technology, Cryolipolysis™, stubborn fat cells are eliminated from the body in a natural way. No knives and suction hoses are required in this procedure as it is clinically proven non-invasive, anaesthesia free treatment.
To know if you are a good candidate for CoolSculpting®, call us at +65 6801 4000.