No need to hassle and worry of what gift to give to your beloved mom this Mother's Day. Here are 5 simple but special Cutis Mother's Day gift ideas.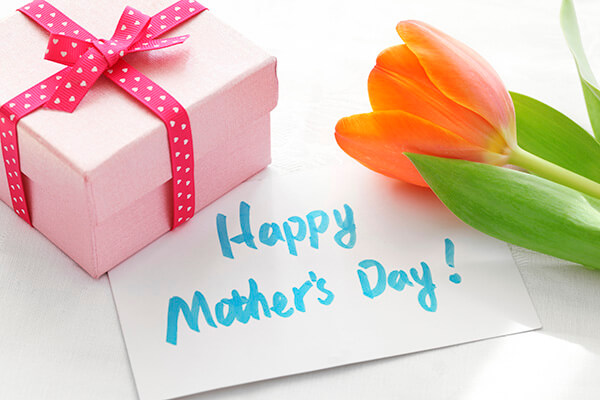 1. GIVE HER A SPECIAL BREAKFAST, LUNCH OR DINNER TREAT
What better way to celebrate Mother's Day with your mom than having a tasty treat. Whether it's in a restaurant or at home, she'll definitely appreciate the time and effort you made just to spend this moment with her.
Extra Special Tips:
At home:
Start her day with a simple breakfast in bed
• Prepare her favorite dish – cook it or order it as long as it taste good.
• Set the table specially for her with a special note: "For Mom"
At the restaurant:
• Most restaurants have a special Mother's Day brunch or dinner prepared which you can order ahead of time.
• Order a special dessert or wine with a Mother's day greeting attached
2. PAMPER HER WITH FACIALS
Like everyone else, her skin needs proper attention and care. Treat her to a relaxing and skin-rejuvenating facial experience.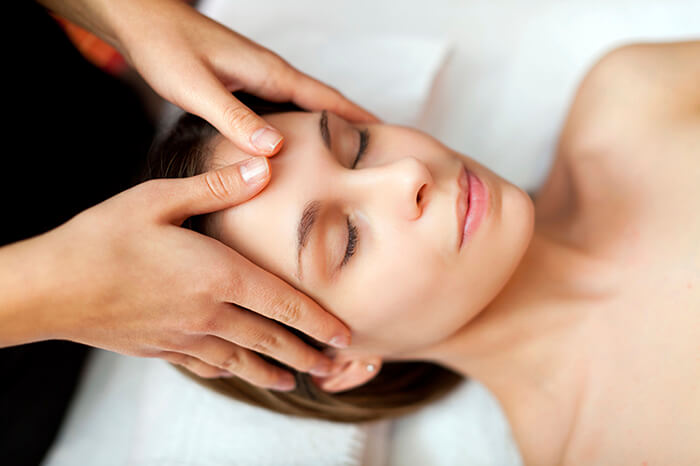 Combining professional skin care with non-invasive aesthetic treatments, Cutis Medical-Grade Facials are a must-have facial for all skin types as it treats skin concerns such as sagging skin, dry, tired and dull skin, acne-prone skin, aging skin and uneven skin tone.
3. RESTORE HER YOUTHFUL SKIN
Turn back the clock and restore your mom's youthful look within minutes with non-surgical injectables such as Fillers and Botulinum Toxin (or more commonly known as Botox). You'll be surprised by how these treatments can boost her confidence level.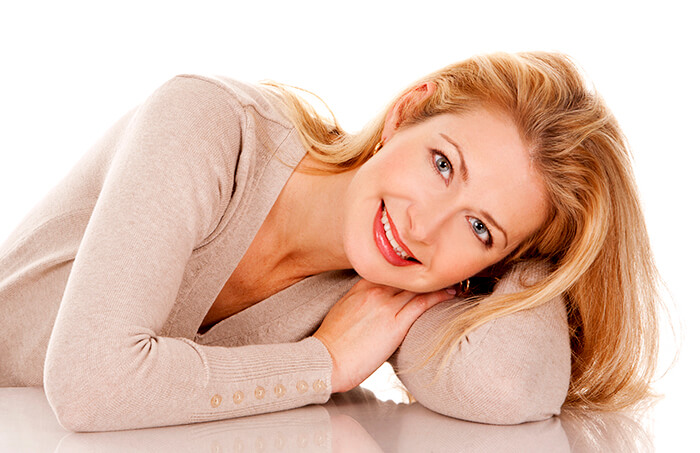 Cutis Liquid Lift™ is a technique that uses facial fillers to lift and contour aging facial features naturally. This results in reduced lines and wrinkles, reduced eye bags and generally a more rested, energetic look. Botox®, otherwise known as the "instant wrinkle corrector", is used to smooth frown, forehead and smile lines resulting in a more youthful and rejuvenated, yet natural look.
4. GIVE HER A PERSONALIZED GIFT
Whether it's a portrait or wall art, giving your mom a gift that you personally designed will surely make her feel special. Other ideas include personalized candles, aprons, picture frames and vases.
Extra Special Tips:
• Recreate your throwback photos with your siblings or your relatives and add it in your card or picture frame
• Add in a special quote or poem that best describe your mom. Something like: "Who ran to help me when I fell, And would some pretty story tell, Or kiss the place to make it well? My mother." ~Ann Taylor
5. GIVE HER FAVORITE BEAUTY PRODUCT
a. Lipstick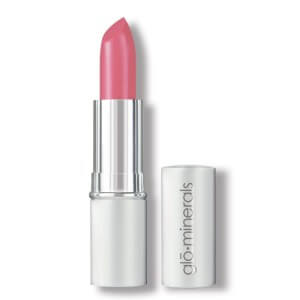 Who doesn't love a good Lipstick? From elegantly simple shades like rose petal to blush, glominerals' lipstick provide shades that will appeal to all of the lipstick lovers on your list! glominerals moisturizing lipstick provides vibrant, long-lasting color and remarkable wearability. It's fortified with the exclusive glominerals antioxidant blend of Vitamins A, C, E and Green Tea Extract.  
b. Makeup Bases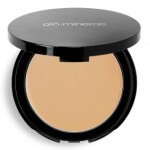 Besides from making your mom's skin look flawless, makeup bases with SPF protection provides coverage from harmful rays of the sun. glominerals makeup base is talc-free, non-comedogenic and fortified with our exclusive antioxidant blend which is an ideal choice for even the most sensitive skin.
Our top-seller, this award-winning mineral makeup foundation delivers unsurpassed coverage that nourishes, corrects and protects skin. Pressed Base provides buildable, sheer to full coverage with a flawless, semi-matte finish. Recommended for all skin types.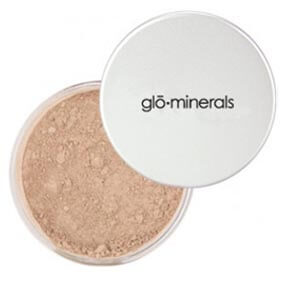 For a dewy and fresh finish, your mom will surely love glominerals loose base mineral foundation formulation because it's beautifully pigmented and luminescent. This is also well-suited for mother's who have sensitive skin.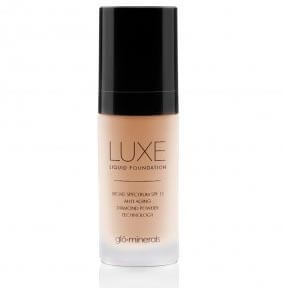 If your mom is into ageless complexion and sun protection, then Luxe Liquid Foundation is the best choice. Harness the light-refracting power of diamonds to bend light for a soft, ageless complexion with glominerals Luxe Liquid Foundation. Luxe Liquid Foundation is formulated with light-diffusing diamond powder, broad-spectrum UV protection and specialized moisturizing agents to deliver a flawless, youthful complexion. Recommended for all but oily skin.