Why 3 Hair Removal Systems?
The combination of these hair removal systems allows us to cater to patients of all skin types, including those considered difficult to treat such as sensitive and darker skin types.
Laser Hair Removal
Cutera Laser hair removal works by using 1064 Nd:Yag laser technology to damage hair bulbs thus disabling hair growth. The built-in cooling design also helps to enhance patient comfort. Suitable for patients with darker skin types.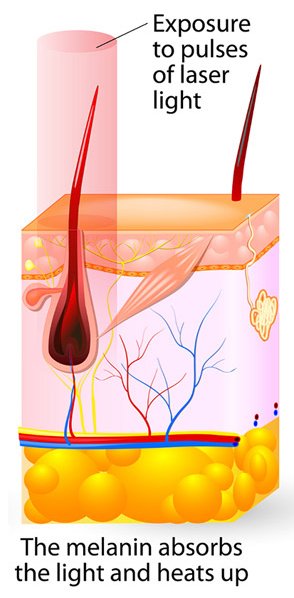 IPL Hair Removal
Cutera IPL hair removal works by delivering a specially designed wavelength that is absorbed by the pigments in the hair bulb, which disables the growth of the hair follicles. Suitable for fair skin.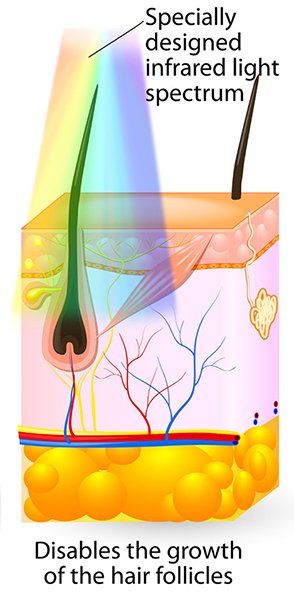 LHE Hair Removal
LHE (Light and Heat Energy) hair removal offers safe permanent hair reduction using a combination of light and heat that results in the destruction of hair follicles without damaging the skin. Particularly suitable for sensitive skin.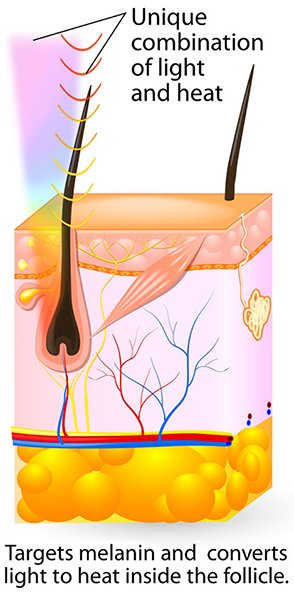 Our hair removal systems have undergone rigorous clinical evaluations and US FDA approval which gives us, and our patients, assurance that it is safe to use. The actual device used will depend on your skin type and will be discussed during the consultation.
Disclaimer: Results may vary according to individual.