As we mature in years, we can gradually see one of the first signs of aging – wrinkles around our forehead, eyes and even lips. Although there are several aesthetic treatments available, some may still prefer a softer approach.
Now, turning back the clock without going under the knife is possible with Needles No More Serum by Dr. Sylvia Skin Care.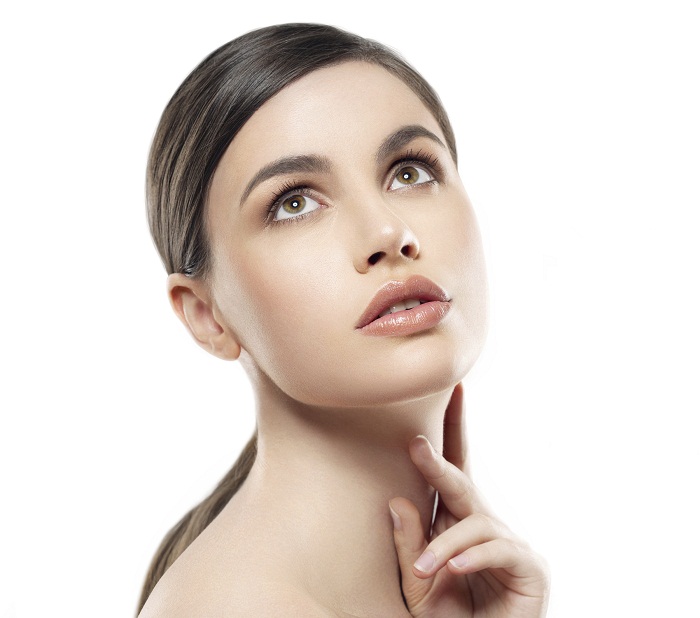 Needles No More Serum is an anti-aging product that reduces wrinkles and fine lines effectively. Based on clinical studies, Needles No More Serum shows a remarkable efficacy of 15% wrinkle depth reduction similar to a needle injection of collagen.
Key Active Ingredients and How They Work
Needles No More Serum is made with key active ingredients that are tested by scientists to prove its safety and effectiveness in reducing wrinkles and fine lines.
Neodermyl is a new source of bio-energy that revitalizes mature fibroblasts, reactivates collagen and synthesizes elastin in a fast and sustainable way. As you age, collagen and elastin production reduce resulting in the formation of wrinkles, loss of firmness and elasticity. With just two weeks of use, your skin will become firmer, more supple, and deep wrinkles will be reduced.
The bottom line: Neodermyl improves the productions and quality of collagen, increases the firmness and elasticity of the skin and reduces wrinkles in only two weeks.
Voluform is an effective active ingredient that is widely involved in the formation of various anti-aging products. As a plumping agent for a natural alternative to lipo-filling, Voluform improves volume loss and provides firmness to the face. This active ingredient makes Needles No More Serum effective in redefining the volume and increasing the elasticity of the face in just a few days of application.
The bottom line: Voluform improves the elasticity of facial skin, restores the gene expression of collagen and detoxifies the skin keeping it healthy.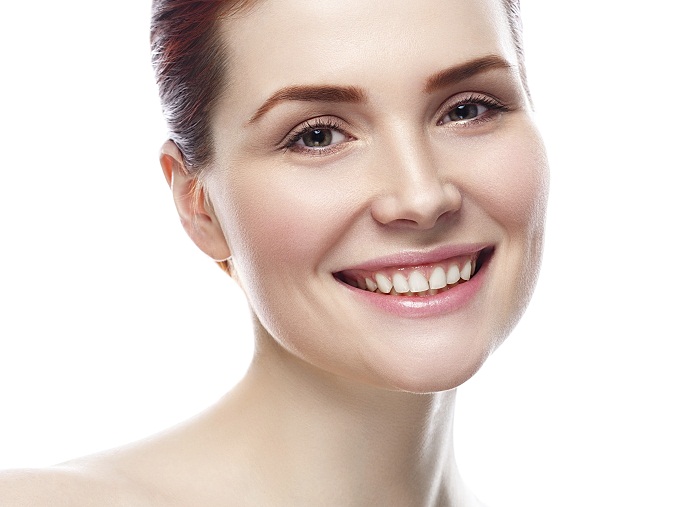 Juvinity is an anti-aging active ingredient that delays both nucleus and metabolic senescence (loss of a cell's power of division and growth). Juvinity works by essentially reducing the imbalance between the production of free radicals and the ability of the body to detoxify these harmful effects. It also limits Telomeres (essential part of human cells that affects cell aging) shortening, thereby increasing the possibility of cell division and delaying aging.
The bottom line: Juvinity breathes a new life to your ageing cells, keeping them active and reducing the signs of ageing on your face. Protecting the cells from oxidative damages, ensuring optimal mitochondrial activity, and reactivating the synthesis of major dermal constituents is essential – that is what Juvinity offers – keeping your skin active and health every day.
These key active ingredients prove age delaying benefits not only for the outer layer of the skin but also the inner layers. Thanks to science, it's now possible to delay the signs of aging using an anti aging serum that provides effective results yet a softer approach to reducing lines and wrinkles.