You're finally free of breakouts but have acne scars and hyperpigmentation as a result. This can be a frustrating ordeal for anyone who has dealt with frequent breakouts. It can be even more frustrating to try product after product but with no success.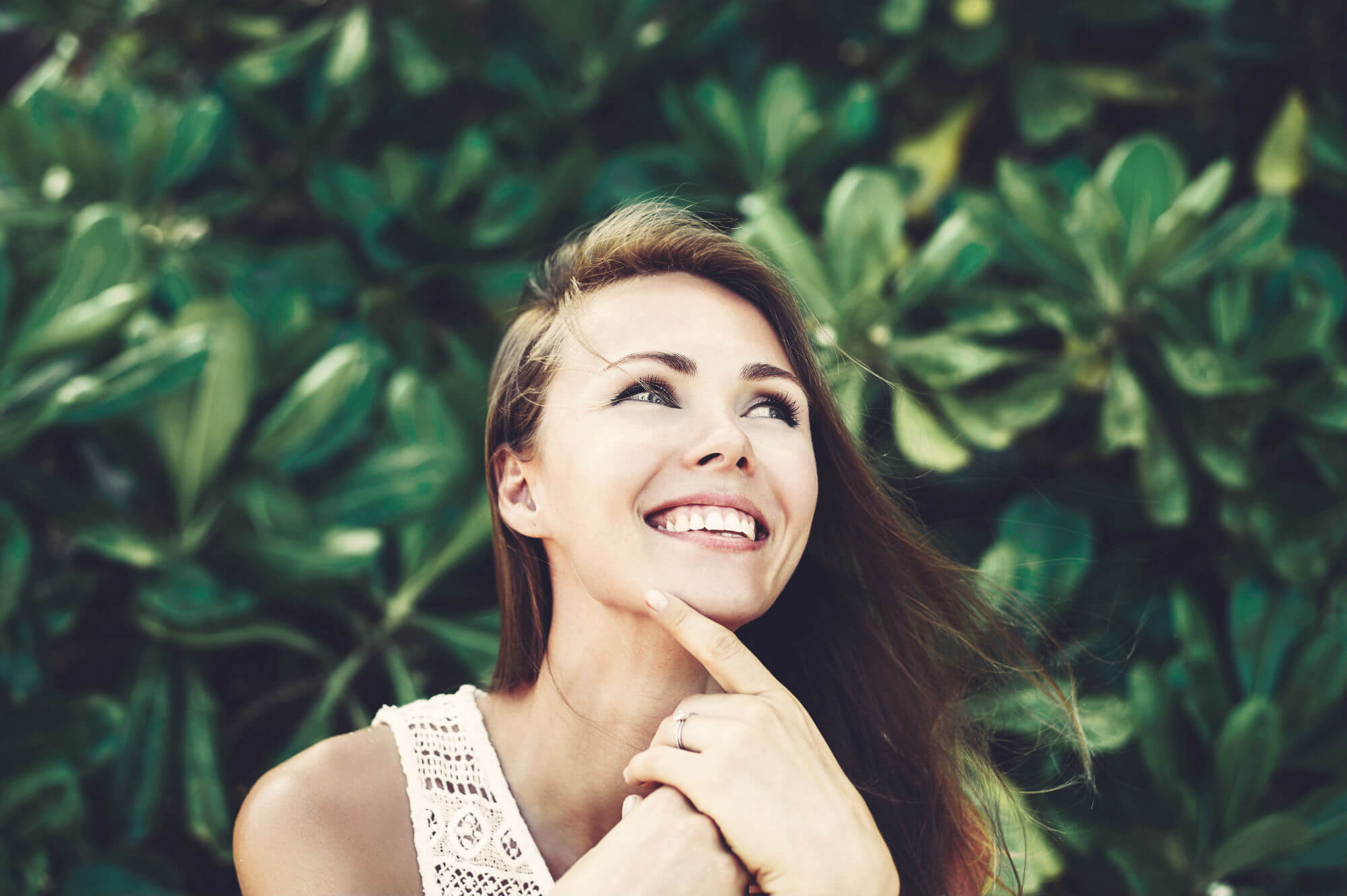 Fortunately, you don't have to live with your acne scars and unwanted pigmentation. Cutera Pearl Resurfacing is an uneven skin tone treatment designed to reduce the appearance of acne marks and hyperpigmentation for beautiful, healthy and clear skin.
What Is Pearl Resurfacing?
If you have been trying to get rid of acne scars and have no success, then you may want to consider a more effective approach such as the Pearl procedure.
The Pearl Fractional Laser is an FDA-cleared device manufactured by Cutera Inc. in the United States. It is specifically designed as a solution for sun damage, wrinkles, and other skin issues like acne scars and hyperpigmentation.
As a resurfacing laser, Pearl treats both the dermis and epidermis layers of skin for more efficient results. As the laser penetrates the skin, it breaks up scarring and hyperpigmentation clusters while boosting collagen production.
How Does Pearl Work?
Pearl treats the tops layer of the skin with pulses of light and a portion of the skin surface is removed. This triggers the skin to produce a natural protective dressing beneath. After three to five days the protective dressing peels off revealing a fresher, healthier-looking face with a "pearly" glow.
Simultaneously, Pearl heats up the deeper layers of the skin stimulating collagen growth and filling out the fine lines and wrinkles.
In the three to six months post-treatment, new collagen continues to build for a more youthful looking skin. For the first three to four days following the procedure, it's normal to have some skin peeling. Once the old, damaged skin peels off, new and youthful skin is revealed.
What makes Pearl resurfacing unique is that it combines the impact of resurfacing lasers with the gentleness and safety of non-invasive procedures to treat aging and sun-damaged skin. This makes the downtime shorter yet giving significant results in just one treatment compared to CO2 or fractionated laser treatments.
How Many Treatments Are Needed?
Many people who undergo Pearl resurfacing treatment are satisfied with the results after just one treatment. However, others may opt for a second treatment, depending on the severity of the area of concern.
Fortunately, the treatments can take a few minutes to an hour and cause little to no discomfort. Each Pearl treatment may take at least 30 minutes to an hour if there are more areas to be treated.
About an hour prior to your procedure you will need to apply a topical anesthetic cream to minimize any discomfort caused by the procedure. Most people describe the feeling of Pearl as a series of brief pinches.
What Can I Expect After Treatment?
Following the Pearl Resurfacing Laser treatment, you may experience some skin redness that looks similar to sunburn.
Post care instructions may include washing your face with vinegar-water solution followed by a toner, moisturizer, and vaseline which must be done three times a day. A course of antibiotics and antihistamines will also be provided to counter the itching when the skin starts to peel.
During the healing period, you will also need to wear protective clothing while outdoors and avoid any sun exposure. You should also avoid makeup for the first few days to prevent irritating your skin. Once the top layer of skin begins to peel off after three to four days you will see the new, healthy skin underneath.
Want to know if you are a good candidate for the Pearl Resurfacing Procedure? Our Harvard-trained aesthetic doctor is here to answer your questions. Contact our skin specialist in Singapore to schedule your consultation.
Tags: Acne Scars Treatment, Pigmentation Removal Treatment, Cutera Pearl Resurfacing