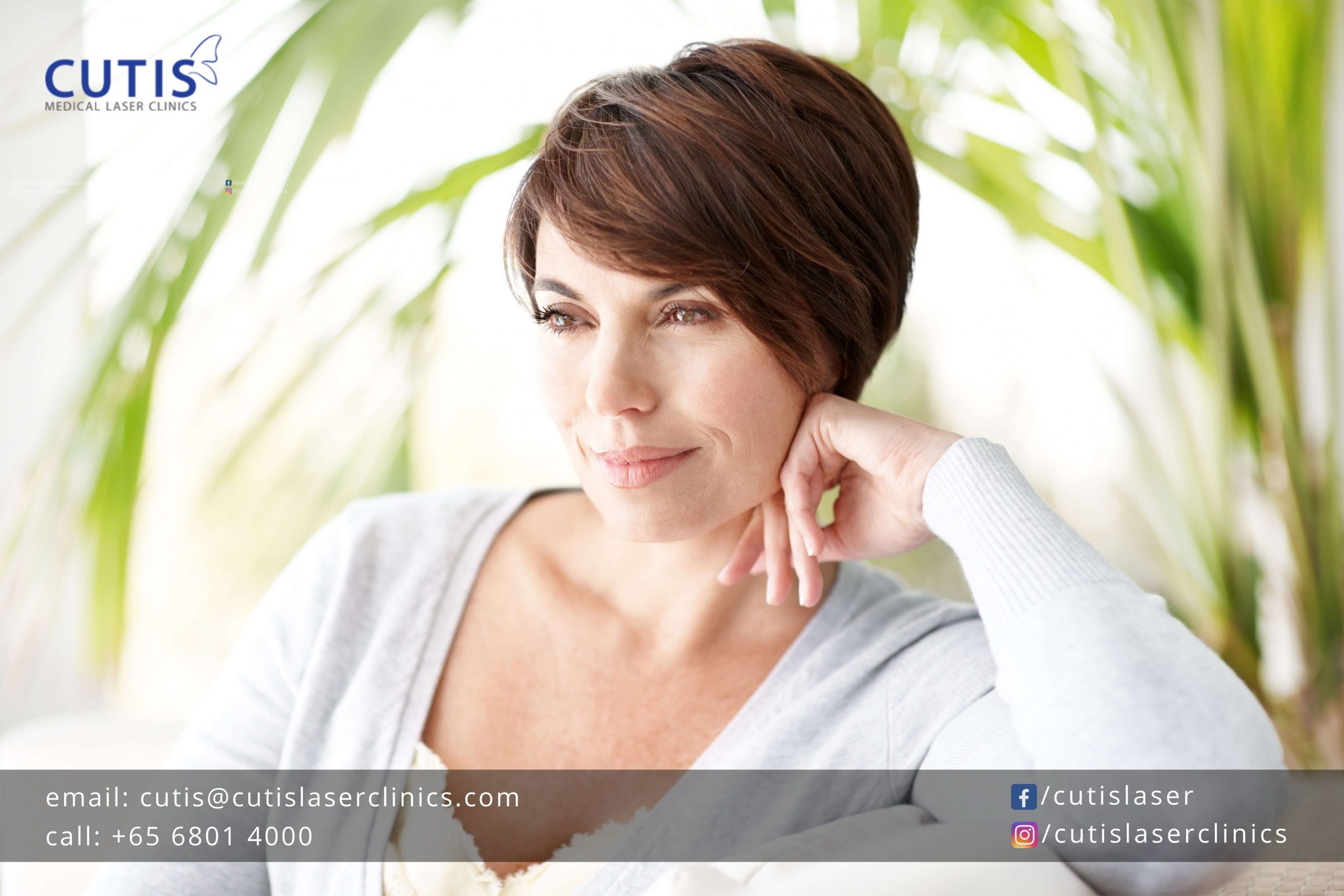 While Botox or botulinum toxin is commonly known as a wrinkle-smoothing treatment, the researchers from the Skaggs School of Pharmacy and Pharmaceutical Sciences at the University of California San Diego may have found a new use for this injectable. The study suggests that Botox treatments can lead to lower ratings of anxiety. 
Botox itself is already a versatile drug, as it is FDA-approved for various therapeutic indications. These include chronic migraine, overactive bladder, urinary incontinence, spasticity, hyperhidrosis (excessive sweating), and others. 
According to a press release from UC San Diego, patients who received the injectable at four different sites (not just the forehead) reported anxiety significantly less often than people who got different treatments from the same conditions. The findings of the study were published in the peer-reviewed journal Scientific Reports. 
Dr. Ruben Abagyan, a professor of pharmacy at UC San Diego led the study, and together with his team, analyzed the FDA's Adverse Effect Reporting System (FAERS) database. This consists of reports from nearly 40,000 patients of what happened to them after receiving Botox for various reasons. 
As mentioned in the press release, Dr. Abagyan and his team decided to focus on the beneficial effects of Botox instead of the adverse ones. The researchers looked into the "absence or reduced frequency of anxiety and related disorders as a health complaint, compared to a control group, when receiving Botox". 
The press release explained that the team used a mathematical algorithm to determine differences between patients who were given Botox for different reasons and those who got various treatments for the same conditions. 
The reported anxiety risk, according to the study, was 22 to 72 percent lower in patients who received Botox at four injection sites. This is for various conditions: "facial muscles for cosmetic use; facial and head muscles for migraine; upper and lower limbs for spasm and spasticity; and neck muscles for torticollis" (twisting of the neck that causes the head to tilt down on one side). 
The study, however, pointed out that the data they used was not collected solely for the purpose of investigating the association between Botox and anxiety. The FAERS data, furthermore, has only Botox patients who had adverse effects. The report of patients taking antidepressants or anxiolytic medication was also not included. 
The researchers said further study is needed to understand if and how Botox might relieve anxiety. They, however, think that smaller doses of botulinum toxin injections may be carried to the regions of the central nervous system related to mood and emotions. In addition, Botox can be used to treat other chronic conditions that contribute to anxiety. 
Fast facts about Botox for cosmetic use
Botulinum toxin (popularly known as the brand

Botox

) is an FDA-cleared anti-wrinkle treatment.

Botox is used for smoothing

lines formed due to repetitive facial expressions

, including frown lines (angry 11s), forehead lines, crow's feet, and smoker's lines.

Botox is a neuromodulator that temporarily blocks the signal from a nerve to a muscle to reduce the muscle contractions, which therefore relaxes the wrinkles.

Pain is minimal. A topical anesthetic cream is also used to make the injections more comfortable.

The procedure can take less than 30 minutes.
At Cutis Medical Laser Clinics, we offer Botox in Singapore for patients who want to look refreshed and more youthful. As some wrinkles can give the face an angry, tired, or sad appearance, Botox can be used to smooth these lines to get rid of those looks. We also combine it with other injectables and aesthetic treatments, depending on the needs of the patients. 
Read our previous post to learn more about this injectable and for tips on how to avoid bad Botox. 
Are you considering Botox to smooth or reduce your facial wrinkles? Contact Cutis Medical Laser Clinics in Singapore today and schedule a consultation with our aesthetic doctor to find out if this injectable is right for you.
News sources: 
https://health.ucsd.edu/news/releases/Pages/2021-12-21-botox-injections-may-reduce-anxiety.aspx
https://www.nature.com/articles/s41598-021-03713-x