When it comes to softening or improving fine lines and wrinkles, many turn to Botox and dermal fillers. The former is an FDA-cleared anti-wrinkle treatment while the latter are used for filling in lost volume in the face. You can also combine Botox and fillers to address different concerns and achieve a more youthful appearance.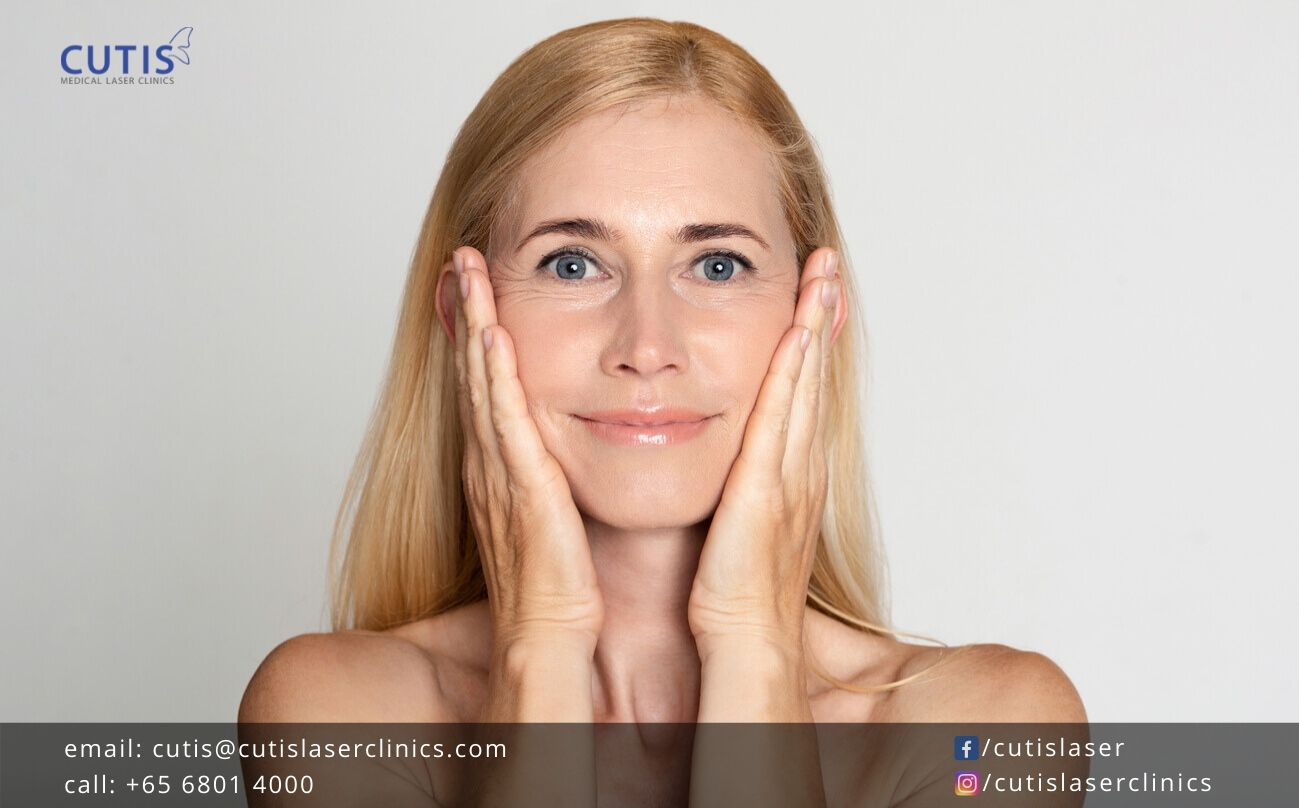 Both injectables are among the most popular aesthetic treatments for both men and women. Many who haven't tried them, however, are curious about their effectiveness or the things that can happen if they stop getting treatments. If this is the same for you, it is worth knowing first how Botox and dermal fillers work.
Botulinum toxin or Botox
Popularly known as the brand Botox, botulinum toxin is commonly used for treating or improving the appearance of dynamic wrinkles. These refer to the lines formed due to repeated facial expressions or muscle contractions. You can use it for frown lines, forehead lines, crow's feet, and lip wrinkles.
Botox uses a neurotoxin protein that temporarily blocks the signal from a nerve to muscle. This paralyzes the muscles, which then softens and relaxes the wrinkles. Apart from treating wrinkles, you can also use Botox for lifting droopy eyelids, treating excessive sweating, and slimming the jawline.
You need to wait two weeks to see the full effects of the treatment. Botox is not permanent, with results lasting between three and six months of longer with touch-up treatments or repeated injections.  
Dermal fillers
Fillers are gel-like substances injected under the skin to give it a more youthful appearance. They are used for filling in lost volume to restore the elasticity and youthfulness of the skin. You can turn to dermal fillers for contouring the face, decreasing the appearance of fine lines, and plumping up the lips. 
Fillers work by injecting the gel substance, which then fills in the lines and gaps due to folds, creases, and wrinkles. They are commonly made with hyaluronic acid or HA (Juvederm) and calcium hydroxyapatite or CaHA (Radiesse), which both a naturally occurring substance found in the body. 
Just like Botox, fillers are also not permanent. They gradually disappear over time and are metabolized by the body. The results are almost immediate and can last from six months to two years, depending on the type of fillers used. It can take about two weeks for the fillers to completely blend with the surrounding tissues. 
What will happen if you stop getting injections?
One common fear about Botox is that your face will become dramatically wrinkled if you stop getting injections. Discontinuing the treatment will not make your wrinkles worse. When the effect wears off, the treated area will go back to its original appearance.
With dermal fillers, most people think your skin will become wrinkly or saggy if you stop getting injections. This is not necessarily true. The effects of the fillers will wear off after months or years, but the treated area is likely to return to its original state.
The benefits of both Botox and fillers will be gone and you'll notice that those lines and volume loss will come back. If you, however, start your injectable treatments once more, your face will be smooth again or have a more youthful appearance. 
You also have to take note that aging causes us to lose more volume in our face. So if you decide to stop getting Botox and fillers, you may notice that your wrinkles and creases will start to get deeper or become more prominent. This, however, is due to the normal aging process, not because of the injectables.
Cutis Laser Clinics in Singapore offers Botox, dermal fillers, and other anti-aging aesthetic treatments. To learn more about these procedures, contact our clinic today and schedule a consultation with our Harvard-trained aesthetic doctor, Dr. Sylvia Ramirez.