Diet and exercise alone isn't always enough to get you to your goal body. When you still have extra fat to shed, even though you've been rigorously exercising and dieting, it's time to try the Fire and Ice protocol.
This innovative fat reduction duo combines the heat of Vanquish ME with the cooling power of Cryolipolysis to deliver incredible and noticeable results. The non-surgical body contouring procedure has become a popular way to sculpt the body without downtime.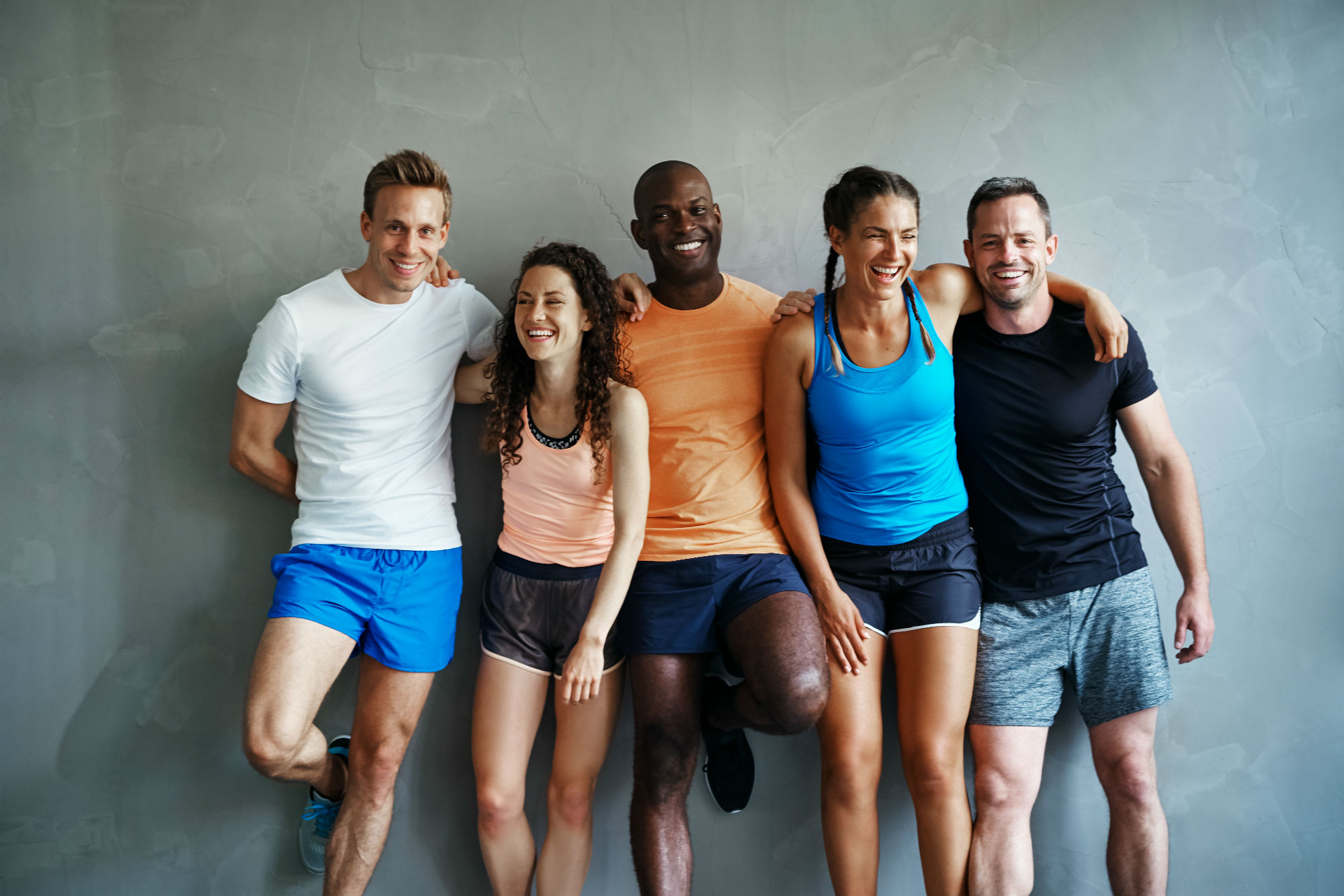 Learn more about how Vanquish ME and Cryolipolysis can get you one step closer to your dream body.
What Is It?
1. Fire – Vanquish ME
Vanquish ME is a non-surgical procedure that uses FDA-cleared radiofrequency technology to target fat cells without harming other tissues.
Scientists discovered "impedance" which means that fat is more resistant to heat than other tissues of the body. This means that fat cells can absorb more heat triggering the process of "apoptosis" or natural cell death. Once the fat cells die over time, the body will naturally flush them out as waste.
Vanquish ME provide safe fat removal as the device is non-contact as it only hovers on top of the skin. The device selectively targets body fat through focused radio frequency waves. The skin is then heated to safe temperature, while the underlying fat is heated to 120 degrees to eliminate unwanted fat cells.
Vanquish takes about 60 minutes on average to complete and most patients will require at least four to eight sessions spaced one week apart. The result will be seen at least 60 days after the procedure. What's even greater with Vanquish is that it is not limited to a specific BMI which means everybody is a candidate.
2. Ice – Cryolipolysis (Z Lipo and CoolSculpting)
Cryolipolysis is a safe and proven technology that effectively destroys fat cells by freezing them to the point of elimination. Once the fat cells are exposed to cooling, they undergo the process of "apoptosis" which means natural cell death. Over time the body will metabolize the dead fat cells as waste.
Z Lipo and CoolSculpting in Singapore are two of the most popular fat freezing treatment in the market. As a fat freezing procedure, both are most commonly used on the abdomen, back, arms, love handles, outer thighs and inner thighs.
CoolSculpting, in particular, also has an applicator that can be used on smaller areas. Known as the CoolMini, the targeted device is perfect in targeting double chin, bra fat and knee fat.
Most patients describe the sensation of the fat freeze treatment as a cold vacuum-like feeling that is followed by a numbing sensation. Following the procedure, patients can notice a significant reduction of the fat layer in a 60 to 90 day window.
Why Fire & Ice?
You may be wondering why CoolSculpting and Vanquish ME are better than alternative treatments. The main reason why Fire and Ice protocol is so effective is because the combination of heat and cool has shown much better results on our patients than standalone treatments.
In Cutis Laser Clinics in Singapore, we have further expanded the protocol to include Exilis Ultra, a skin tightening treatment that combines radiofrequency and ultrasound energy (also Fire) together with Shockwave therapy.
Furthermore, there are clinical studies that showed that Shockwave therapy almost doubles the effect of Cryolipolysis fat freezing compared to traditional massage after treatment.
How Does Fire & Ice Protocol Work?
Our standard protocol starts with (Fire) Vanquish ME followed by Exilis Ultra and Shockwave for a series of at least 4 treatments each and with one week apart. This process helps to debulk and achieve circumferential reduction.
This is then followed by (Ice) Cryolipolysis for which we either use the CoolSculpting or the Z-Lipo. This particularly helps us to shape the body. The number of cycles are really dependent on your goals and areas that you want to cover.
The Fire and Ice Protocol is a suitable treatment for men and women who are looking for a non-surgical liposuction to remove excess fat that are resistant to diet and exercise. This combination procedure provides visible and noticeable fat reduction results without incisions or a long recovery period.
To know if you are a good candidate for the Fire and Ice treatment, contact Cutis Laser Clinics in Singapore and schedule your body assessment and consultation with our Harvard-trained aesthetic doctor, Dr. Sylvia Ramirez.
Tags: Laser Clinic, Non-Invasive Fat Removal, Fire & Ice Protocol