While your acne may be long gone, the scars from old blemishes can remain. Without treatment, acne scars can become permanent figures on your skin. Not everyone who suffers from acne will develop scarring, but for those who do, they are often very self-conscious of their skin.
Acne scarring is a result of deep trauma to the skin. Habits such as picking can create lesions and inflammation that result in scars as they heal. Over time, acne scars can even change the texture of the skin resulting to dark spots as well as pitted, depressed or lumpy pimple scars.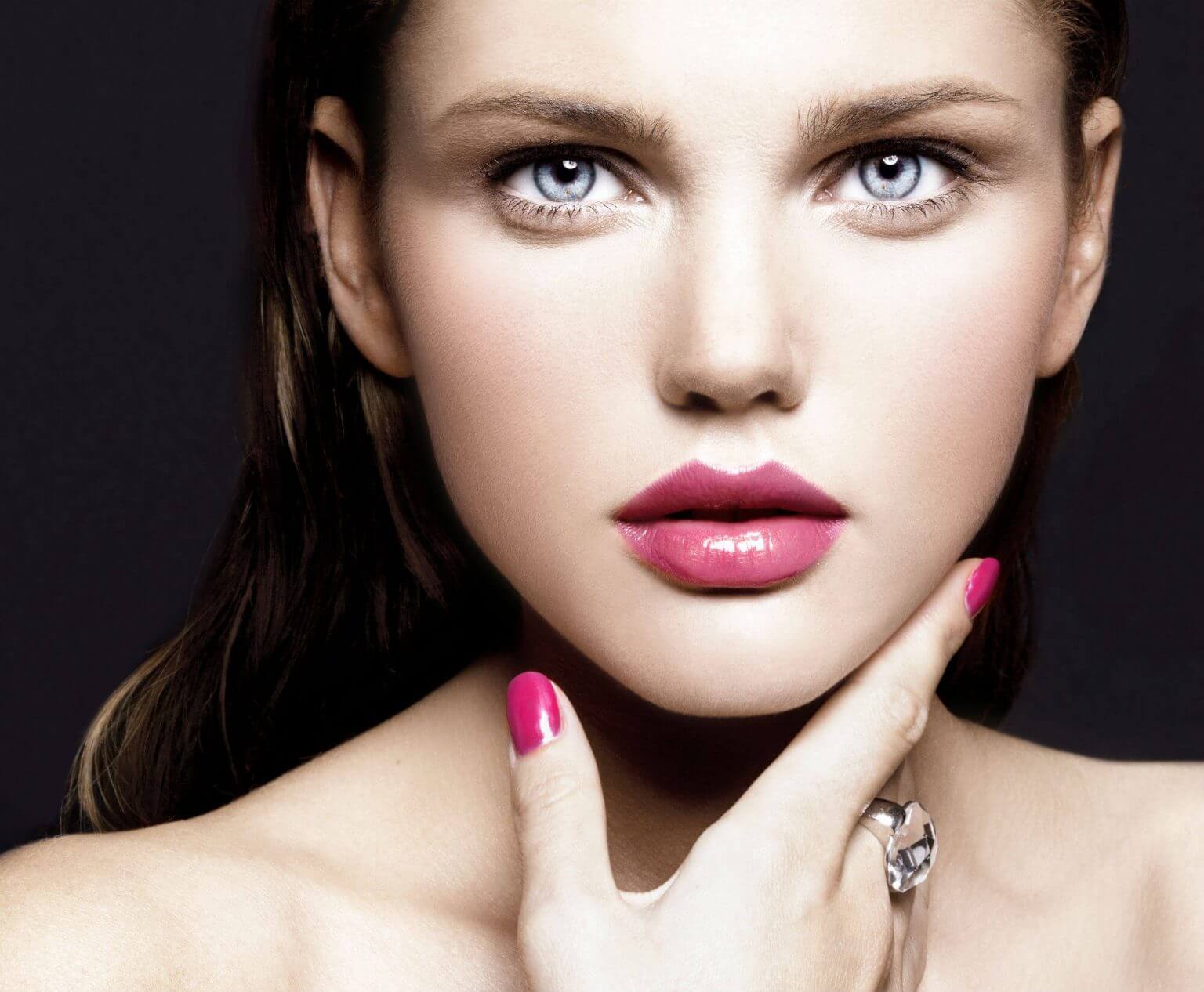 If you're tired of dealing with your acne scars, it's time to consider a safe skin rejuvenation treatment. We've rounded up four effective, non-invasive procedures designed to lighten and remove your acne scars for clearer, smoother and more radiant skin.
1. VI Peel
In Singapore, the VI Peel procedure is only available at Cutis Laser Clinics. It is a popular US formulated chemical peel that is safe and effective to treat acne and acne scarring, as well as other common skin conditions such as age spots, fine lines, hyperpigmentation, and enlarged pores.
The effectiveness of VI Peel lies in its two phase treatment. In the first phase, the skin is penetrated at its surface to affect the skin cells. Next, the peel works deeper into the dermis for a more satisfactory results.
The treatment takes at least 30 minutes to an hour. Once the VI Peel solution is applied to the skin surface, a slight tingling sensation can be experienced. After your treatment, the solution needs to remain on your face for at least 4 hours. During this time, you can go to your normal activities and once the hour is up you can wash it off with a gentle cleanser.
It is advisable to avoid excessive perspiration for 72 hours post peel as sweating may cause water blisters and this can induce post inflammatory hyperpigmentation.
You will also be given post peel kits with a sunscreen, peel protectant and towelettes with careful instructions for you to use at home. The peeling will start on the third day and may last up to seven days.
Once the peeling is finished, you will notice that your "new" skin is healthier and clearer with less spots minimize pores. To maintain good results, at least three to five sessions are recommended.
2. Dermapen
Dermapen is the world's very first microneedling pen designed to tighten and rejuvenate skin. The unique device contains 12 needles that promote a healing response in the skin by creating 'micro-injuries'. After the treatment, it helps to improve blood supply on the treated area which creates healthier skin, as well as provide a healthy foundation for new skin.
Before the procedure, numbing cream will be applied to the skin to make the treatment comfortable. Once the skin is disinfected, hyaluronic serum will be applied and the Dermapen device is moved on the skin multiple times and in several directions. One session may last up to an hour.
What's great about Dermapen is that it can safely treat small, 'hard-to-reach' areas of the face such as the upper lip and the nose. Also, it keeps the epidermis integrity fully intact that speeds up healing time, causes less pain, and leads to a thicker, healthier epidermis.
Patients are typically recommended to undergo a series of three to five sessions to achieve optimal results. The Dermapen can be used on all skin types and is particularly effective at treating acne scarring, stretch marks, wrinkles, fine lines, enlarged pores, and even scars from surgery.
3. Pearl
Pearl is a resurfacing treatment that is FDA-cleared to treat and rejuvenate dull skin, get rid of scars, wrinkles and sun damage, as well as to promote new collagen production. This non-invasive laser treatment for acne scars and pigmentation works safely by rejuvenating both the dermis and epidermis.  
Topical anesthetics is applied at least before the procedure to make it comfortable for the patient. During the treatment, the Pearl laser treats the top layer of skin with pulses of light in a pre-selected patterns. This triggers the body's natural healing process which leads to clearer, more beautiful skin.
Afterwards, the skin will immediately form a protective layer which will peel off after three to four days. Most patients describe the procedure as being very tolerable with minimal discomfort.
There is at least five to seven days downtime following the Pearl procedure. But once the skin is fully healed, you will notice a new, smoother and healthier skin with a pearl-like glow.
4. Laser Genesis
Laser Genesis skin therapy is an innovative treatment that works by stimulating new cell growth and collagen production. This results in smoother skin, a more even texture, and remove acne scars.
The results of this laser procedure are gradual yet very natural. Most patients can see visible results after three treatments, but it may take at least five treatments or more to see optimal results. In addition to scars, Laser Genesis can be used to treat enlarged pores, brown pigmentation, facial redness, and rough skin texture.
From skin peeling treatments to laser procedures, there are a number of non-surgical treatments on the market designed to remove acne scars.
If you're ready to remove pimple scars from your skin, our aesthetic doctor can help. Call Cutis Laser Clinics today to book consultation with our aesthetic doctor in Singapore, Dr. Sylvia Ramirez.
Tags: Aesthetic Clinic, Acne Scars, VI Peel, Dermapen, Pearl Procedure, Laser Genesis