If  you suffer from unattractive cellulite, you've probably heard all the tricks. Eat well, exercise more, and massage the dimpled zone. While all of these things can help you get healthier and shed a few pounds, they're not always effective at removing stubborn cellulite. If you want treatment options that work, try Exilis and X-Wave.
These non-invasive cellulite treatments use different technologies to reduce the appearance of cellulite for skin that appears smooth and youthful. Want to know how to eliminate cellulite quickly? Learn about BTL X-Wave and Exilis to see if they're right for you.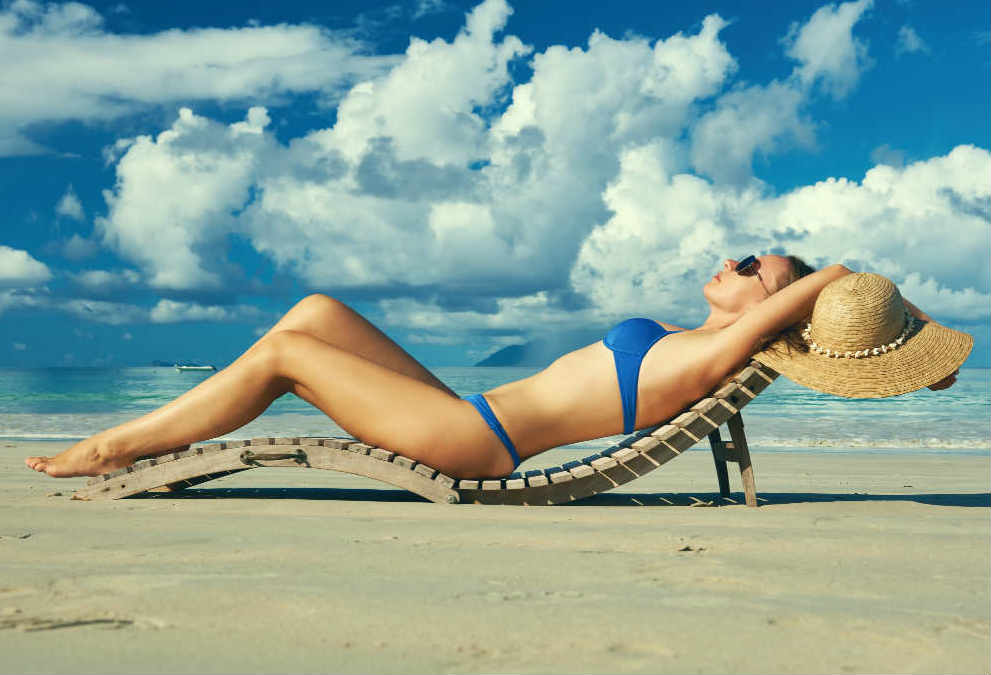 X-Wave Cellulite Treatment
X-Wave uses modified acoustic wave therapy to induce vibrations within the connective tissues. These vibrations stimulate the nerves and boost blood flow to the treated area, which increases collagen production for firmer, tighter skin. X-Wave treatment is designed to create shock waves outside of the body while targeting specific points within the body without harming the skin's surface.
Women in particular have more fat cells than men. Hormonal fluctuations can also contribute to larger fat cells. When these fat cells become too large, it causes pressure within the tissue that diminishes microcirculation.
The result is cellulite. These cellulite reduction treatments improve microcirculation which in turn increases lymphatic drainage and the breakdown of fat deposits under the skin.
During this quick cellulite treatment, sonic gel is applied to the skin and the X-Wave device is stroked over the area of concern. On average, the treatment takes about 15 to 45 minutes.
Most clients that undergo X-Wave cellulite treatment report an improvement in their skin texture and skin elasticity. To reach maximum results, you may need several sessions at a rate of two sessions per week over three to four weeks.
Exilis Cellulite Treatment
Exilis Elite is a non-invasive radiofrequency device that uses focused heat to provide fat reduction and skin tightening benefits. If you want to know how to get rid of cellulite, Exilis can deliver maximum effects to tissues within a short amount of time without sacrificing safety or comfort.
This new generation technology sends controlled heat below the skin's surface to stimulate new collagen and shrink undesirable fat deposits.
While every patient is different, most patients will experience a measurable difference after just two to three treatments. Each session is usually between 30 to 45 minutes long, depending on the area being treated.
Sessions should be scheduled about 7 to 14 days apart. In addition to treating subcutaneous and visceral fat cells, Exilis has the ability to smooth out skin by reducing the appearance of cellulite and tightening the skin.
Cellulite can last for many years or can be life-long without the proper treatment. If you dislike the dimpled flesh that plagues your arms, stomach, thighs, or legs, consider undergoing a non-invasive treatment like BTL X-Wave or Exilis.
To learn more about these non-surgical cellulite treatment options or to schedule a consultation with our skin specialist, Dr. Sylvia Ramirez, contact the Cutis aesthetic clinics in Singapore.
Tags: aesthetic clinics singapore, non-invasive cellulite treatments, Exilis Elite