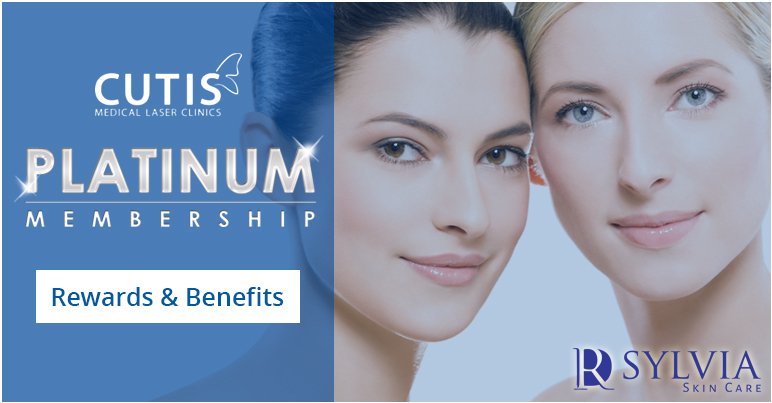 Cutis Platinum Membership is an exclusive program designed to support the unique needs and demands of our discerning patients looking for scientifically proven evidence-based aesthetic and age management treatments with genuine care. Please call us to inquire about becoming a Cutis Platinum Member.
Platinum Membership Benefits* (worth about $1,000)
One Platinum Member Kit: (For all skin types)
A three-piece skin care essential collection featuring three retail size Dr. Sylvia Skin Care products.
Be awarded with one cleanser or makeup remover and one mask as well as one Oil Free Sun Protection SPF 30 with broad spectrum.
This kit contains:
1 Retail Size Dr. Sylvia Skin Care Makeup Remover*
1 Retail Size Dr. Sylvia Skin Care Mask*
1 Oil Free Sun Protection SPF 30*
*While stocks last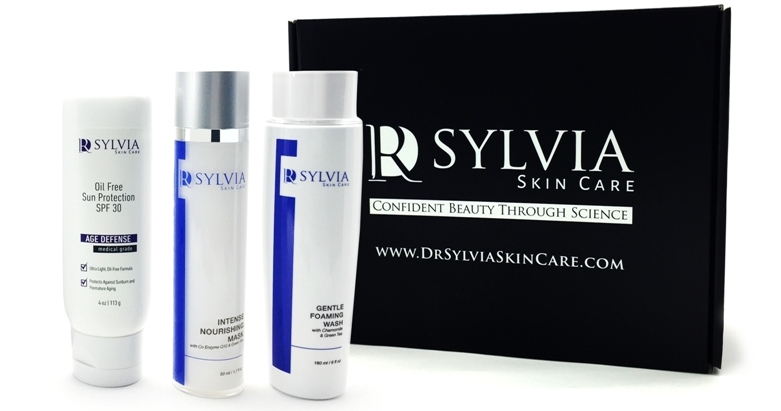 One Medical-Grade Skin Rejuvenation Facial
Choose one from our Anti-Aging Skin Rejuvenation (all skin types) inclusive of TriLipo, Microdermabrasion and Vitamin C Firming Mask OR Clarifying Skin Rejuvenation (acne-prone or congested skin) inclusive of Microdermabrasion, Professional Facial Extraction and Complete Purifying Mask.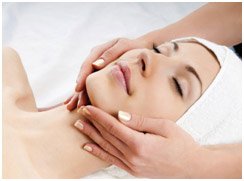 One Titan Lower Face Maintenance Treatment
Titan Skin Tightening utilizes a safe, infrared light to heat the dermis well below the skin's surface. This heating can cause immediate collagen contraction resulting in tighter skin. During the procedure, the skin's surface (epidermis) is protected through continuous cooling with the Titan handpiece. After the procedure, new collagen growth results in further tightening with the improvement of lax skin, folds and lines.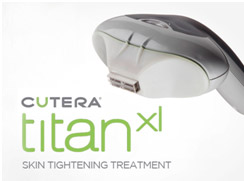 Special Privileges for Dr. Sylvia Skin Care Products
*Terms and Conditions Apply