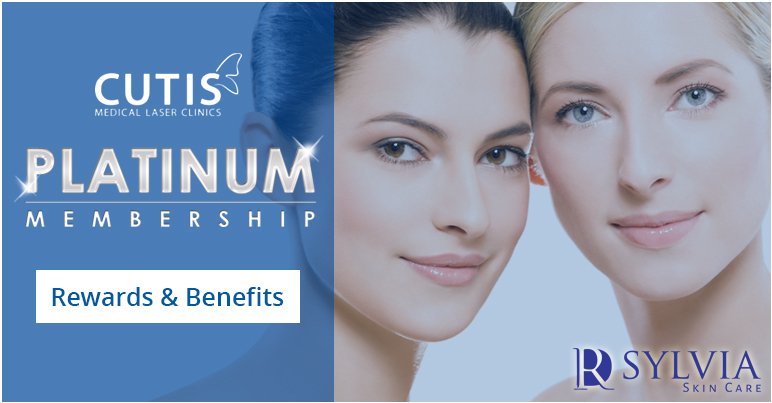 Cutis Platinum Membership is an exclusive program designed to support the unique needs and demands of our discerning patients looking for scientifically proven evidence-based aesthetic and age management treatments with genuine care. Please call us to inquire about becoming a Cutis Platinum Member.
Platinum Membership Benefits* (worth about $1,000)
A two-piece anti-aging essentials featuring two retail size Dr. Sylvia Skin Care products.
This kit contains:
*While stocks last

One Clarifying Skin Rejuvenation Facial
Clarifying Skin Rejuvenation Facial is inclusive of Microdermabrasion, a safe exfoliating treatment that removes dead skin cells at the top layer of your skin leaving it to be more supple and vibrant. This will be followed by a Professional Facial Extraction (if necessary) and a relaxing mask suitable for your skin type.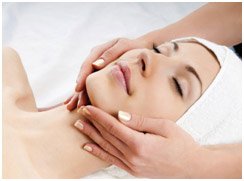 One BTL Exilis Elite Lower Face Treatment
The BTL Exilis Elite is a US FDA-cleared skin rejuvenation procedure that uses radiofrequency technology to stimulate collagen production resulting in wrinkle reduction and skin tightening. Exilis is a great alternative for individuals who prefer a non-invasive wrinkle treatment that does not involve any injection or surgery.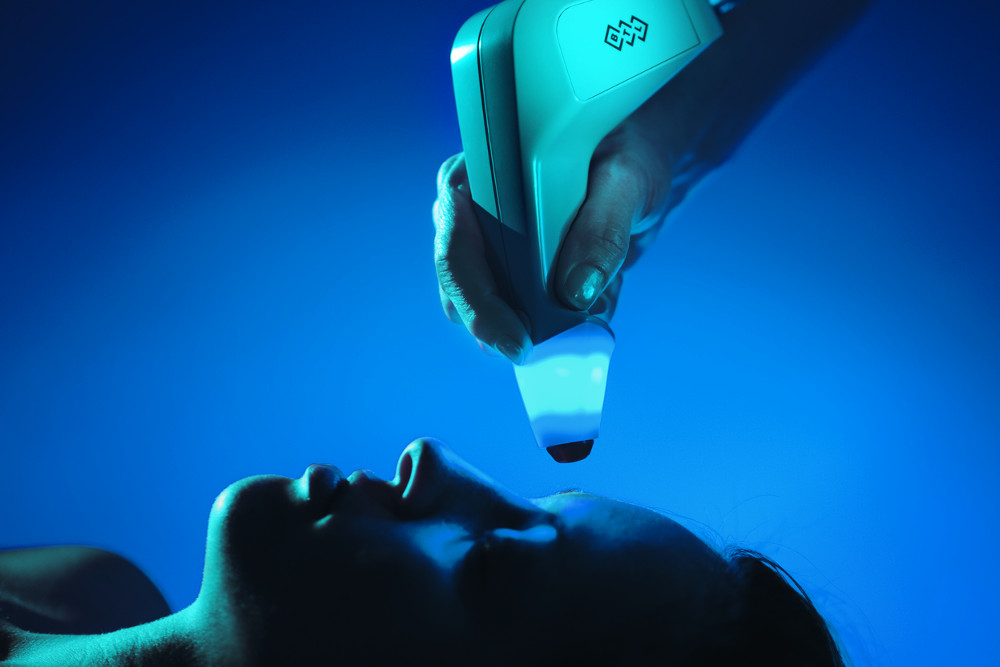 Special Privileges for Dr. Sylvia Skin Care Products
*Terms and conditions apply 
*Cutis Medical Laser Clinics reserves the right to amend the terms and conditions at any time without prior notice.