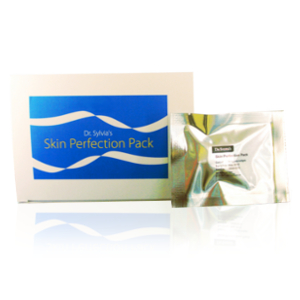 Dr Sylvia Supplements
In Collaboration with Life Extension Foundation: Achieving Healthy Skin From The Inside. Cutis Medical Laser Clinics and the Life Extension Foundation have teamed up and created a skin perfection pack that contains nutrients needed to ensure proper healing of the skin, especially after therapeutic procedures.
Taken regularly, it helps to maintain smooth, healthy and glowing skin. The pack also contains essential vitamins and minerals for general health and well-being.