Product Description
Carbon therapy is the supply of CO₂ to stimulate the opening of blood vessels, increasing oxygenation nutrient delivery to the tissue that you are trying to effect.
RIOX Carbon Mask deliver these amazing results in a 30-minute mask treatment that works on all skin type, is pain-free and requires no equipment. It has the ability to assimilate necessary nutrients and eliminate destructive toxins.
RIOX Carbon Mask is unique because it's reinforcing breakdown of subcutaneous fat, increasing skin elasticity by protein synthesis activity, reducing acne and retaining moisture.
RIOX Carbon Mask can be used once a day for 5-10 days in a row. Afterwards, it can be used twice a week.
Directions:
After cleansing, wipe face with toner on cotton pad and let it dry
Apply the carboxy gel evenly on the face (Using all the gels in a syringe every time is recommended)
Place the mask sheet on the gel and gently press it (Check to make sure that the sheet has consistent contact with the skin every 10 minutes). Do not get into the eyes. If eye contact occurs, rinse thoroughly with water.
Leave the mask around 20-30 minutes. There may be a heat sensation to the skin's surface which will subside once bubbling is finished.
When there are no more sizzling sounds, remove the mask.
Gently remove the gels with a tissue or face cotton and wash your face with room-temperature water.
Apply cream or serum afterwards
What is Carboxy Gel?
RIOX mask pack consists of gel and the mask. The aggregation of these two components will result CO₂ which quickly gets absorbed into the skin. 20-30 minutes is required for effective result.
Increase in CO₂ concentration will lead to decrease in pH which will result release of load of oxygen. The CO₂ will excrete waste matter from the skin and provide nutrients and oxygen.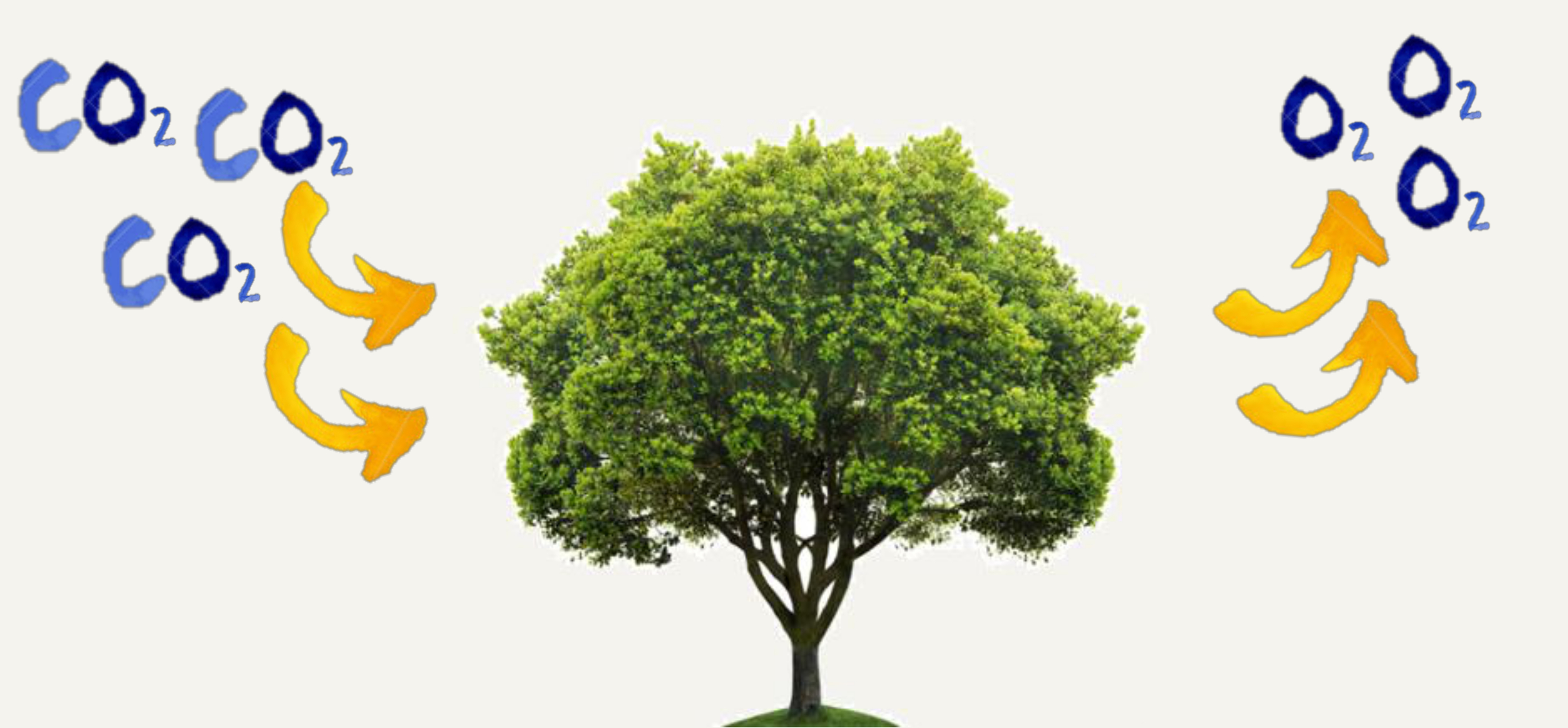 Mechanism of CO₂

Advantages of RIOX Carbon Mask
Oxygenation
Oxygen stimulates our body's healing processes. By increasing the CO₂ concentration will lead to release of load of oxygen as the CO₂ will excrete waste matter from the skin and provide nutrients and oxygen.
Carboxy therapy is usually performed by injecting CO₂ gas into the dermis layer but, RIOX Carbon Mask provides Oxygenation in a needleless therapy which reduces pain and cost while providing safe and effective results.
Improves and restores skin brightness
Detoxification of dermis layer
Hydration and moisturizing of the skin
Even out of skin color
Pore tightening
Clears acne and reduces redness